Meet Ariella Luna ☽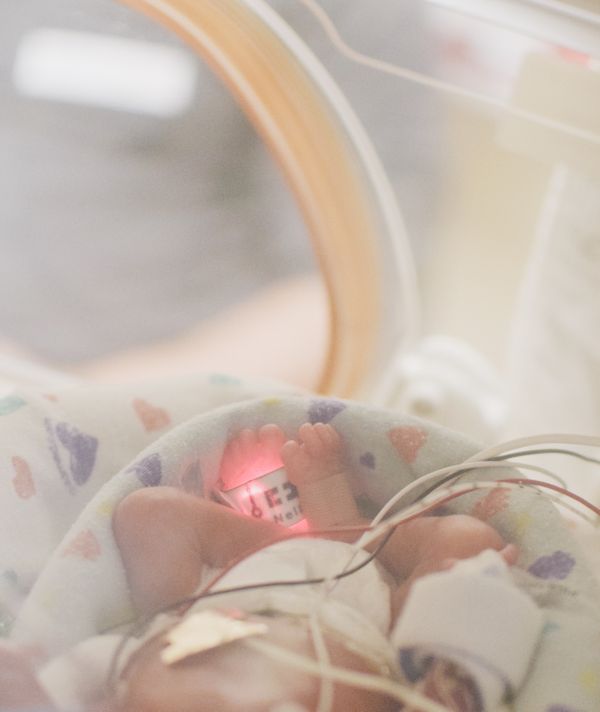 How It Happened 2020 has been a year of many things, but I never expected it to be the year when we would have a 4th pregnancy,
Attitude of Gratitude | Fall 2020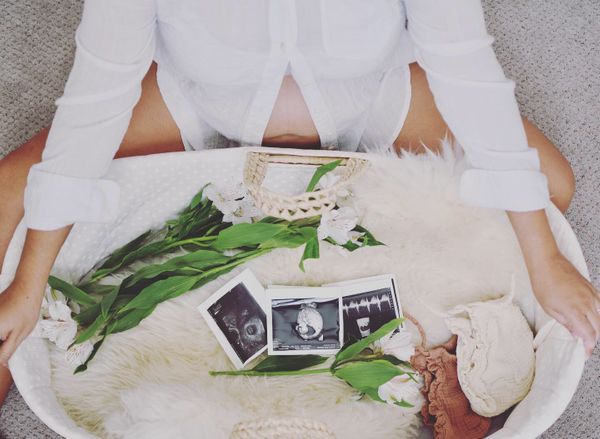 Hello there! I havent't done a gratitude post in a while. I have been a lot more active over on instagram lately and also on my vlog.
Man Plans, God Laughs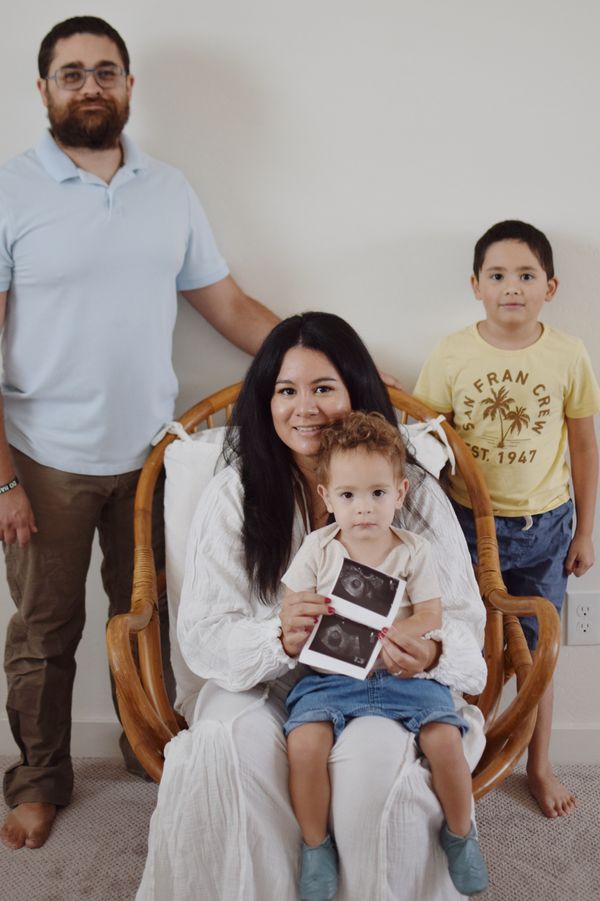 It's been a short minute since I last logged on here. Is it just me or does 2020 feel like an entire decade packed into 12 months?