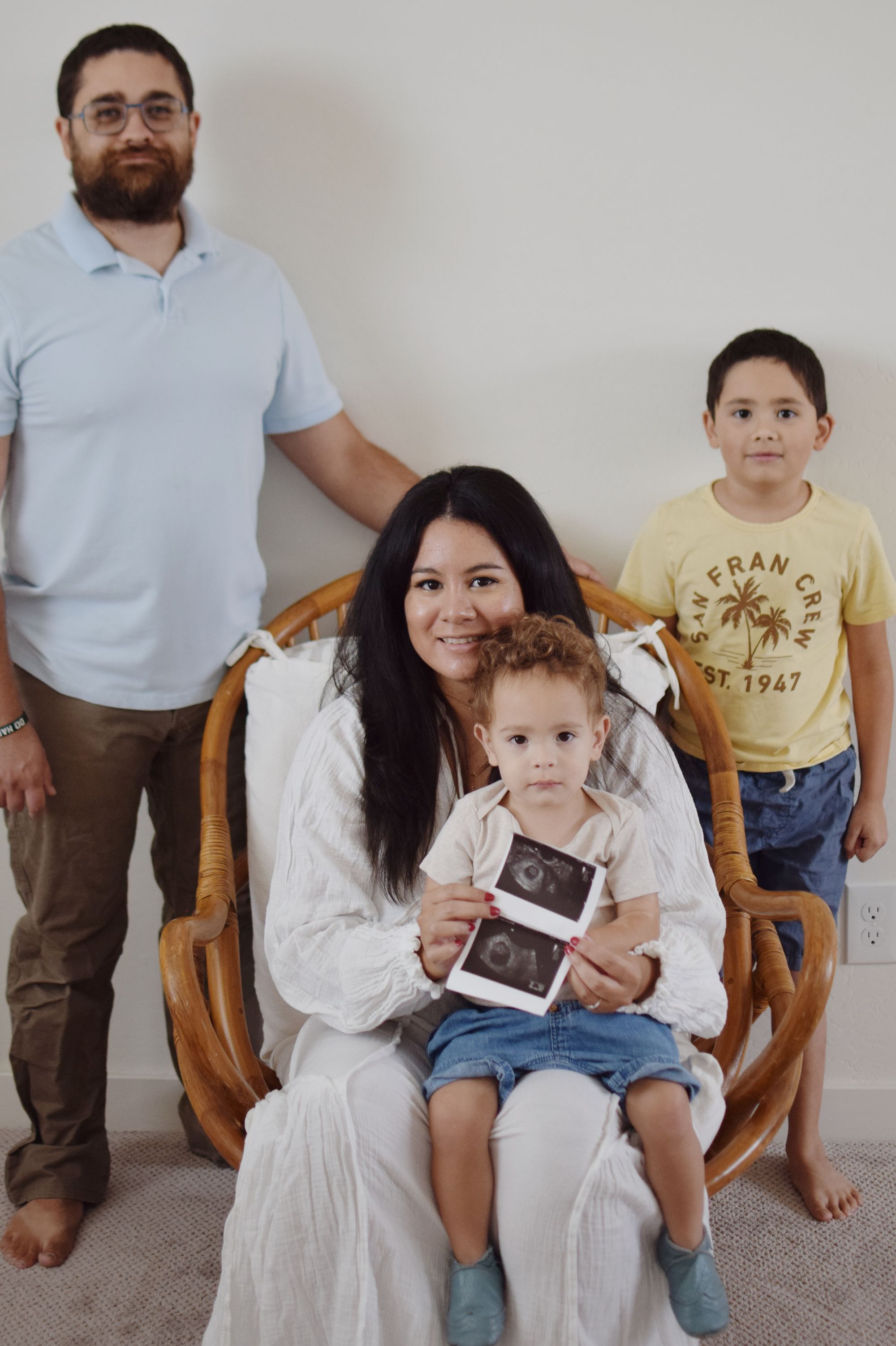 Man Plans, God Laughs
It's been a short minute since I last logged on here. Is it just me or does 2020 feel like an entire decade packed into 12 months? We have been very busy lately trying to make hard life decisions and also getting smacked by a big giant unexpected surprise. Heres a sneak peak into our lives lately.
"When man makes plans, God laughs,"- Our Maternal Fetal Specialist
Have you every gotten one of those surprises that you just kinda wish had happened at a different time and place?! WOW. That was me two months ago. Ive never had an unexpected pregnancy. I also dont have the best track record in pregnancies so to say that I was a bit bummed about the news is a bit of an understatement. We had been actively considering permanent birth control at the time as well. Not because I hate being pregnant or dislike the idea of sweet little newborns, or even because of COVID. But because baby loss and severe premamturity is certianly not something I would like to ever revisit again, not so much for myself but rather for the innocent life's sake. My pregnancy with Eliaz had really cemented my mind on that. So when I saw that unexpected word on the home test, I was very fearful.
This is just me being honest. I love Eliaz, but I also wish he hadn't suffered like he did. I do wish he had been born at term and without so much uncertainty. It's not wrong to wish that. Even if he is a miracle. It's ok for both things to be true at once.
It took me about a week of being bummed, but then I just sunk into our new reality and allowed it to be. We went to our first prenantal appointment and then our second. Baby is growing fine and healthy. No shots this time. No super scary bed rest in 1st trimester. No hematoma in the ultrasound images. Still an extremely high risk pregnacy though and I will be required to continue seeing the MFM again for blood-flow dopplers. This baby has eagle eyes on it.
Baby is growing on track, has arms and legs already. So maybe, just maybe, this baby will be like my first born who was born at term and perfectly healthy. That is what were praying for at least. Praying for yet another miracle, if God can be so gracious 🙏🏼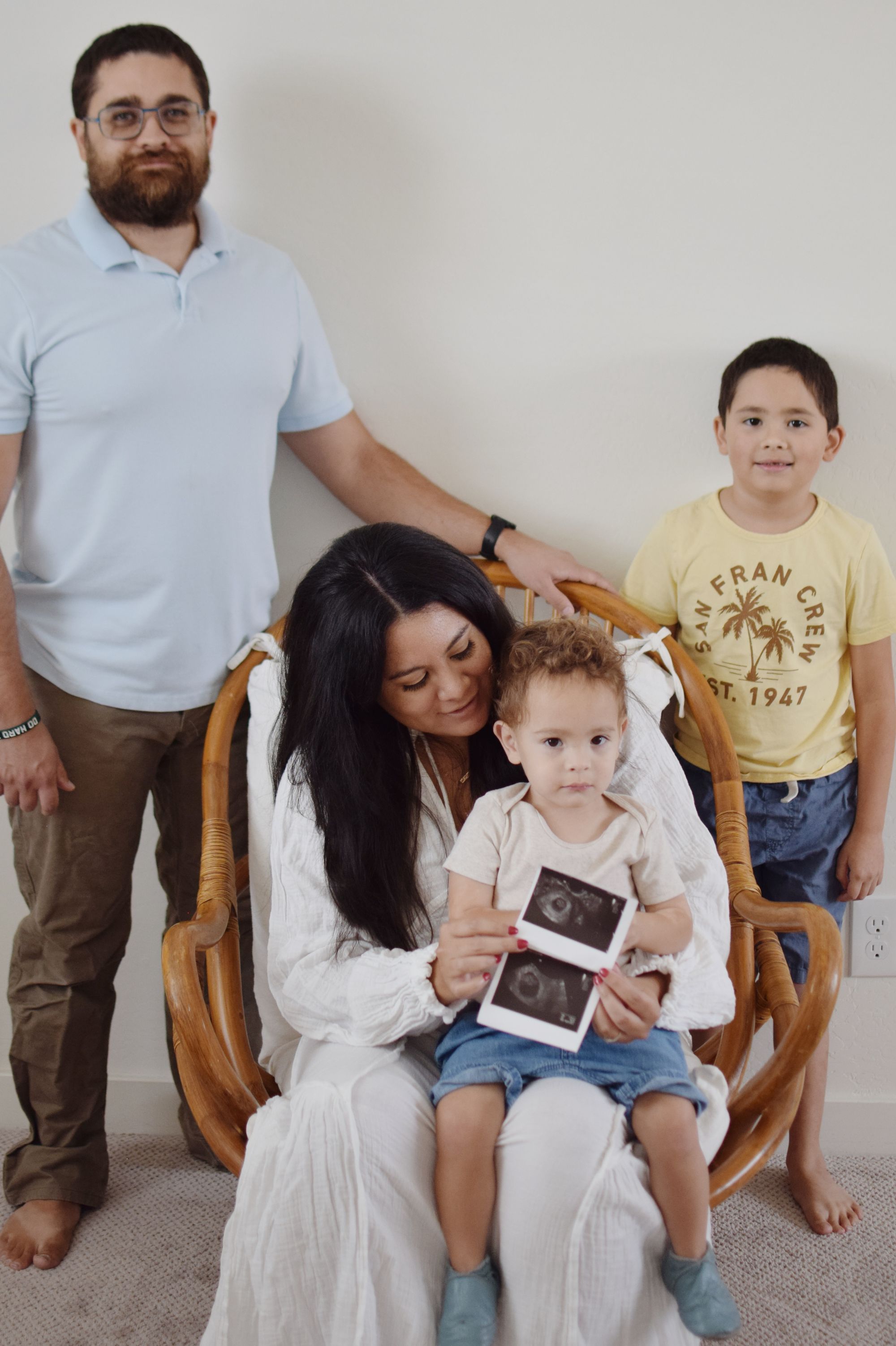 To Co-op or not to Co-op?
That was the question on our minds. back in the spring of 2020, our homeschool co-op went virtual. But of course, what kid likes being on zoom for hours at a time? And what parent likes to keep their kid on task with zoom? Our co-op only meets once a week and so we had to make a decision about joining again or not since COVID and all. The great thing about it is that the group is farily small and all the moms have been amazing about staying home when sick. However I did feel a bit uneasy about joining since we have limited our sicial circle to family only and we try our best to time slot our interactions with them to every three weeks on and off. Its a complicated world of decision making that was further complicated by our baby news. Now we had to keep that and pregnancy immunity in mind. So, with our 7 yr olds best interest in mind, we decided he could go to co-op and have fun, see children, be happy and social once a week lol. Don't get me wrong, hes been happy and social with his cousin as well and the grandparents besides co-op friends.
Hard Cover Angel Book
Since our preggo news, I have had about negative zero energy on the daily. I've been taking regular naps while Eliaz naps 😅 Growing a tiny human is not joke! Slowly, as my energy has returned, I have been working on a hard cover Angel Book. The entire book's design will be revised and will include pages for photos. The prompts and quotes will remain the same however. I am super excited about it and can't wait to publish the finnished book! So stay tuned.
On another note, I had planned to re-oppen my etsy shop this month, but I honestly don't know if I will. Having a toddler, homeschooling and being preggo (again?!), is a bit much for me right now. I honestly can't think of opening shop just yet. In the meantime, amazon is the place to go.