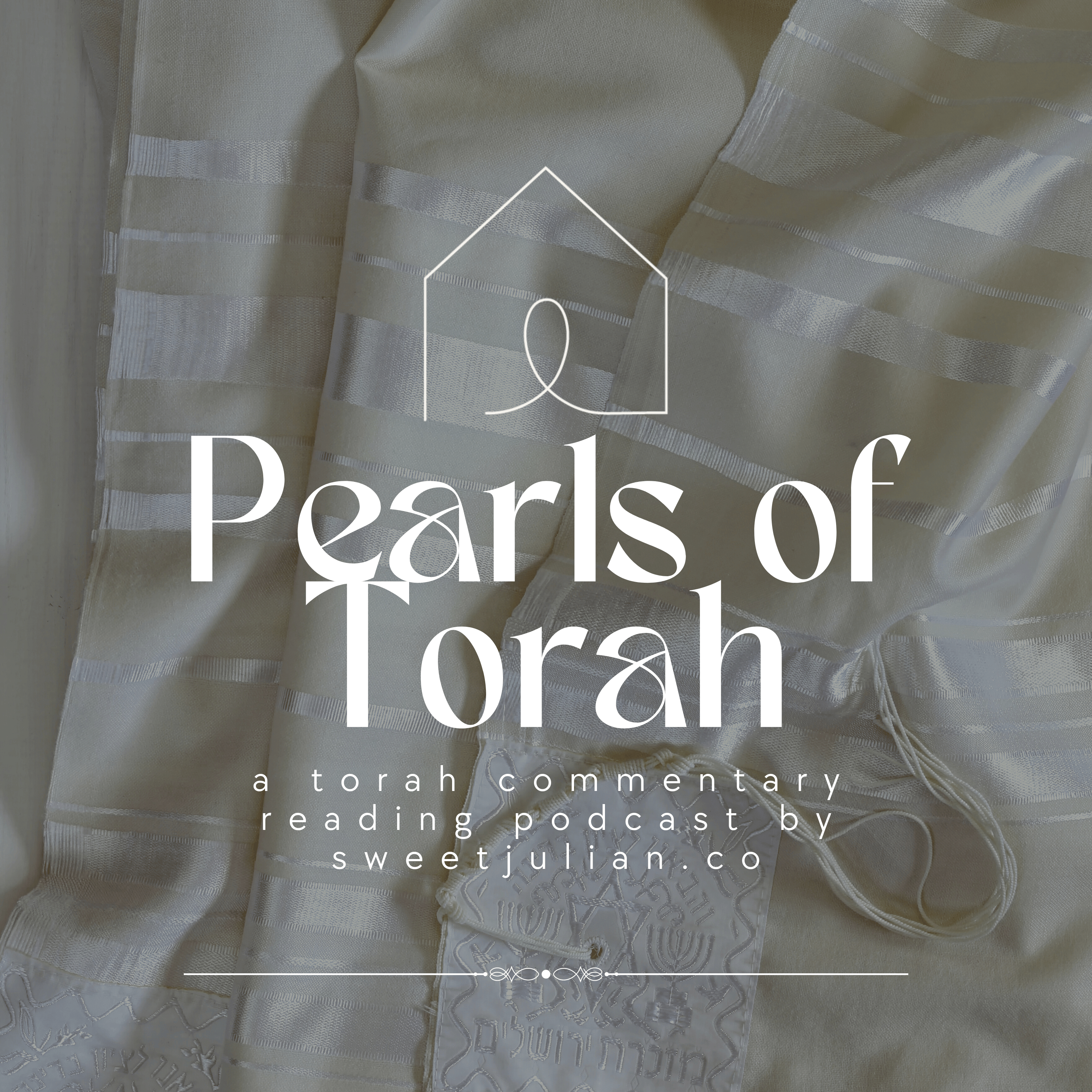 Grow in Torah
Dive deep into the profound and timeless wisdom of the Torah. Join us as we embark on a weekly journey through the pages of 'Bible Commentary Based on Jewish Sources and Thought' by Dr. Richard A. Elofer. Gain a deeper understanding of the Torah, enriched by a Messianic perspective that adds a unique layer of insight. Tune in and let these pearls of wisdom from the Torah illuminate your path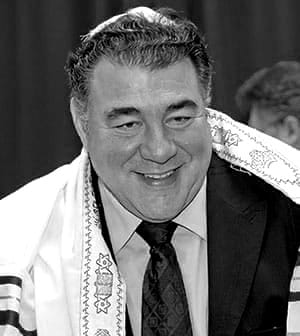 About the Author
Dr. Elofer, born in Cassablanca, Morocco, into a Jewish family, moved to France at eight. His father, collaborating with Rabbi Joseph Sitruk and cousin Alan Moreno, played a crucial role in establishing the synagogue in Villejuif, a Paris suburb. Celebrating his Bar-Mitsvah at age twelve, Dr. Elofer's profound connection to the scriptures began through his first rabbinical Bible course.
Post-Bar-Mitsvah, intensive Bible study transformed his life. At 19, he embraced Yeshua as Messiah of Yisrael, feeling a pastoral calling a year later. He attended Adventist Seminary in France, sharing the gospel in over 80 countries. Dr. Elofer continued his education, earning an MA in Global Leadership and a Doctorate in Inter-Cultural Studies at Fuller Theological Seminary, Pasadena, CA.
Who is this Podcast for?
Disciples of our Master Yeshua
Jews & Gentiles studying the Torah Portions
Anyone seeking to elevate their Torah studies
Why a Torah Commentary Podcast?
Sound Messianic Scholarship
The body of Messiah urgently requires robust scholarly contributions. This podcast bridges the divide between Christian and Jewish scholarship, offering a valuable link to enhance our collective understanding.

Messiah Centered Discipleship
As disciples of the Messiah (talmidim), our natural inclination is to seek the shade of our Master's teachings, much like Messiah Himself sat beneath the wisdom tree of the scholars of His era, even when differing in interpretation. Embracing a Gospel-centered approach to learning from the sages is crucial for our spiritual development and a deeper comprehension of the scriptures, mirroring how Messiah and His Jewish disciples (talmidim) would have perceived them.

Building Bridges Between Jew & Gentile
Examining the Torah from a Hebraic perspective plays a vital role in fostering reconciliation between Gentile Christians and the Jewish community. This approach serves to fortify the Body of Messiah, drawing us nearer to our Jewish Messiah, his scriptures, customs, and people.
FAQ
Who made this podcast and how?
Sweetjulian.co is owned by Lizette & Jayson. We have both worked together on the production of this podcast as a husband and wife team (huge thanks to my husband). Additionally, we have worked closely with the author to bring you the best possible experience. You can learn more about the production process on our GitHub.
Do you have a Statement of Faith?
You can find what we believe here
Do you include Kabbahlistic interpretations of scripture?
What denomination are you affiliated with?
This blog maintains no affiliation or compensation from any denomination. While Dr. Richard Elofer is associated with the Judeo-Adventist Community, it's important to note that we do not receive compensation from any denomination for the podcast.
Support the Podcast
Producing this podcast demands a significant investment of time. We provide this service completely free of charge to all those eager to deepen their Torah studies. Balancing full-time jobs, we dedicate our spare time to this meaningful project. If you wish to support the podcast, you can consider becoming a premium subscriber to Shema Homeschool or becoming an art patron. Your support goes a long way in sustaining this endeavor.
Submit a Question