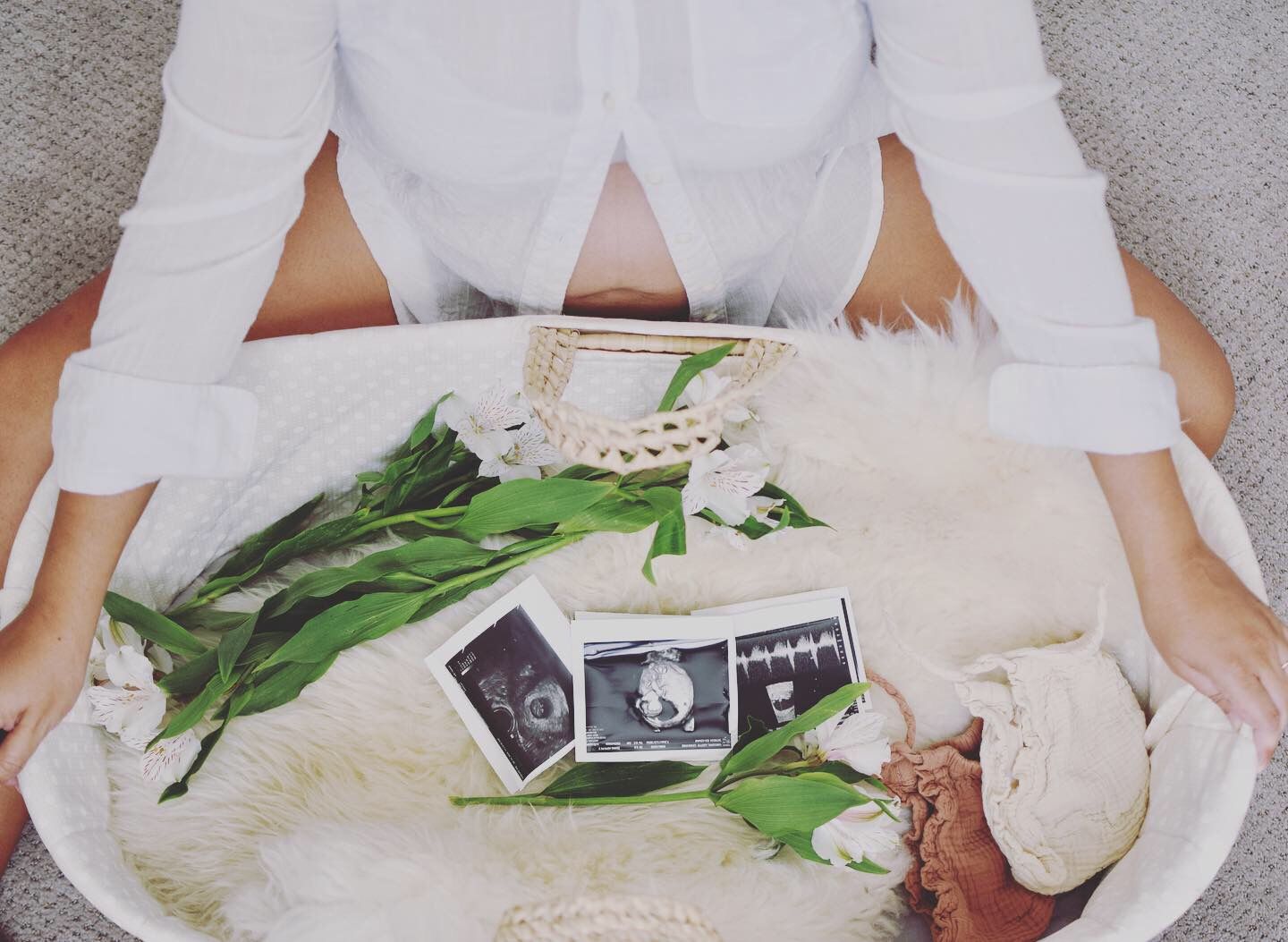 Attitude of Gratitude | Fall 2020
Hello there! I havent't done a gratitude post in a while. I have been a lot more active over on instagram lately and also on my vlog. So the blog has been getting less of my attention mainly because I've just been experiencing alot of pregnancy fatigue and mom brain. Between that, Dr. appointments and homeschooling, it's a rare day when I actually get my laptop out.
There has been some funny business going on with my mailchimp lately as well. So I apologize if you got double e-mails or no e-mails at all recently. I will be trying to get that fixed.
Here are the top things I am grateful for this Fall.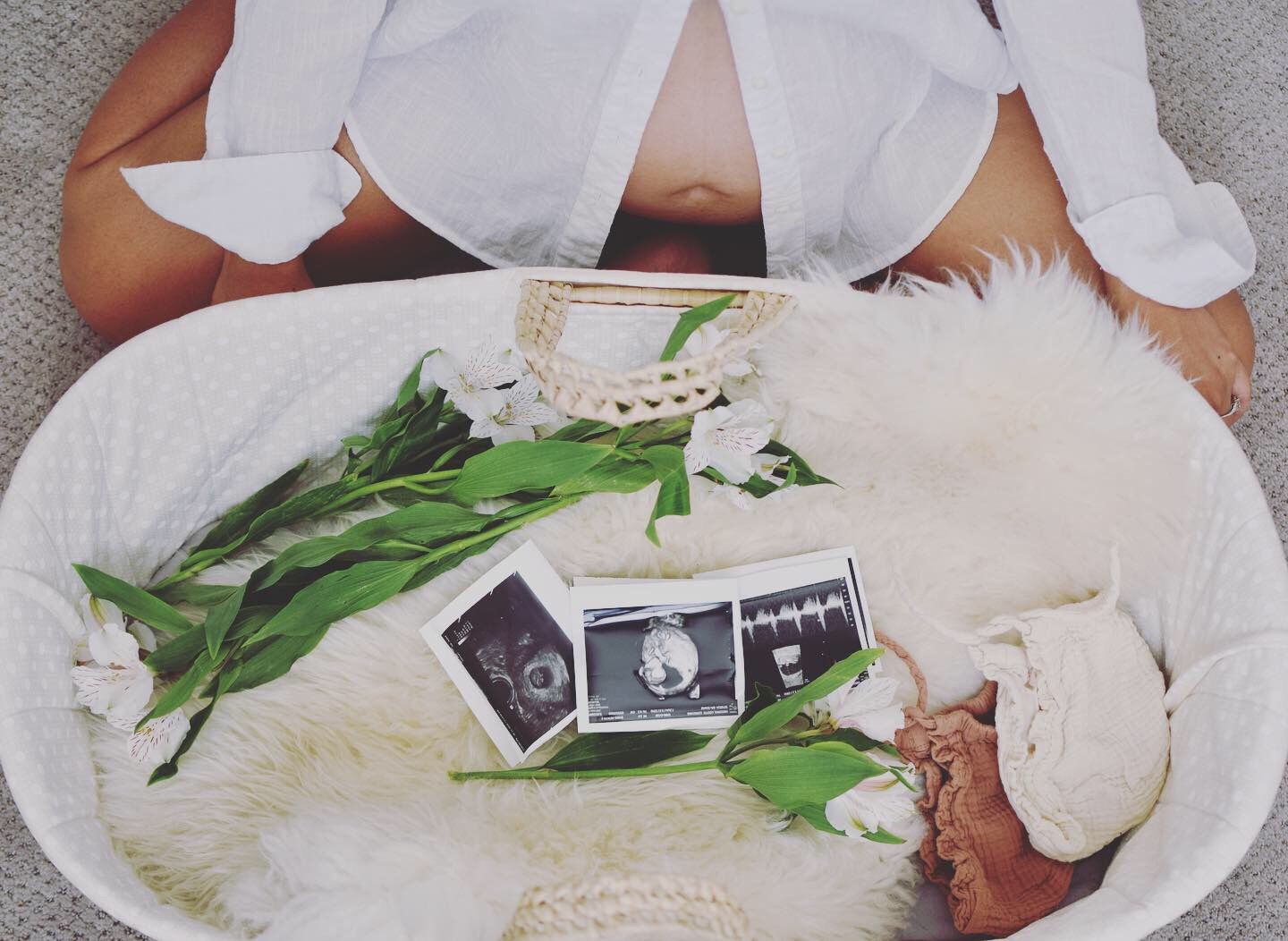 Baby Girl
We are finally having a girl! After three little boys, this will be very interesting for sure. I love my boys so much but it will sure be nice to not be the only female in the house all the time 💗
We have had several ultrasounds already, however this week we had a very important one.
FLASHBACK: Our 20 week ultrasound with Eliaz was a bit of a game changer. Baby was growing well but the Dr. noticed a slight increased resistance in bloodflow between my uterine arteries and the baby's placenta. Five weeks later the bloodflow resistance became worse, baby was experiencing intra-uterine growth restriction from lack of nutrients and I was placed on full hospital bed rest. Baby received daily ultrasounds at the hospital and 24 hour monitoring of his vitals. By the 2nd day of bedrest, baby's amniotic fluid had dropped significatnly in the ultrasounds and by the 3rd night his heart started showing signs of fetal distress 😨. That night was the worst. My mom slept at the hospital with me every night, and we knew this night was different. The nurse kept coming in my room to adjust the fetal heart monitor every couple hours and we could hear baby's heart decelerating all night. We were both so worried for baby and praying. Very early the next morning our Maternal Fetal Specialist came to inform me that it was his recommendation that I deliver baby through emergency C-section ASAP at 25 weeks and 4 days.
Today was our 20 week ultrasound for baby girl (we don't have a name yet). Jay and I have been praying for weeks that my uterine arteries would not be found to have bloodflow resistance. The ultrasound took like an hour becuase the radiologist wast taking account of not only uterine blood flow but also baby's entire anatomical features. After the Dr. reviewed the results he was very happy and said he only had good news for us 🙏🏼. What a relief!
He showed us all the data and he finally touched on the uterine artery results.
My right uterine artery has healthy bloodflow and no increased resistance 🙌🏼.
My left uterine artery has increased resistance and not so good bloodflow.
However, doctor was still very optimistic and he said it is not worrisome since I have at least one uterine artery flowing well and providing nourishment for baby. I am so grateful for this!
I still can't help feeling worried however. It seems very precarious that baby is litterally survivng (and thriving) on the lifeline of that one good artery feeding the placenta. I really wish we could have that backup left artery's function, I would feel so much better. But I do see this as an answer to prayer. One is infinitely better than none!!! Thank you Father and thank you to everyone who has been praying for us. 🕊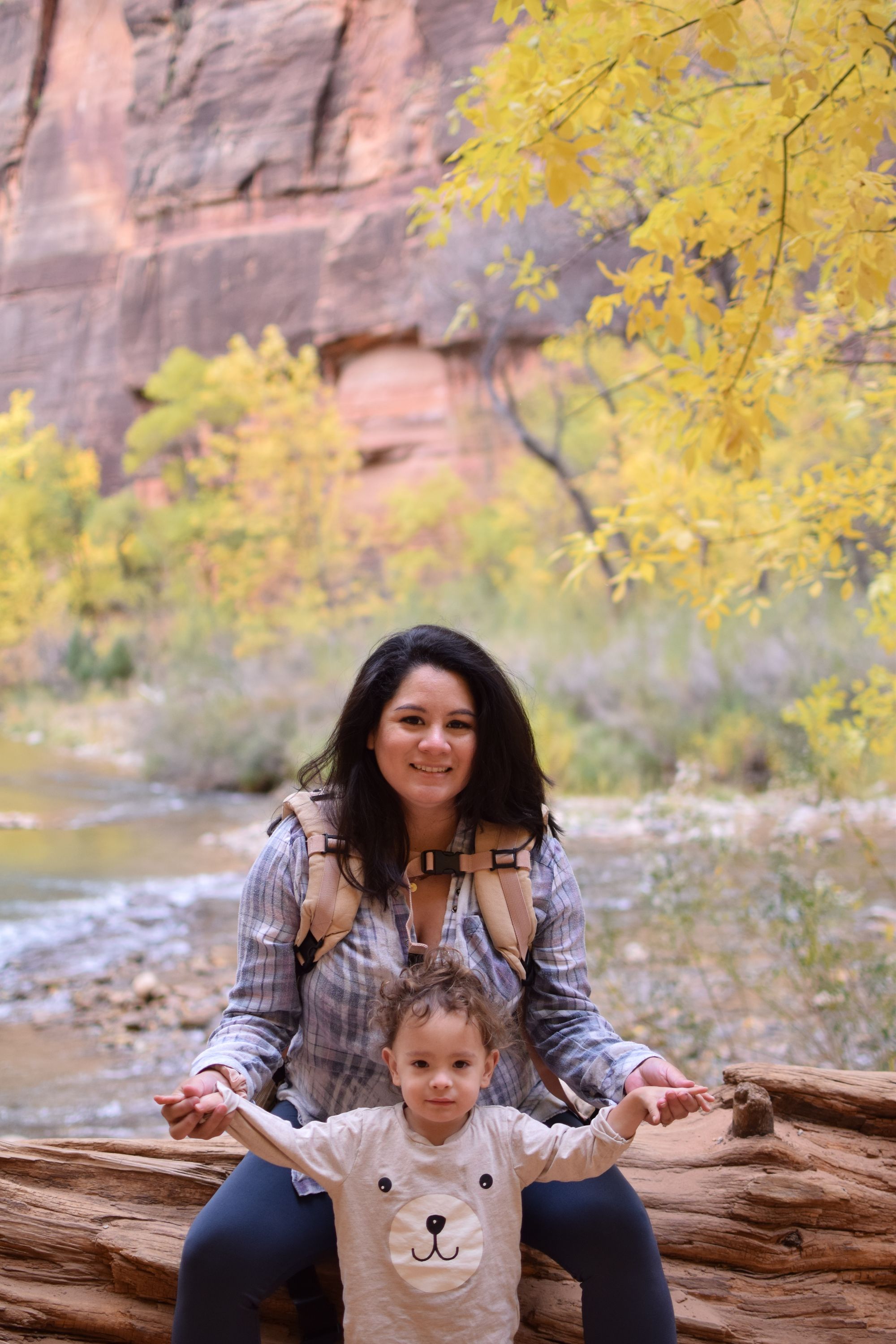 Zion
Lastly, I am so grateful that we went to Zion National Park again. It was such a refreshment and replenishment for my soul. Even though it was a little cray cray with the children and my preggo body, it was still so worth it. We got to smell that fresh fall air, we saw all the beautiful fall colors and the natural beauty was just out of this world.
The kids enjoyed it very much. Eliaz loved the shuttle rides and the deer. Vitor also really enjoyed stopping in Flagstaff on the way, taking pcitures and vidoes of the weeping rocks in Zion and he also really enjoyed our suite (lol).
We didn't get to camp this year, it would have been way too much for me. But we got to remember our baby Julian with love and hope. Just before our trip I was able to donate 10 baby loss journals to Finding Firelfies. Again as a reminder, if anyone needs a donation around Novemeber 2021, please message me via the blog or instagram. Thankfully we have been able to donate almost every year since publishing.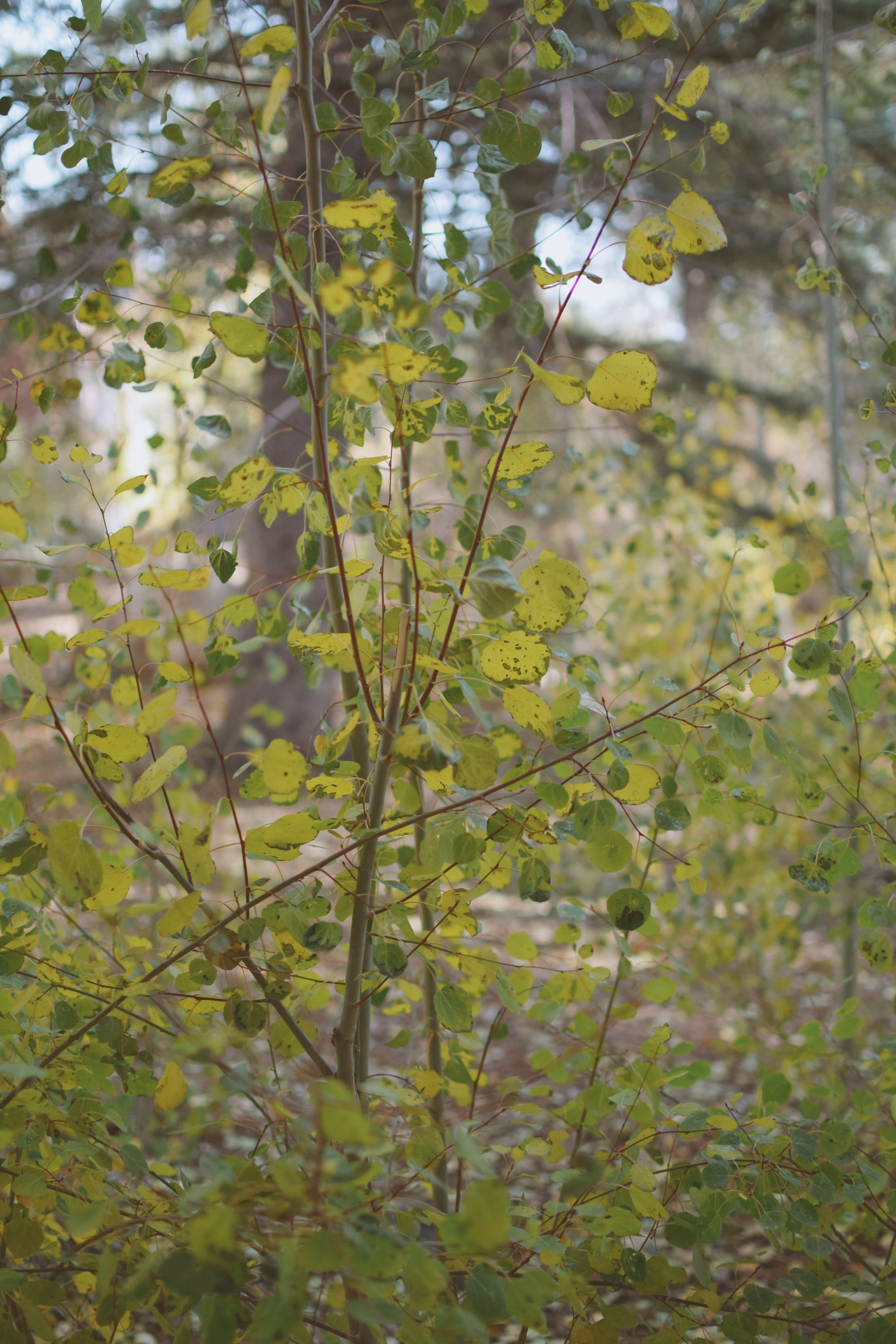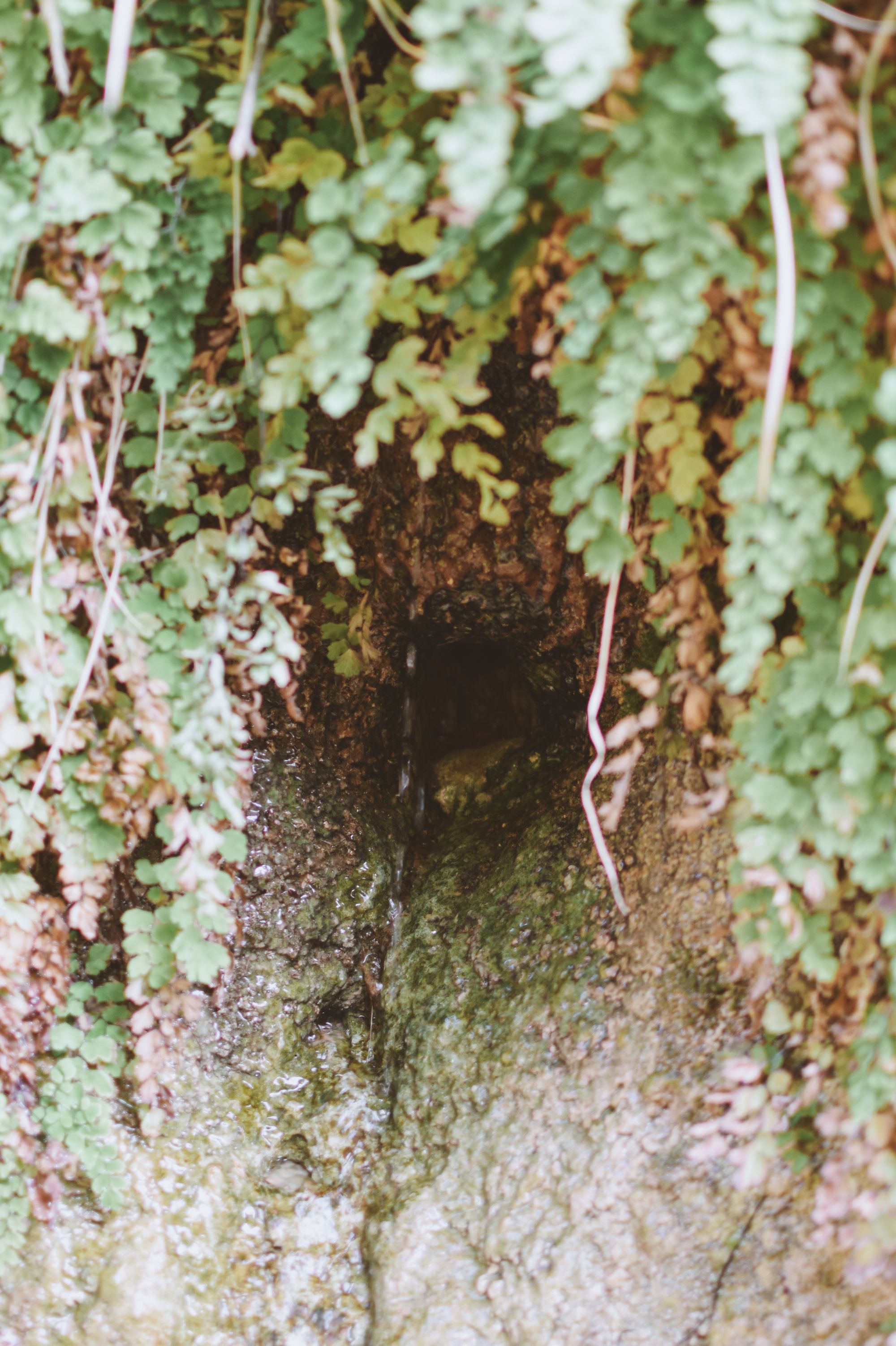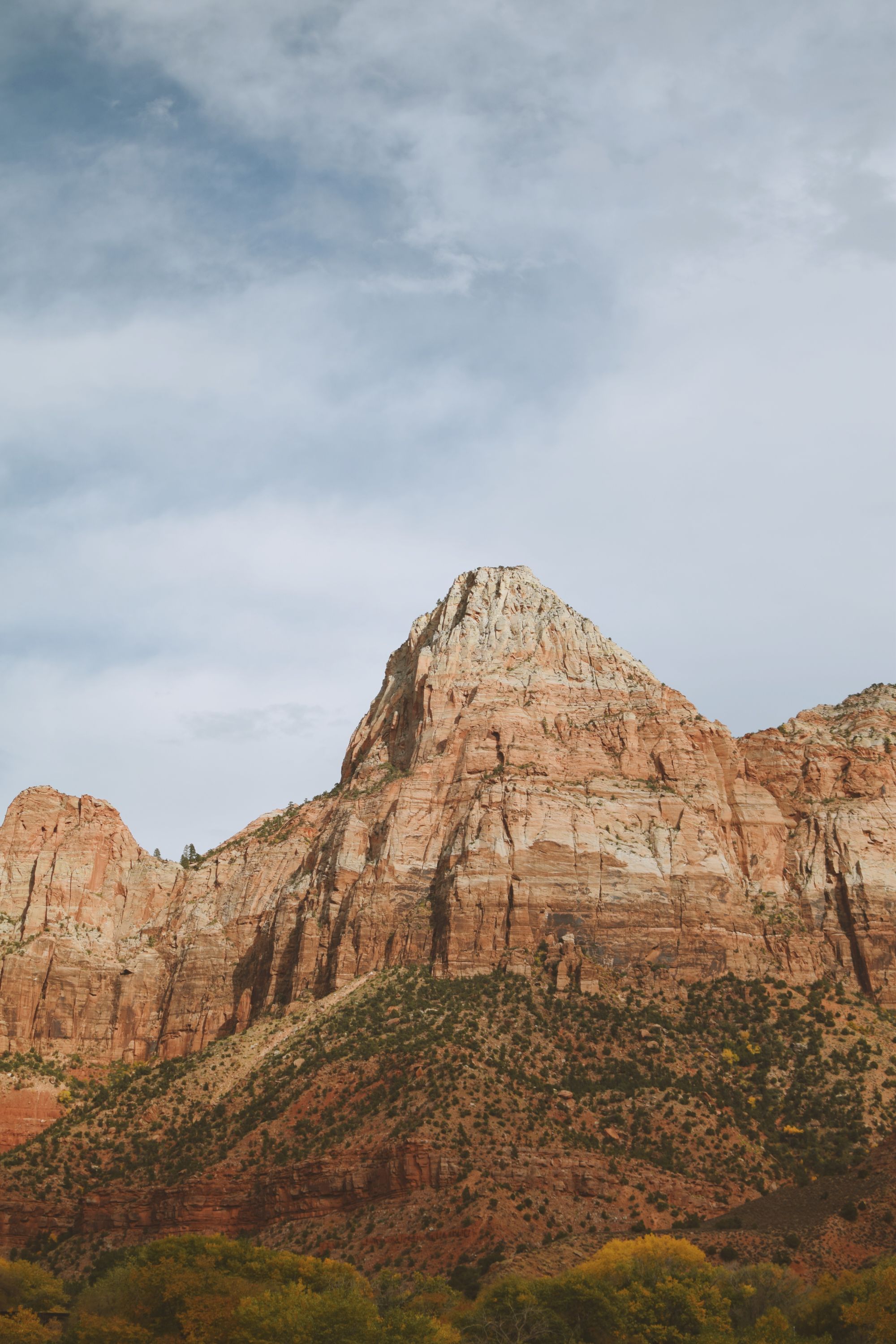 Attitude of Gratitude is my way of sharing what I'm currently grateful for and the things that have aided me in my own personal practice of Stoic Christianity. These two things have played a large role in my path to healing and spiritual recovery after baby loss. Each month I will do my best to post the top things that I am currently grateful for.