Falling leaves, nippy temps and hot chocolate by the fire are all the things that make this time of year so special to many. Believe me, I love cozy things too, but fall and winter are not my favorite time of year. I'm more of a spring and summer kinda girl for so many reasons. For one, fall brings back painful memories of loss and the cold doesnt help that much either.
This year we chose to make the best of Julian's angelversary at Zion National Park. Theres no better way to bring bright sunlight back into our lives, than by spending time outdoors surrounded by the beauty of nature and loved ones. Here's why Zion is the perfect family friendly camp out for all you adventure loving mama's.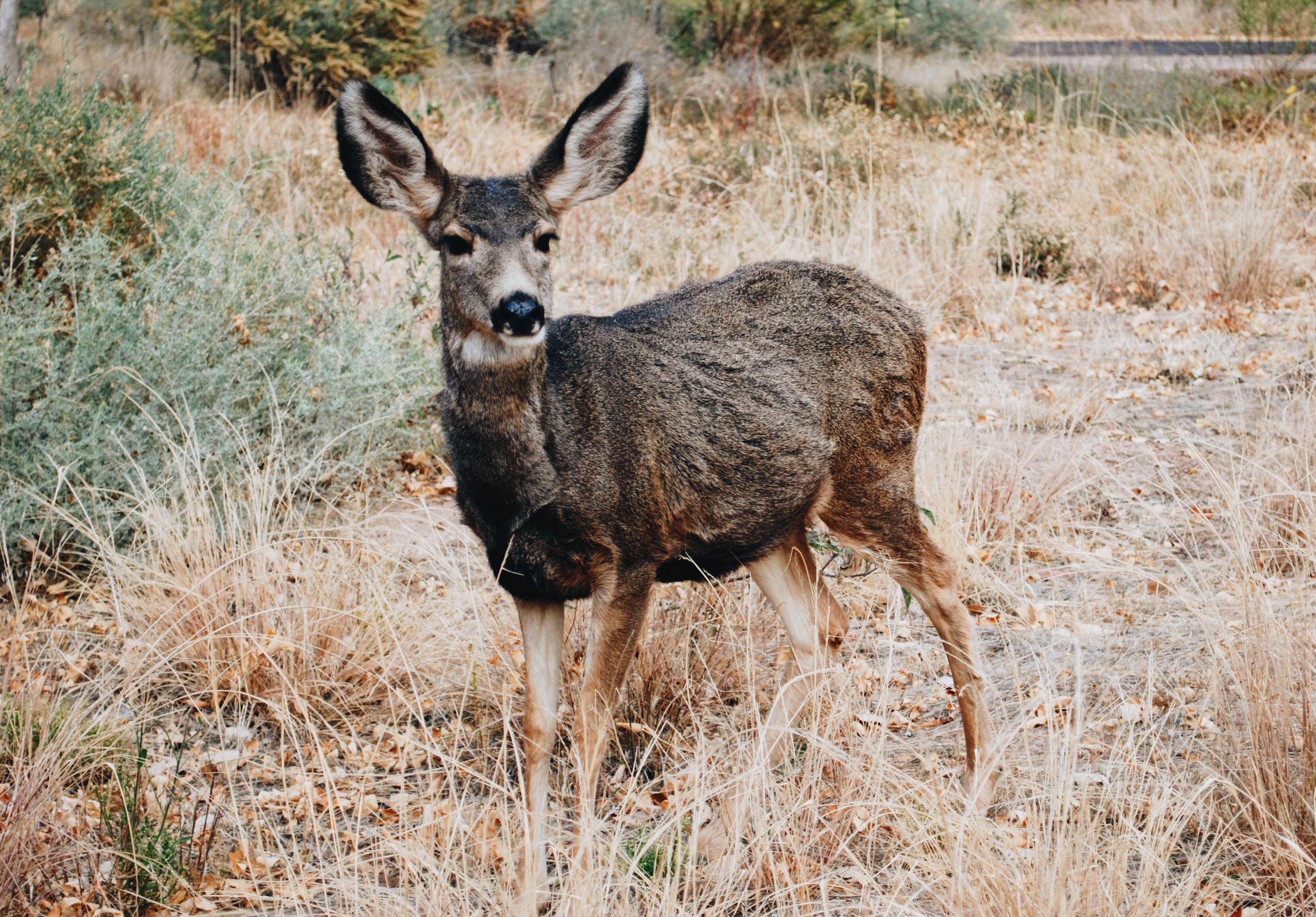 Easy Peasy Campground Reservations
With time on your side you shouldn't have any problems booking a tent spot. Via the national park service website, it's so easy to make a reservation in advanced, especially if you plan on going during peak season. We went in November when the crowds are lower than average and booking a spot ahead of time wasn't really an issue. We chose to stay at the Watchman Campground in the tent only area.The campsite had views of cathedral rock, clean facilites, a picnic table and lots of deer to see.
If there's absolutely no spots open, then you may still be able to camp on a first come first serve basis. Also, for those that prefer more lxurious accomodations, there's a lodge inside the national park as well and another one in the nearby town of Springdale.
Springdale Just In Case
If your mama brain forgot that extra jacket, extra wipes for dirty little fingers or you simply can't function without your morning coffee, there's Springdale for that! Yay
When you're camping out with children, there's always gonna be something or other unexpected that comes up. Thankfully our campground was literally walking distance away from the oh so convenient little town of Springdale. In town you can find a lodge, a convenience store, a pub and outdoors equipment. We stopped into town several times for firewood, hot coffee and snacks during our stay. Major win!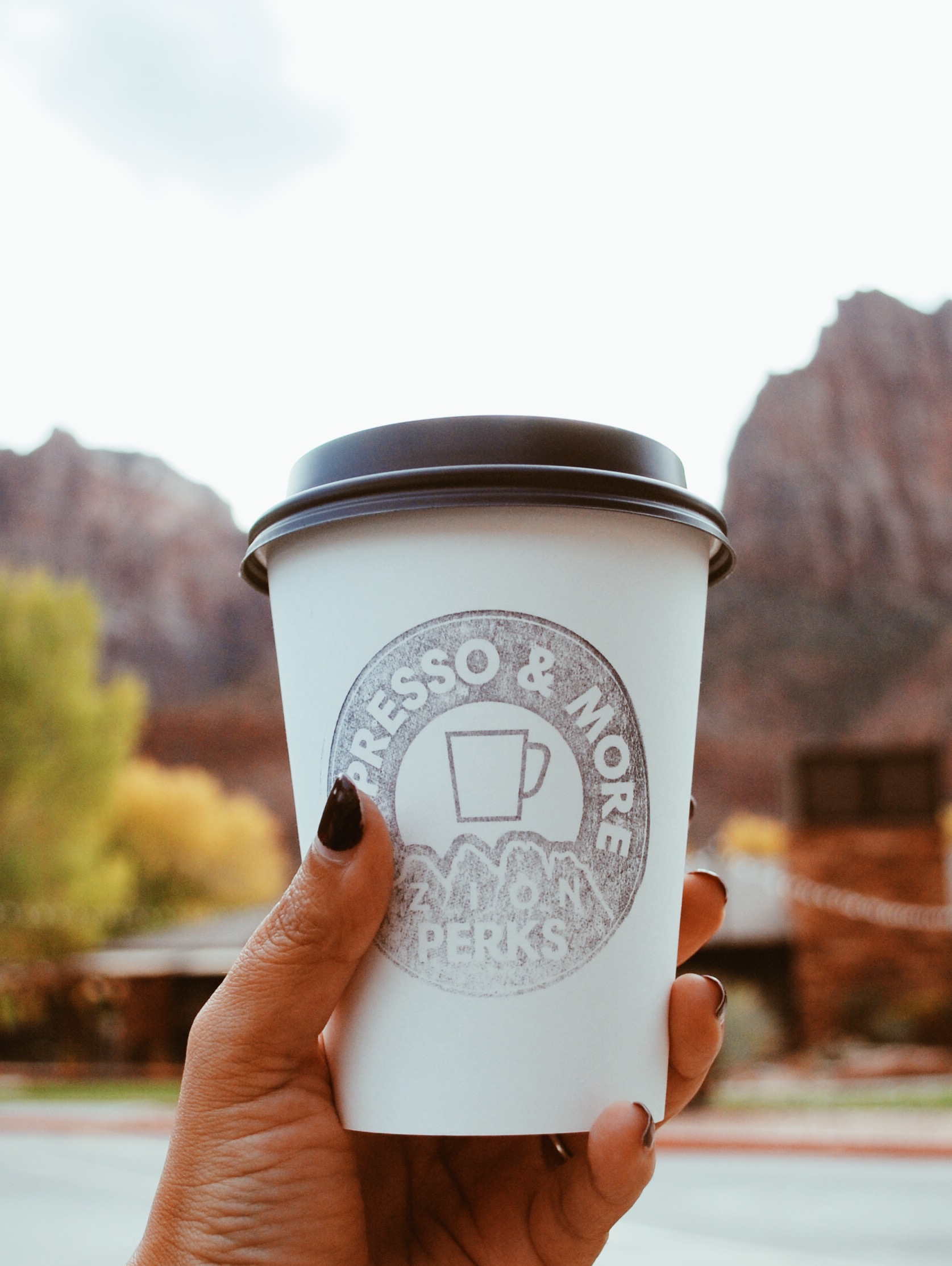 Shuttle Tours
What preschooler doesnt love bus rides up and down windy mountainous roads?! Our son was beyond excited about the free shuttles and we rode them all morning to our hearts content.
The shuttles are easily accesible from the campgrounds and if you know absolutely nothing about Zion's popular hiking trails (like we did), then you'll learn all about them from the shuttle drivers. We hopped on and off the shuttles to go on the easier trails. We had lunch on the ride back to our campground at the lodge restaurant and took plenty of pictures of the park.
We couldn't have asked for a better location for our son's first real camping experience nor our second born's angelversary. It was absolutely beautiful and refreshing to spend time together srounded by biblically inspired views like cathedral mountnain, court of patriarchs and angels landing. We weren't brave enought to tackle angels landing with a four year old, how about you?