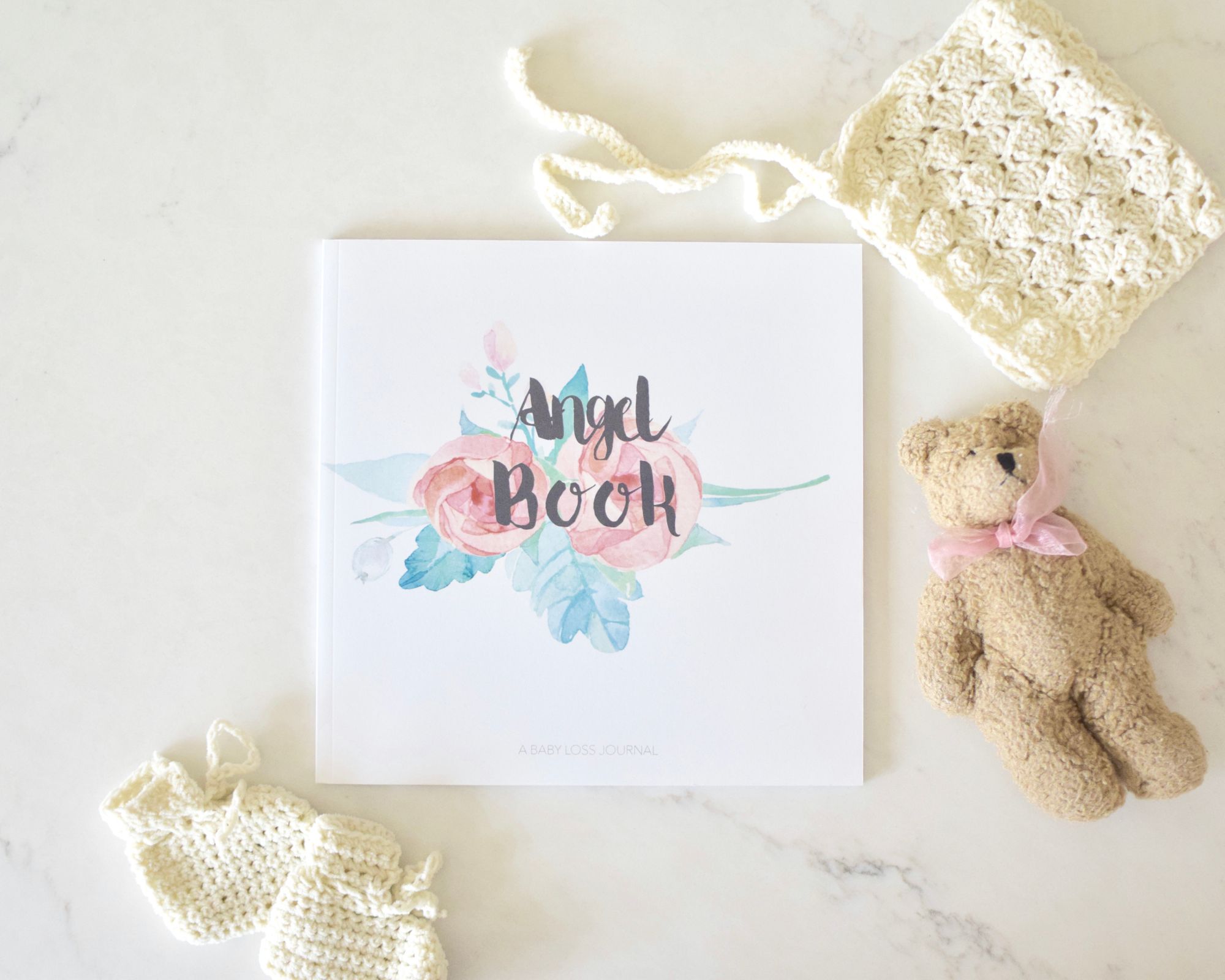 Angel Book | A Baby Loss Journal
I'm so happy to announce that Angel Book A Baby Loss Journal is now available on Amazon here and Etsy here. I hope that it may bring healing and acceptance to baby loss mamas everywhere.
At the start of 2018 we donated ten journals to Sent From Heaven and they will be included in care packages for loss mamas. I am so proud and happy to be able to do this for such a caring organization that I am making it a personal goal to donate every year in honor of Sweet Julian! So please if you are interested in donations, let me know and I'll add you to the list.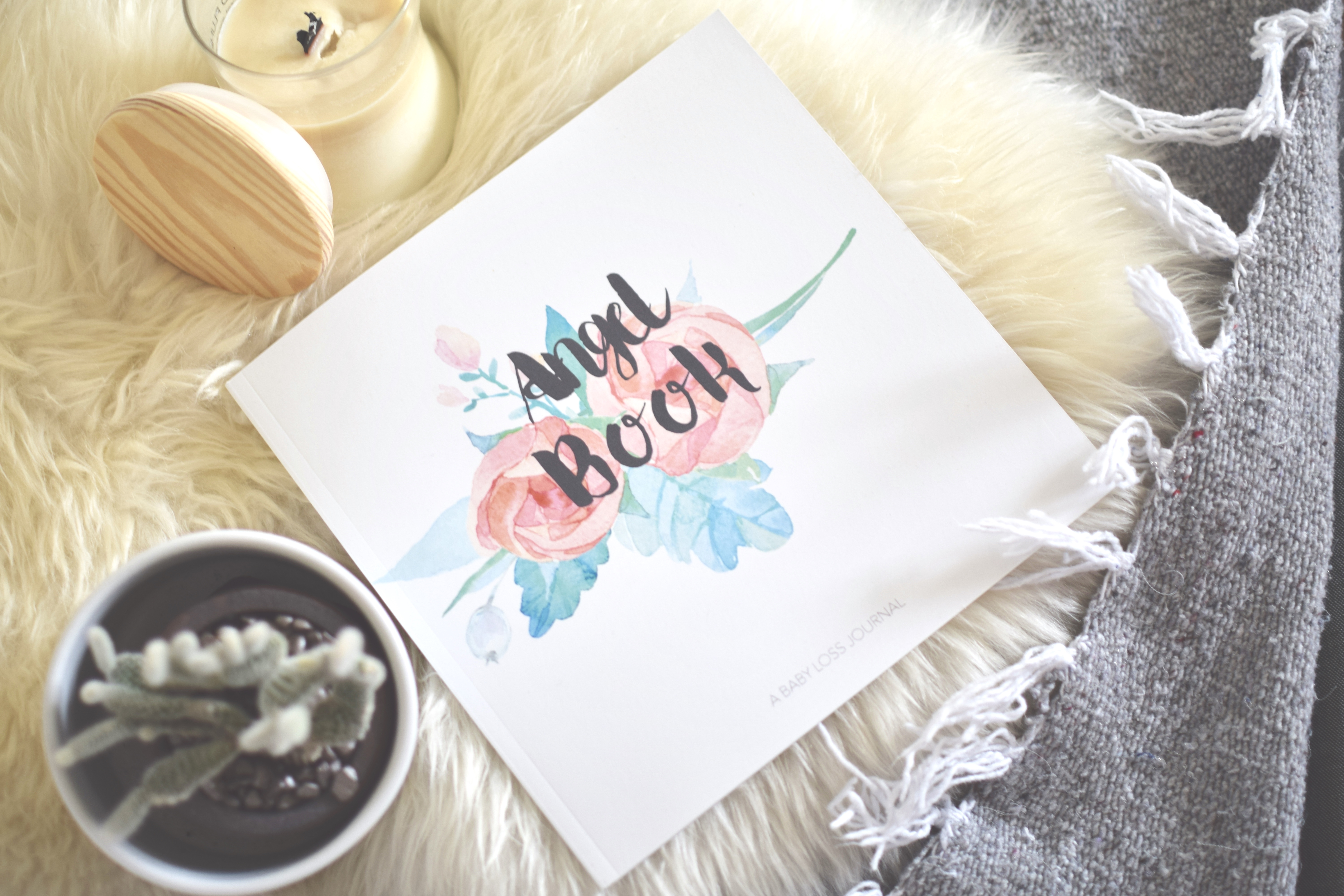 Lastly, I still have two more books available to giveaway FREE in exchange for Amazon reviews. I followed up on some of you who expressed interest so please check your junk mail if you didn't hear back from me. Please leave mailing address details if you are interested in receiving a free Angel Book. You can contact me in the comments or through the ask me page.
Please share with a baby loss mama you know and love!