I started Shema Homeschool this spring with the intent to bring torah education to "the littlest of these". It is my pleasure to make these little educational materials for the smallest of disciples, my own children and the children of your precious families.
I want to thank all of you parents who have supported the first year of Shema Homeschool! It is something I am really grateful for. Thank you for making these printables possible. Your support not only encourages me to keep on creating, but also it really just melts my heart. I am so grateful for each one of your families.
What Shema-ers have been up to...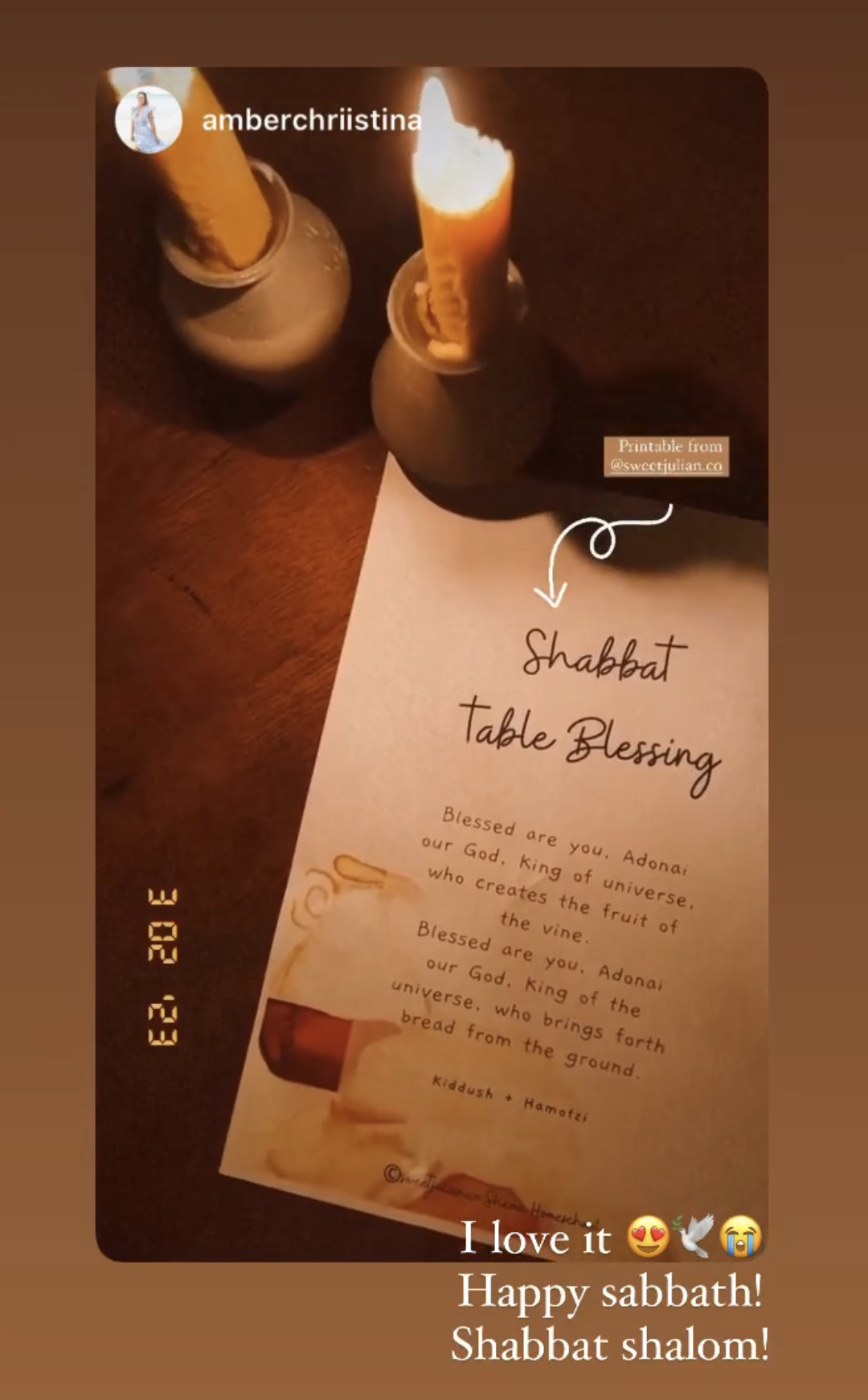 😃
Since the launch in March, there have been a total of 50 families who became members and 21 families who are paid members! That is 21 families more than I thought would join. Praise the Lord!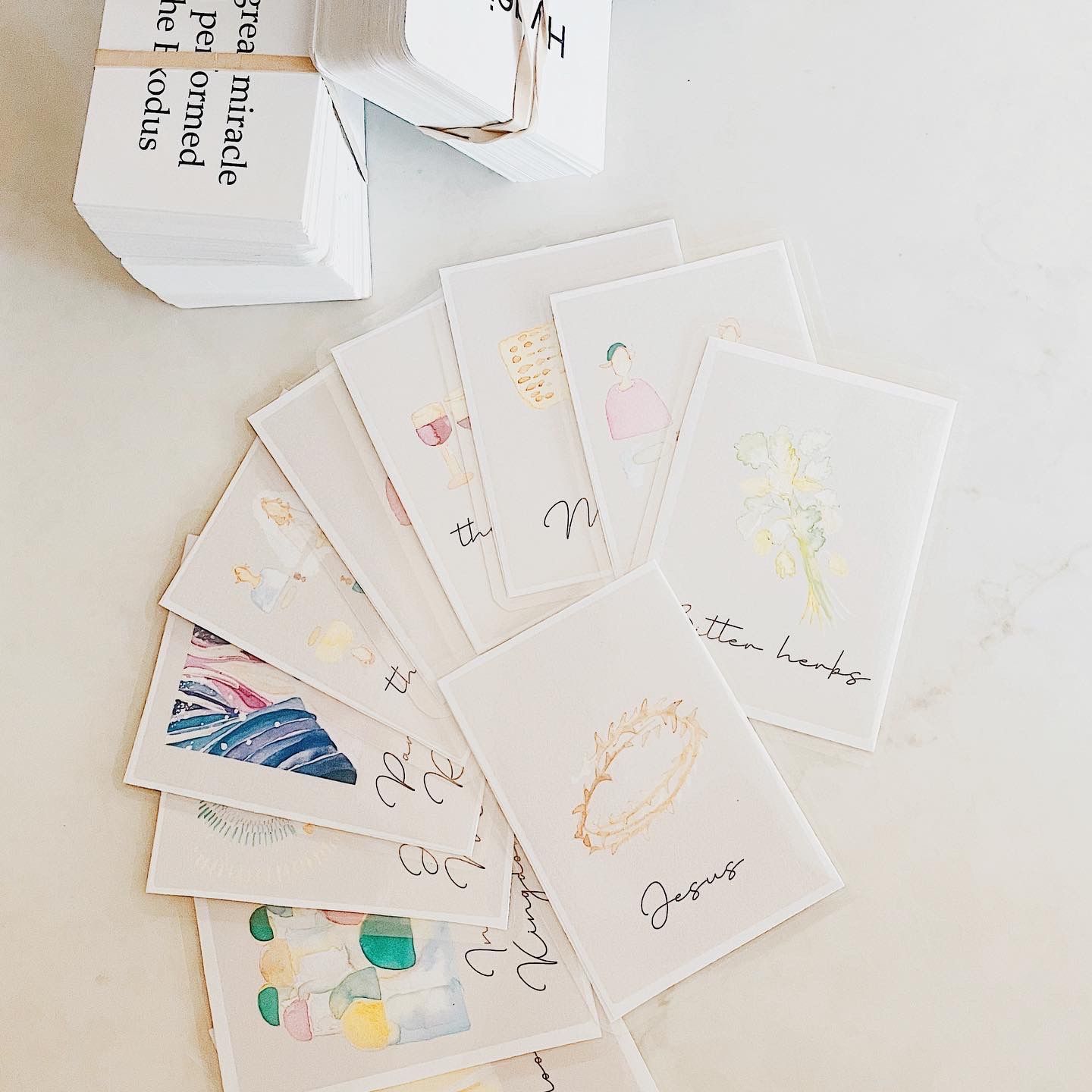 Summer Q+A (Save the Date)...