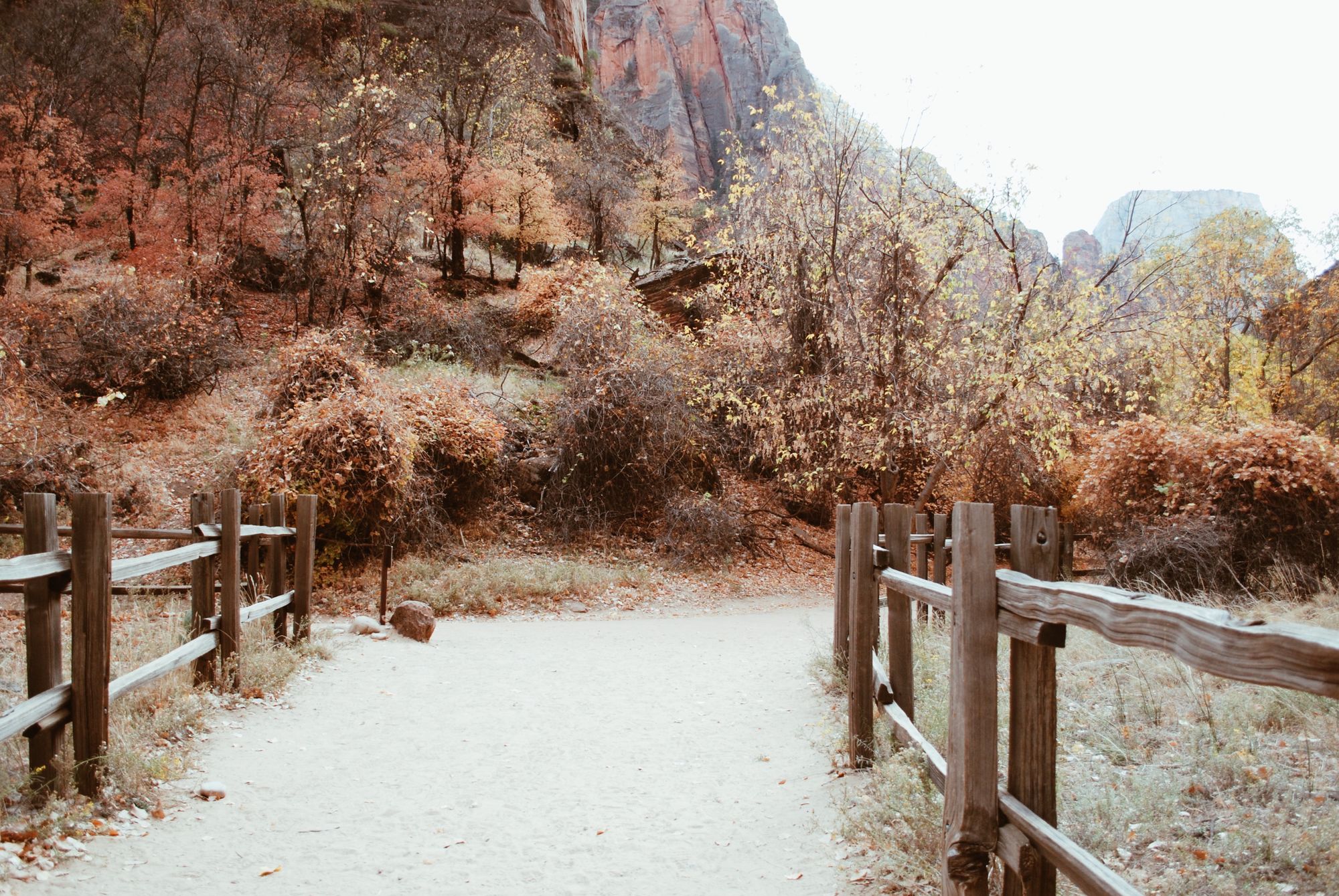 Experiencing Halloween After Baby Loss
Confession, I use to dislike fall. I did not fall head over heels about pumpkin lattes or hot cocoa. I highly disliked the change in the atmosphere from summer to fall. Every time this season would roll around, I would feel an unexplained heaviness in my spirit and a darkness would fall over me. I would often chuck this up to a mild case of seasonal depression. The curious thing was that it only ever happened during fall. Every other season was completely exempt from any heaviness or darkness.
This seasonal feeling only grew worse after Julian. The last and final weeks I carried Julian in my womb were in the month of October. His tiny heart stopped beating around halloween and we found out at the doctors office during the first week of November. How could I ever hope to be at peace with fall again?