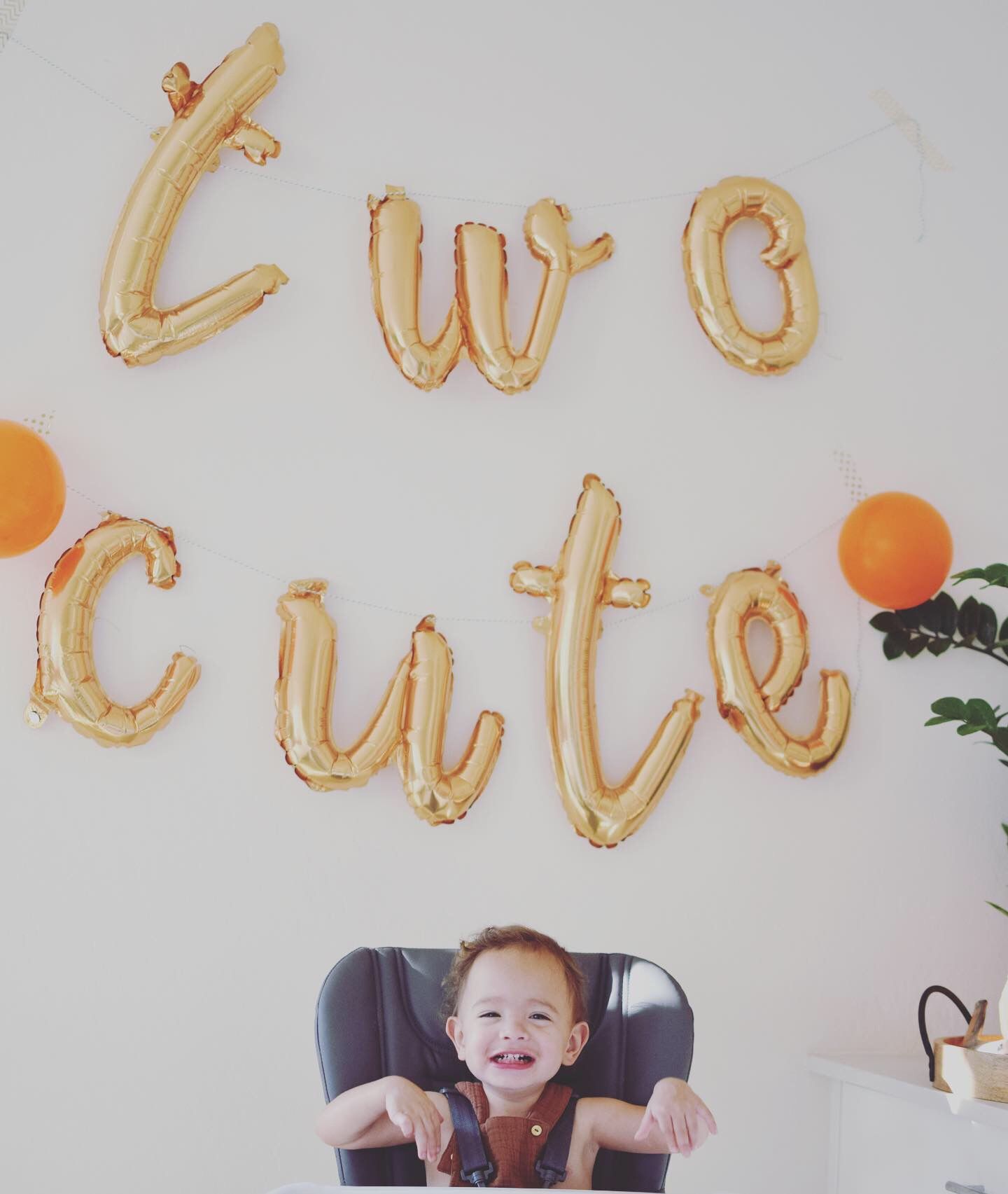 Attitude of Gratitude | July
We are more than halfway through 2020 🙌🏼. Why does it feel like so much longer?! Maybe its just me. We are still trying our best to stay home during COVID except for grocery runs, drive thrus and outdoor activities. The outdoor activities part has been a lot harder to do recently with our temps reaching 110 daily. Here are the things I am most grateful for in July.
In Person Family Get-togethers
We went a long while without being able to see our family. We did a couple social distanced meet ups but I woldnt call those get togethers at all. The hardest part about social distancing so far, has been not being able to see my family. We knew this wouldnt work out in the long run and since COVID seems to be here to stay, we had to change our game plan. We deicided at the end of June that we would start seeing our families again in small groups and if there were zero symptoms to report. So far it has been working out well with two weeks in between each visit. This has been a huge breath of fresh air for me as I missed my mom and sister so much. I am so grateful for being able to hug them and talk with them in person and to see my oldest light up with happiness at seeing his grandparents and cousin! So much joy and happiness.
Our Mini Vacation Plans
We booked ourselves a week long airbnb in the pines! I am so excited to get out of the heat for a week and we invited the grandparents too. It may be hot in Phoenix, but we are so blessed to have the pines less than two hours away with much cooler temperatures. Another thing I have been struggling with is the monotony of our weeks since March. Monotony and I don't mix too well and I get easily bored. It's not so much boredom but more like cabin fever. I seriously needed a vacation before COVID so this has just made that worse. Eventhough our little trip plans are not grandious, I am so thankful that we can get away for a while. Change of scenery is always good for me and the kids.
Country Living on the Horizon
We've been keeping a small secret. We are working on getting a piece of land to build our dream mostly off grid country home! For the last few years I have been praying that the Lord would show us whether or not we should move out to the counrty or stay in the city. I have had a series of dreams that seemed to indicate that trouble was coming and it bothered me greatly. I prayed and prayed before we bought our current house but just didnt get an answer. My husband was also not in the position or mindset to do so. But now, he has answered our prayers and I will share more of this on my vlog, because writing about it is just too vague. The important part is that we found a builder who will help us build on our land. Through a miracle, we have also been approved for a loan to cover the whole process from land to build! It will take time and I'm sure it will not be easy, but I know that the Lord is on our side.
Attitude of Gratitude is my way of sharing what I'm currently grateful for and the things that have aided me in my own personal practice of Stoic Christianity. These two things have played a large role in my path to healing and spiritual recovery after baby loss. Each month I will do my best to post the top three things that I am currently grateful for.