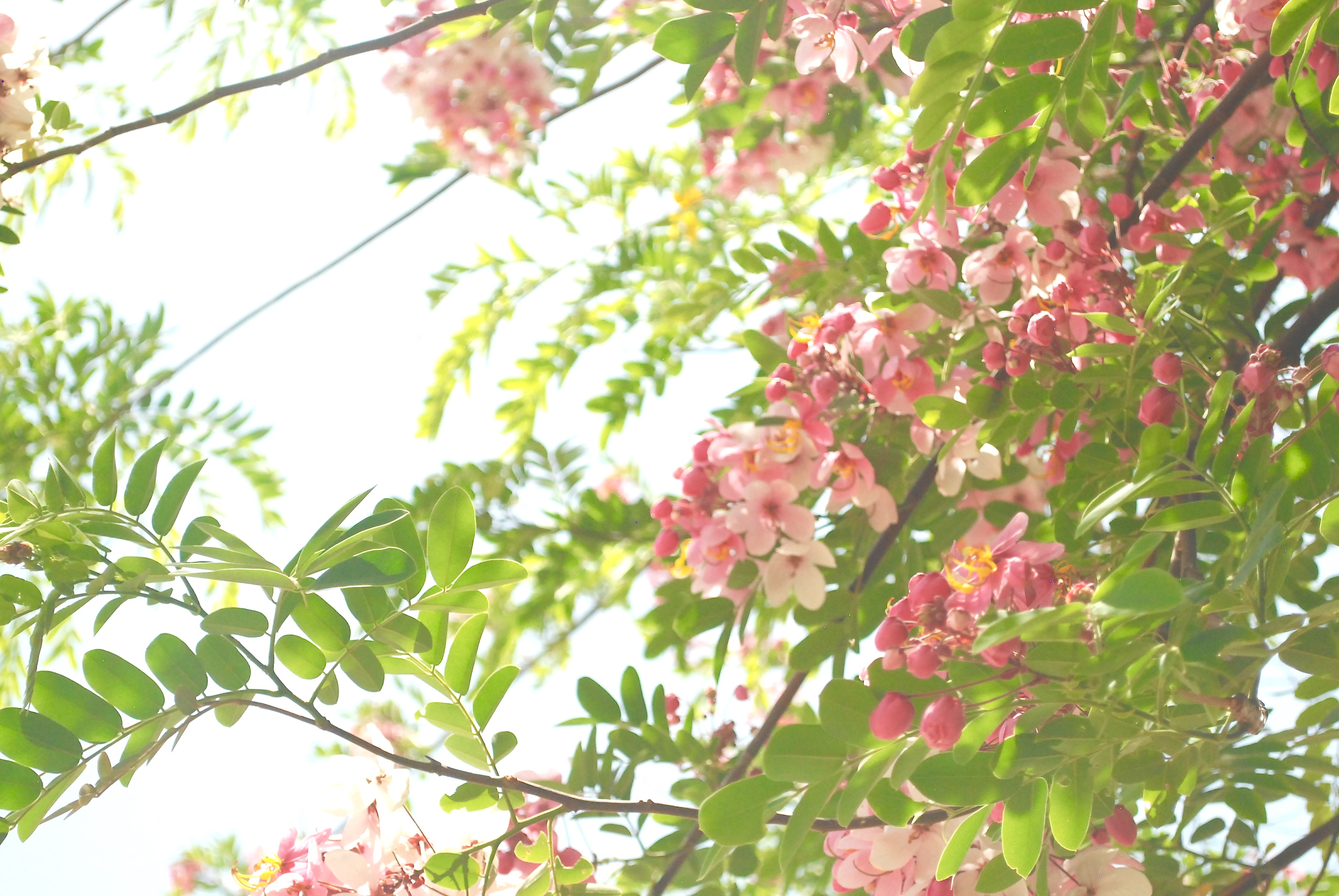 Attitude of Gratitude | April
This month has been the month of spring, wildflower blooms and natural beauty all around us. For me it has been a great month of learning, growing and healing. This April I am thankful for the flowers and blooms, natures healing qualities and the peace that it brings to my heart even as the AZ temps rise to a toasty 100 degrees. Hope you enjoy my EGW quotes.
Nature is filled with spiritual lessons for mankind. The flowers die only to spring forth into new life; and in this we are taught the lesson of the resurrection. All who love God will bloom again in the Eden above. - EGW Review and Herald
Resurrection
In April we meditated on Christ's life, practices, culture, death and resurrection. I have always struggled with the easter holiday celebrations. In fact we never celebrated this holiday growing up. I won't get into the reasons for why, although there are many. This year my little family began a new tradition that I hope will bring us closer to the biblical Jesus. We had our very own super short family communion. It was short and sweet and I hope to expand it next year to a passover family meal. Maybe I'll even write a post on it. We'll see. In any case, I am grateful that Jesus died as our passover lamb for our sins and that he rose again.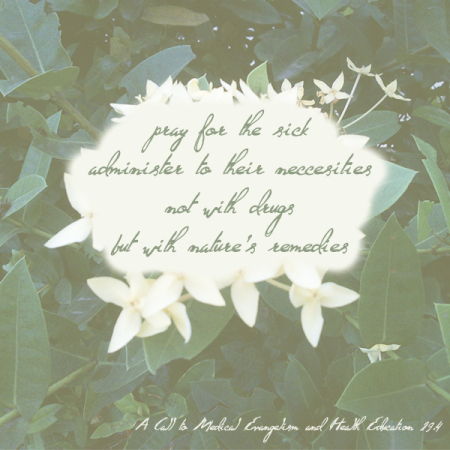 Headstrong
Also this month I started a new Audiobook that I have been wanting to read for a while now. Dave Asprey's Headstrong (affiliate). As you all have been reading, I'm currently in the middle of a crazy TTC treatment plan that includes a lot of supplements and insanely hippy remedies prescribed by what I would consider a 'functional medical practitioner'. This book has been the perfect inspirational sidekick for my healing journey. Hubby has been a long time fan of Dave Asprey's bullet proof coffee beans, butter coffee and diet recommendations (kosher style). So the info in this book is not entirely new to me. Evenso, this book has taught me so much about how our environment affects our health on a daily basis. I am grateful that Headstrong has encouraged me to seek more sun, more nature, more meditation and healing foods in my life.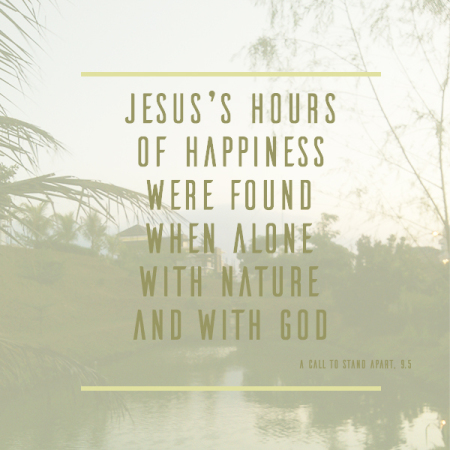 Nature
Sometimes we forget how much time Jesus spent in nature on his own spiritual walk. He spent those strenuous forty days in the silence of the desert. He enjoyed praying and meditating in the earliest morning hours on mountain tops. He often preached his sermons by the sea among the breeze and sunlight. He invited his disciples to hike with him to the mount of transfiguration. I am reminded of all these things when I go on my own weekly hikes among the Arizona mountains. Above all, I am grateful that we have been blessed with natural landscapes all around us and that we can find spiritual/physical replenishment among them.
Attitude of Gratitude is my way of sharing what I'm currently grateful for and the things that have aided me in my own personal practice of Stoic Christianity. These two things have played a large role in my path to healing and spiritual recovery within the last year. Each month I will do my best to post the top three things that I am currently grateful for.
Disclosure: Sweet Julian participates in the Amazon Services LLC Associates Program, an affiliate advertising program designed to provide a means for us to earn fees by linking to Amazon.com and affiliated sites. Thank you for helping support this blog!