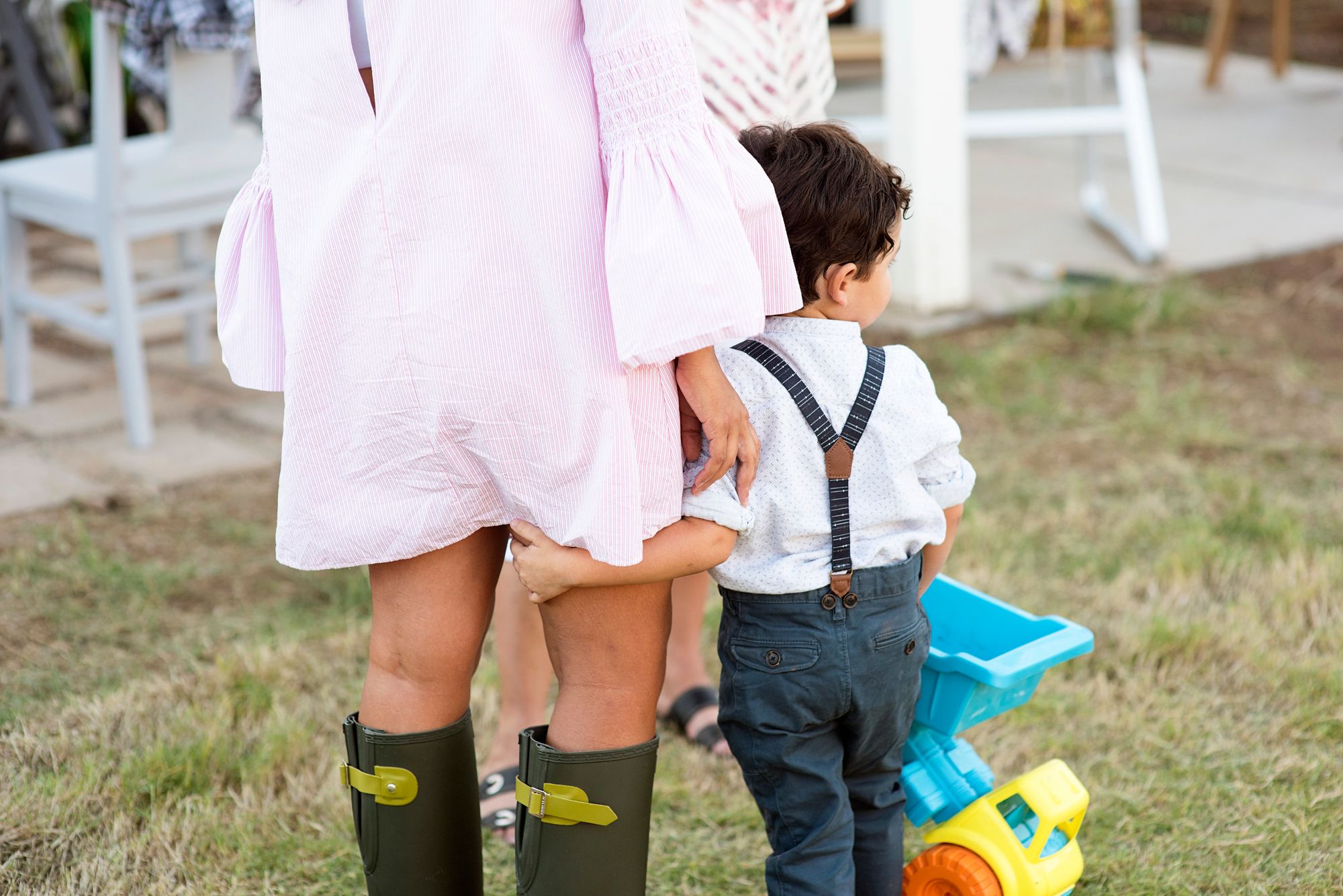 Attitude of Gratitude | Who were you during COVID?
After this crisis is all over and our lives go back to a new normal there will be one detail that will not be forgotten. People will remember who you were during a time of crisis. People will not quickly forget what you stood for.
We will remember those who stood for Love and Compassion rather than hate.
We will remember those who offered help and resources rather than judgement.
We will remember those whose grace was greater than greed and contempt.
But before you read your own opinions into my post, let it be clear that I'm not speaking within any partisan, social economic, or religious paradigm.
I have seen people with ammo and guns offer much needed resources and help for the public during this crisis.
I have seen people with plenty of TP and stocked pantries, open their private pantries to their community and neighbors.
I have seen people who were forced to downsize their home, offer to transplant their personal veggie garden to their neighbor.
I have seen people praying for each other regardless of sharing each other's faith.
I have seen religious types encouraging each other and tearing each other down.
I have seen good patriots care more about their perceived personal freedoms and jobs than they ever cared about the elderly person down the street.
I have seen good meaning "woke" people incite rage and confusion over plandemic fears.
I have seen medical doctors and nurses sacrifice their health and family time for those in medical need.
Whatever you believe and whoever you are, don't let opportunities go to waste. Be a light.
And remember that...
There are little eyes upon you
and they're watching night and day.
There are little ears that quickly
take in every word you say.
There are little hands all eager
to do anything you do;

And a little one who's dreaming
of the day he'll be like you.
You're the little fellow's idol,
you're the wisest of the wise.

In his little mind about you
no suspicions ever rise.
He believes in you devoutly,
holds all you say and do;
He will say and do, in your way
when he's grown up just like you.

There's a wide-eyed little fellow
who believes you're always right;
and his eyes are always opened,
and he watches day and night.

You are setting an example
every day in all you do;
For the little one who's waiting
to grow up to be just like you.
Author Unknown
#staywell #loveyourneighborasyourself #opportunitiesabound