Few things I learned from traveling to the Pyramids
Anthropology majors always joke that they owe their choice of major to Indiana Jones. Who doesn't want to be a badass archaeologist professor who wears a bowtie m-f and that awesome hat the rest of the time right? hehe. I have to admit, that includes me and it may or may not have had an influence in my anthro major.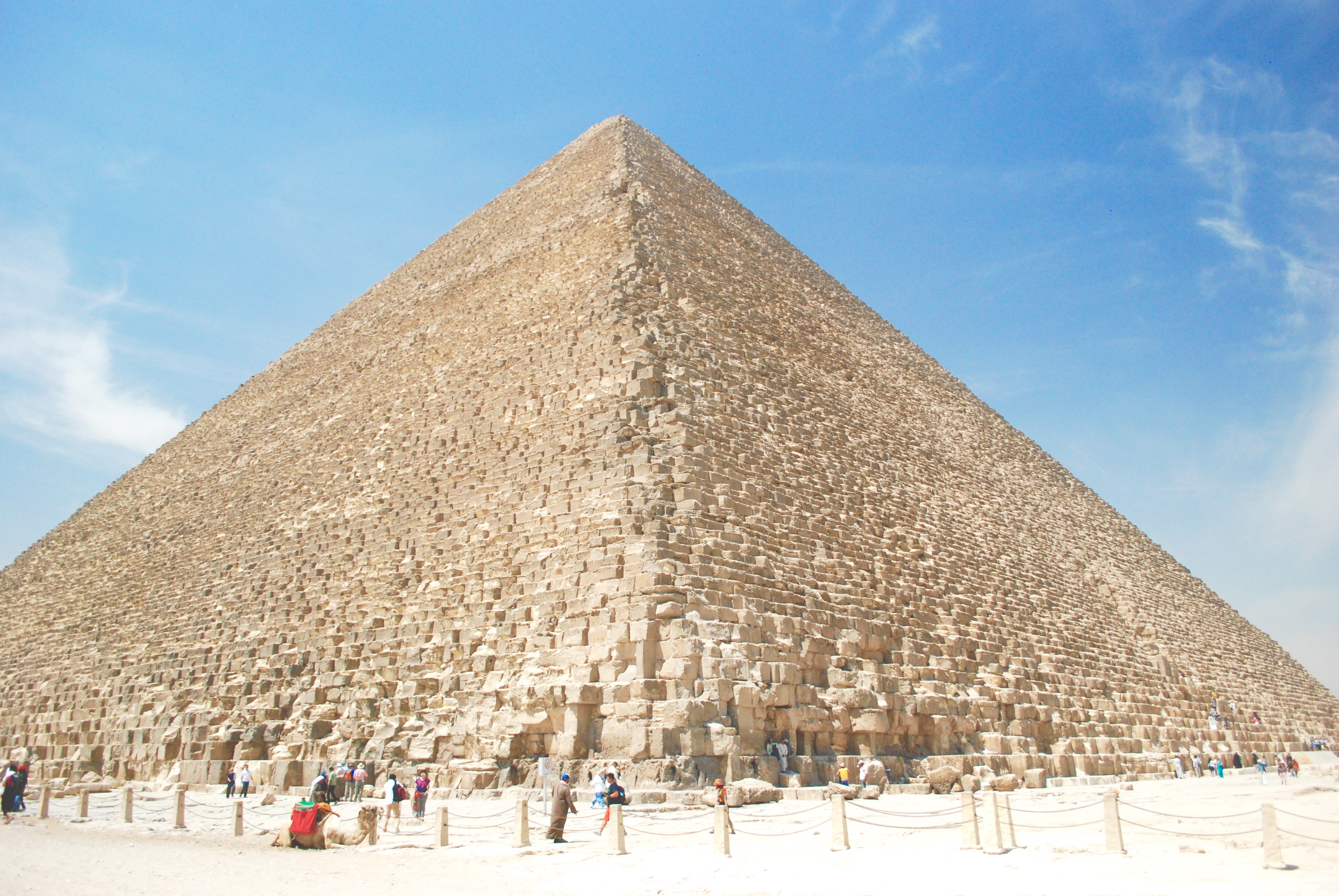 It's very hot
This seems very obvious but I just want to emphasize the weather in Egypt. I went in early May when the weather was probably 85 to 95 degrees. I am also a native of Phoenix, Arizona. If you know anything about Phoenix, you probably know that it is a desert and it can get upwards of 110 degrees every summer. The difference between Phoenix and Egypt is that most buildings have AC and you probably are not outside walking for miles in 100 degree Arizona weather! So please if you go to Egypt in late spring, summer or early fall, drink plenty of water, wear plenty of sunscreen, wear a hat at all times, don't wear flip flops all day and stay in the shade.
75% of the region is extremely poor
I've been to third world countries before and seen poverty. This was different from any of the latin American countries I've been to. Most people go to Egypt and probably only visit the Giza plateau, Cairo and maybe Alexandria. We were fortunate enough to visit northern and southern Egypt. We traveled as far south as Aswan and stopped in Luxor on the way back to Cairo. It was beautiful but many areas were drastically different from Cairo and the wealthier touristy regions. Egyptians are still mainly farmers and in many of the towns we passed through, the main mode of transportation is still the good old donkey.
Egyptian locals couldn't care less if they have a view of the pyramids from their apartment?!
As we drove up to he pyramids, our guide was explaining the rent figures around the Giza plateau. It's actually very affordable to have a view of the pyramids however most locals around this area are not too concerned about the colossal monuments viewable from their own back yard. One man's trash is another man's treasure I guess right?
Regardless of any of this, I loved every second of Egypt especially in retrospect.
The pyramids are of course monumental and absolutely stunning. The plateau was surprisingly breezy and refreshing but remember to bring good shoes to walk for miles and miles just to get a good view of these giants. The sheer size of them or maybe the pyramid shape itself (if you believe in pyramidology) I'm not entirely sure which, I found completely invigorating. The Mr and I are the type that need coffee in the morning. He prefers bulletproof butter coffee and I prefer starbucks, but that day neither of us needed a single drop. Even though our previous night was plagued with jet lag and a dysfunctional AC system in our hotel room. Really, have you every considered pyramids as an energy booster?