Okay I know sukkot is over but I forgot to post this. I'm so excited to announce that my sukkot book is finally published. This has been a very creative year for me. I never anticipated being able to illustrate and create three whole children's books in less than 12 months!
Honestly, It was a work of love and gratitude for me. I am deeply grateful to my God and His biblical holidays because they have really been instrumental for my overall spiritual healing. My family has grown so much spiritually through conforming to the biblical rythms and seasons we have observed through these festivals. We have gained a much deeper understanding of the scriptures and the gospel through them as well.
Personally I have never felt more in touch with Christ than by carefully reading His words in the gospels during His celebration of hanukkah, passover and sukkot. He has taught me so much through the making of these books. My children and I have been blessed by reading His beautiful words such as the verses below:
On the last and greatest day of the feast, Jesus stood up and called out in a loud voice, "If anyone is thirsty, let him come to Me and drink. Whoever believes in Me, as the Scripture has said: 'Streams of living water will flow from within him.'" He was speaking about the Spirit, whom those who believed in Him were later to receive. For the Spirit had not yet been given, because Jesus had not yet been glorified
John 7:37-39
Perhaps this book may bless you and your children ♡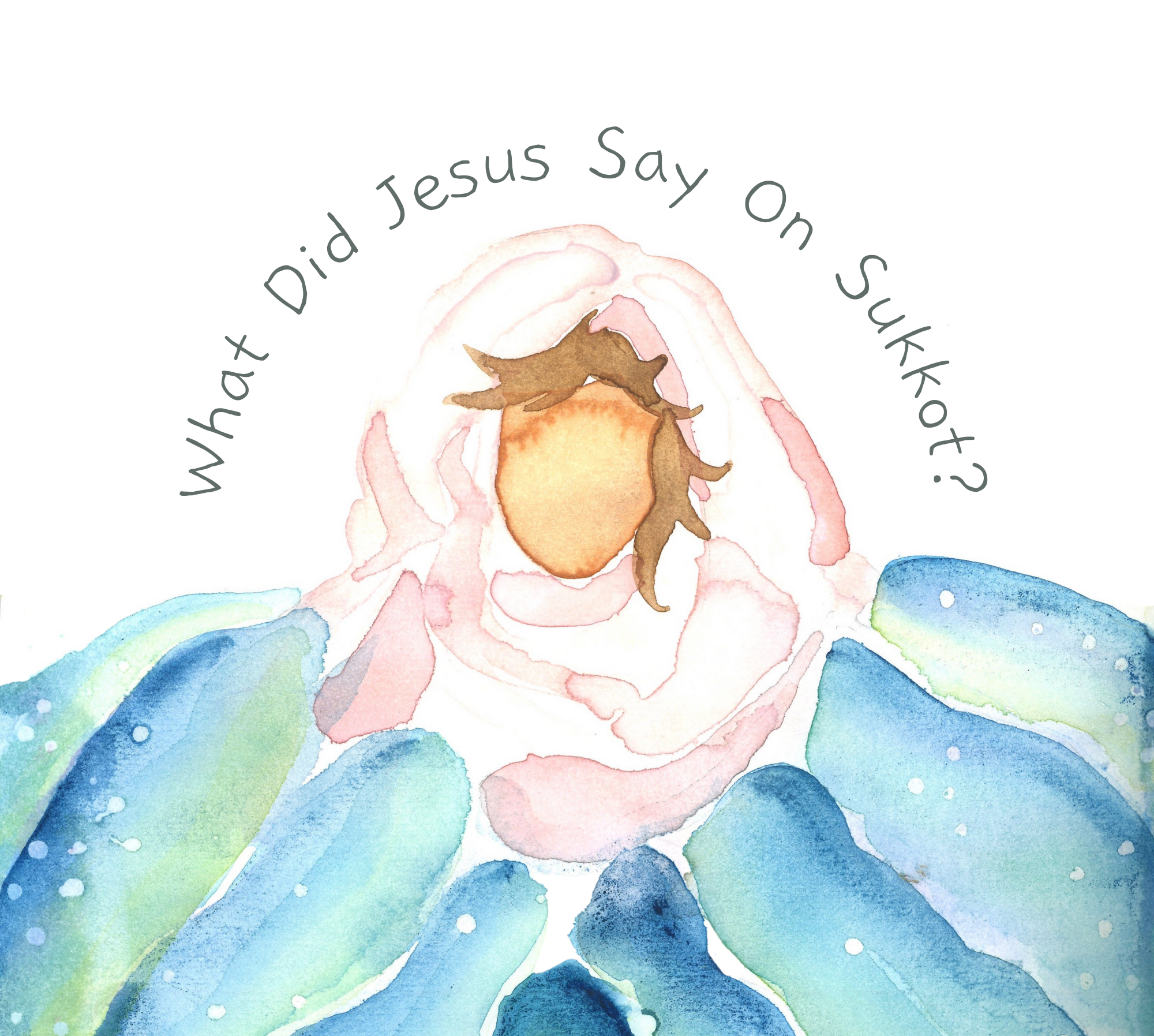 What did Jesus say on Sukkot?
Buy here