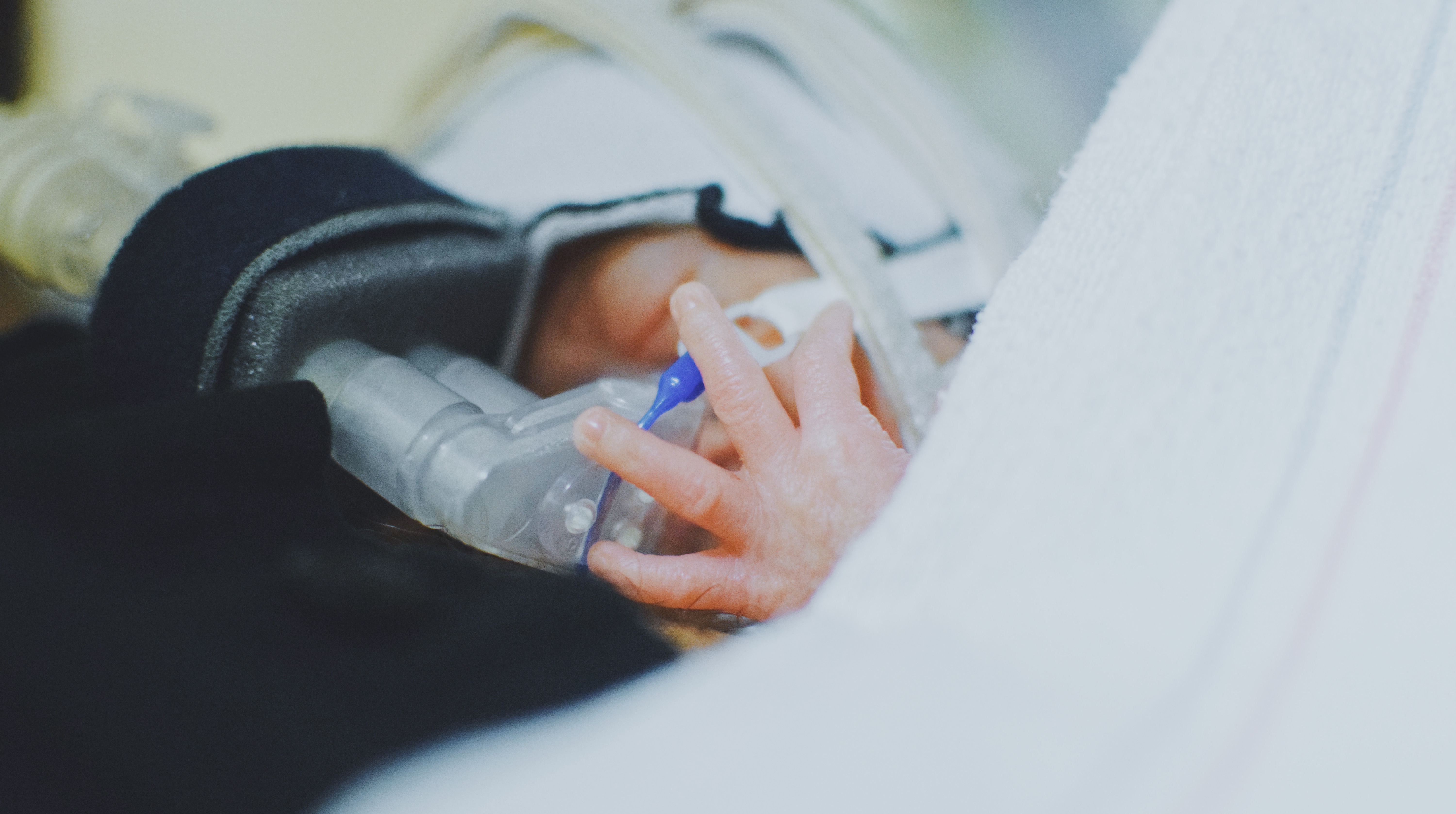 Attitude of Gratitude | Hello Rainbow!
Well I have a pretty good reason for being MIA on the blog lately. So much has happened in the last month that I'm not even sure where to begin! (I'm litterally sitting right here in the neonatal intensive unit typing up this post right now). For the next few months, my life will be spent in the NICU with our sweet rainbow baby Eliaz who was born on June 19 @ 8:51 am.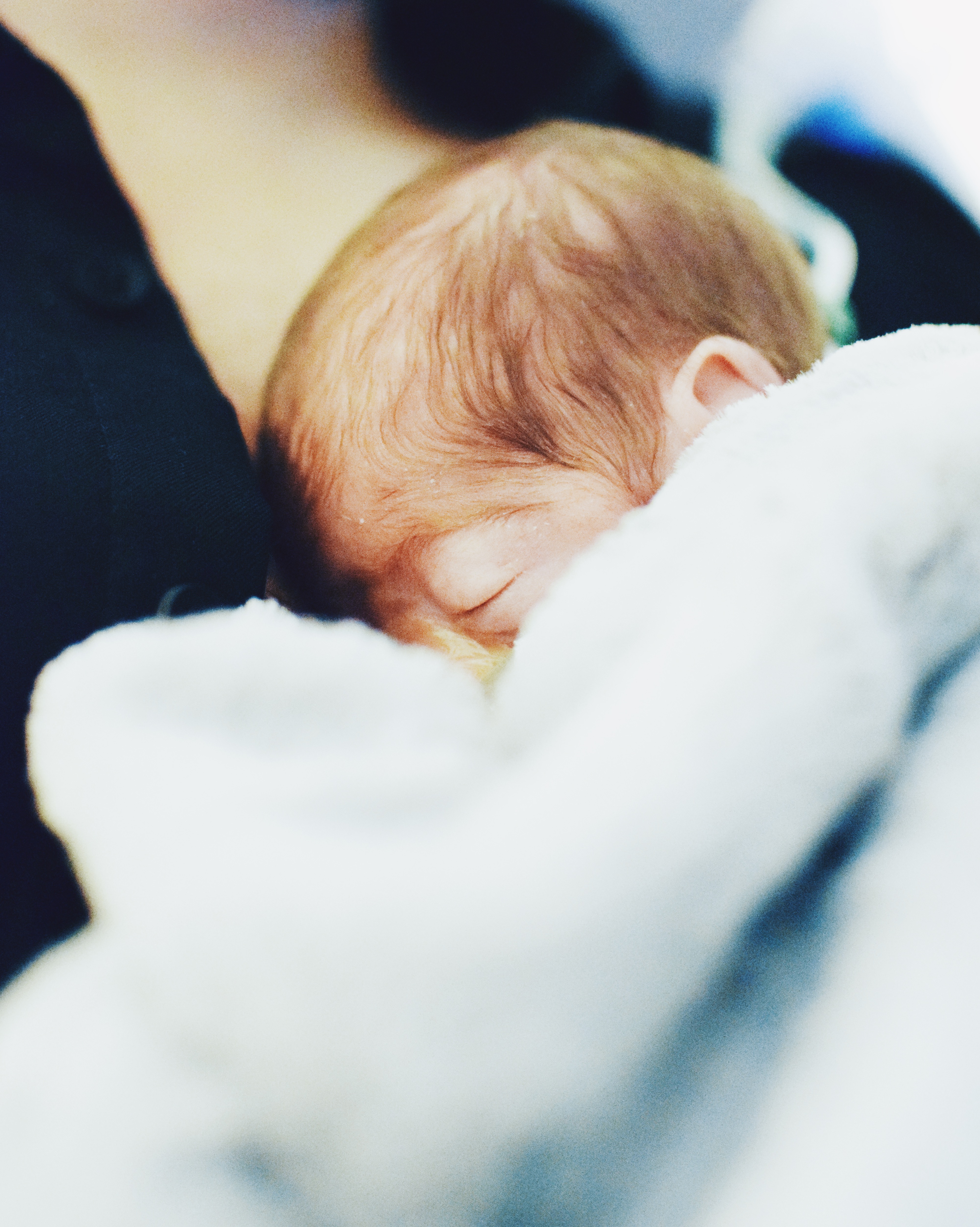 Breathe of Life
There are no words to describe the complete and utter joy I experienced when I heard our baby's first cry as he was delivered before his time via c-section at 25 weeks.
Just minutes earlier we had been told we may not hear baby cry during delivery and that he may not be breathing on his own. I can't say that these are the scariest words I could've heard just before delivery, because I know full well that there are far worse words to hear. But to say that I was scared, is a huge understatement. I was shaking from cold adrenaline fear and my body felt like curling up into a ball and giving up. Like a tsunami my PTSD from Julian's traumatic birth came rushing in and I had to momentarilly remind myself that baby was alive, he had a heartbeat and he needed my help. I knew in that moment I had to suck it up. I couldn't risk baby experiencing the fear and hopelessness I felt in that hour. Not if I wanted to give him the best chance at life. All I could muster up was a short prayer
Father give me the strength I need to see this baby through, hold my hand and do this for me because I cannot.
As I glanced down at my 25 week and 4 days pregnant belly knowing that baby's life was in danger inside my body, I whispered these words to Eliaz under my breathe.
You hold on to God's mighty hand baby boy and you don't let go. Whatever happens you don't let go.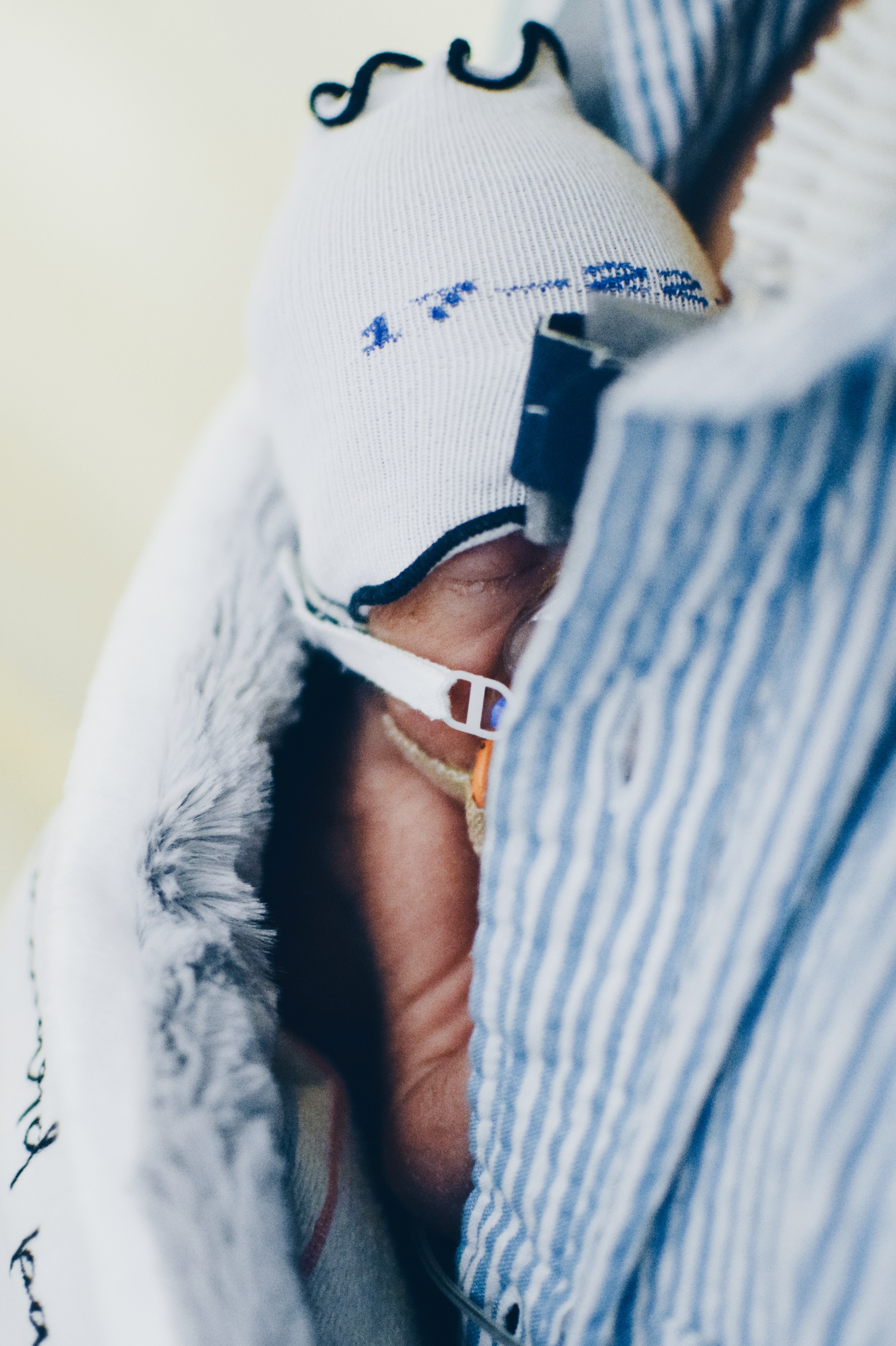 Today I will break my gratitude rule and be thankful for just this one thing instead of three. We are so beyond grateful for the gift of a breathing crying baby rainbow!
Praise Yah!
For there is none like him
He brings life into fruition
He watches over his creations and ministers to even the tiniest of them!
Praise him who heals the sick and brings them back to health
Praise him who who brings beauty and comfort to the poor in spirit + the broken hearted
We thank you healing father for all your mighty works.
We praise you for showing kindness to your child Eliaz and for letting him abide under your protective wing.
May you continue to bless him and keep him.
Amen!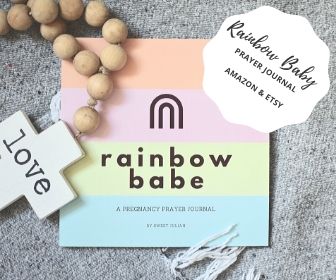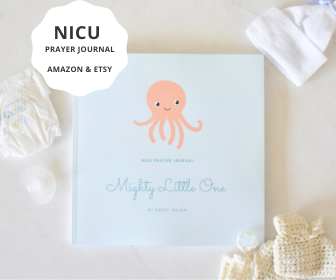 Follow me on insta for updates on our journey through the NICU. I'll be back on the blog more regularly after baby comes home safely from the NICU. God willing. Thank you all for your good vibes, thoughts, gifts and above all, your prayers 🙏🏼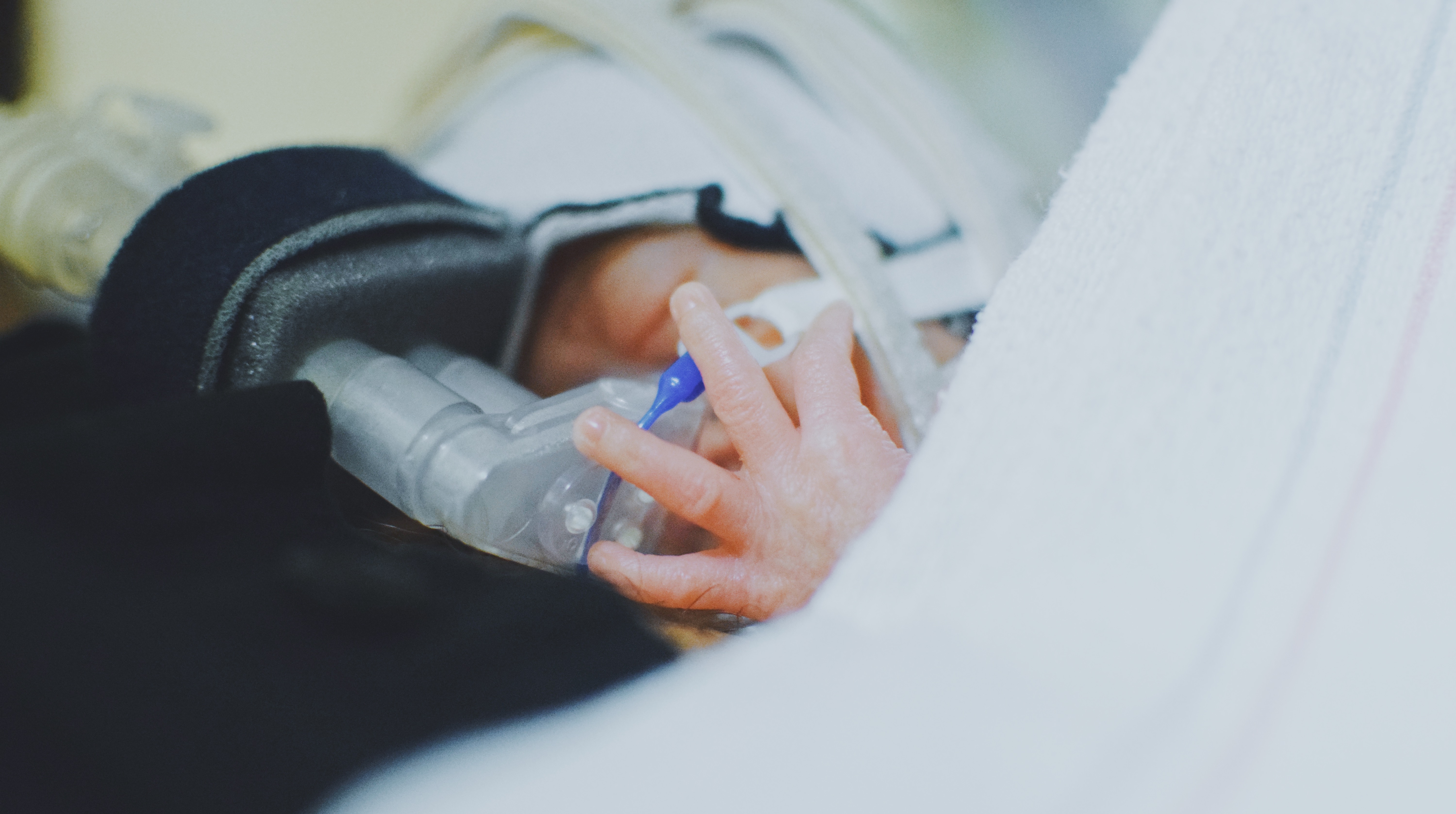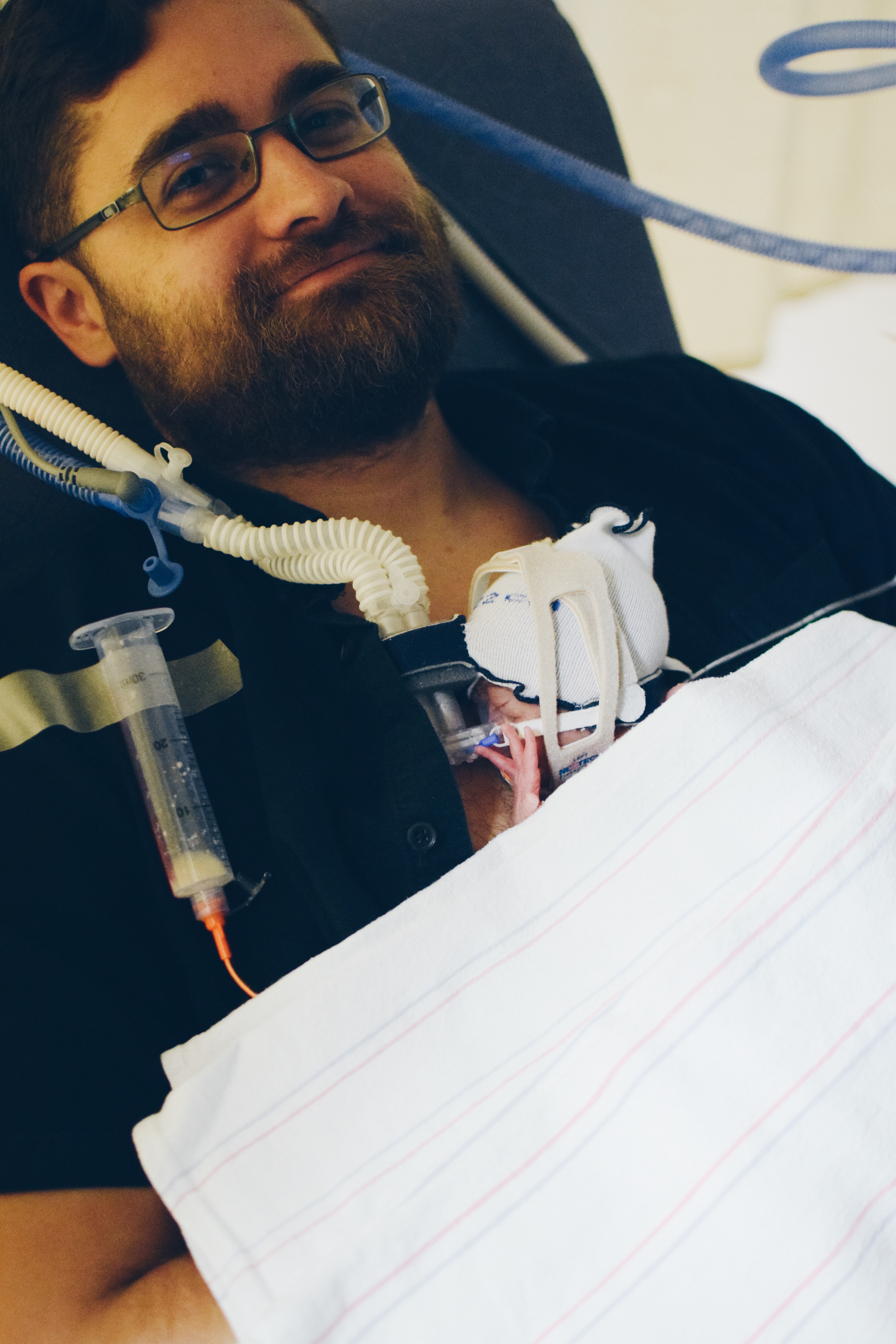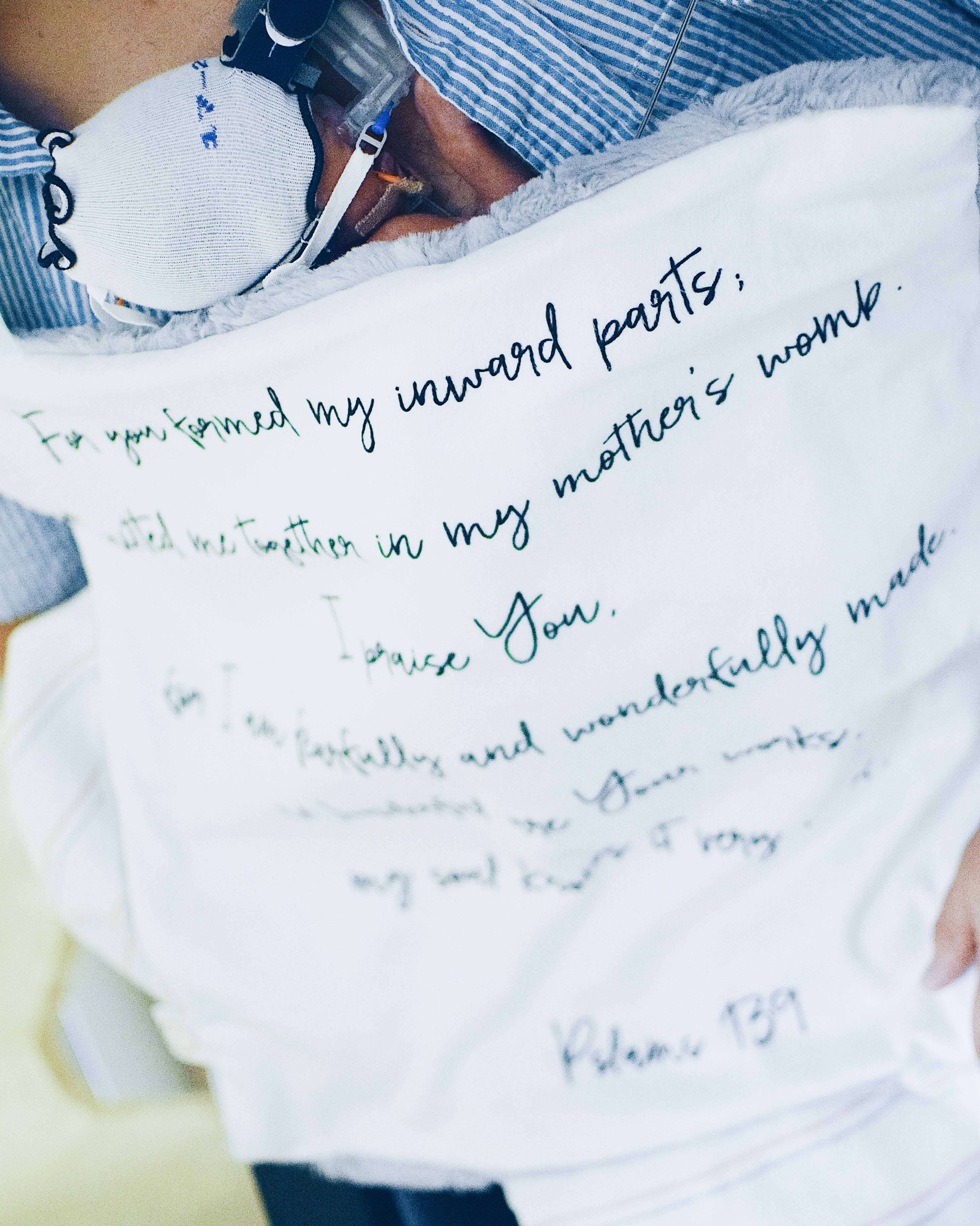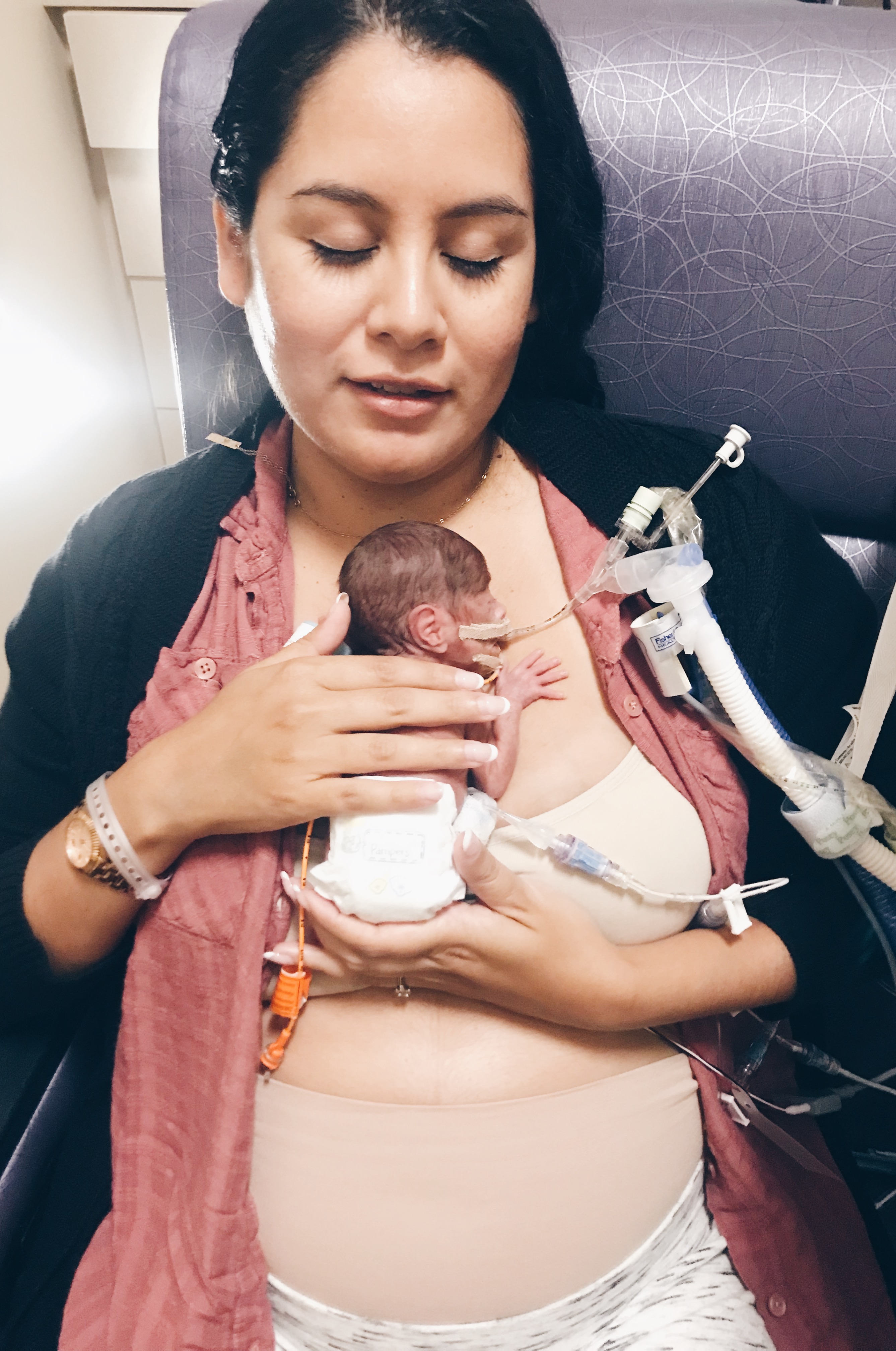 Attitude of Gratitude is my way of sharing what I'm currently grateful for and the things that have aided me in my own personal practice of Stoic Christianity. These two things have played a large role in my path to healing and spiritual recovery after baby loss. Each month I will do my best to post the top three things that I am currently grateful for.