I was inspired to paint this scene of the Transfiguration of Christ. What an unbelievably beautiful sight it must have been to see our Master in His glorious light. Two men appeared next to Yeshua on the mountain to comfort Him and encourage Him just before His death on the cross.
"And he was transfigured before them, and his face shone like the sun, and his clothes became white as light. And behold, there appeared to them Moses and Elijah, talking with him. And Peter said to Jesus, "Lord, it is good that we are here. If you wish, I will make three tents here, one for you and one for Moses and one for Elijah." Mat 17
Moses representing the law, Elijah representing the prophets, and our Master together all bringing harmony to the entire word of God.
Three points about this painting:
Yeshua is the realization or fulfillment of the law and prophets
My orthodox bible notes that there is an ancient Christian tradition that says Moses was resurrected from the grave and taken by Micheal (Jude 9)
Elijah was taken up in a chariot of fire and was given a 'translated' body
Shalom ♡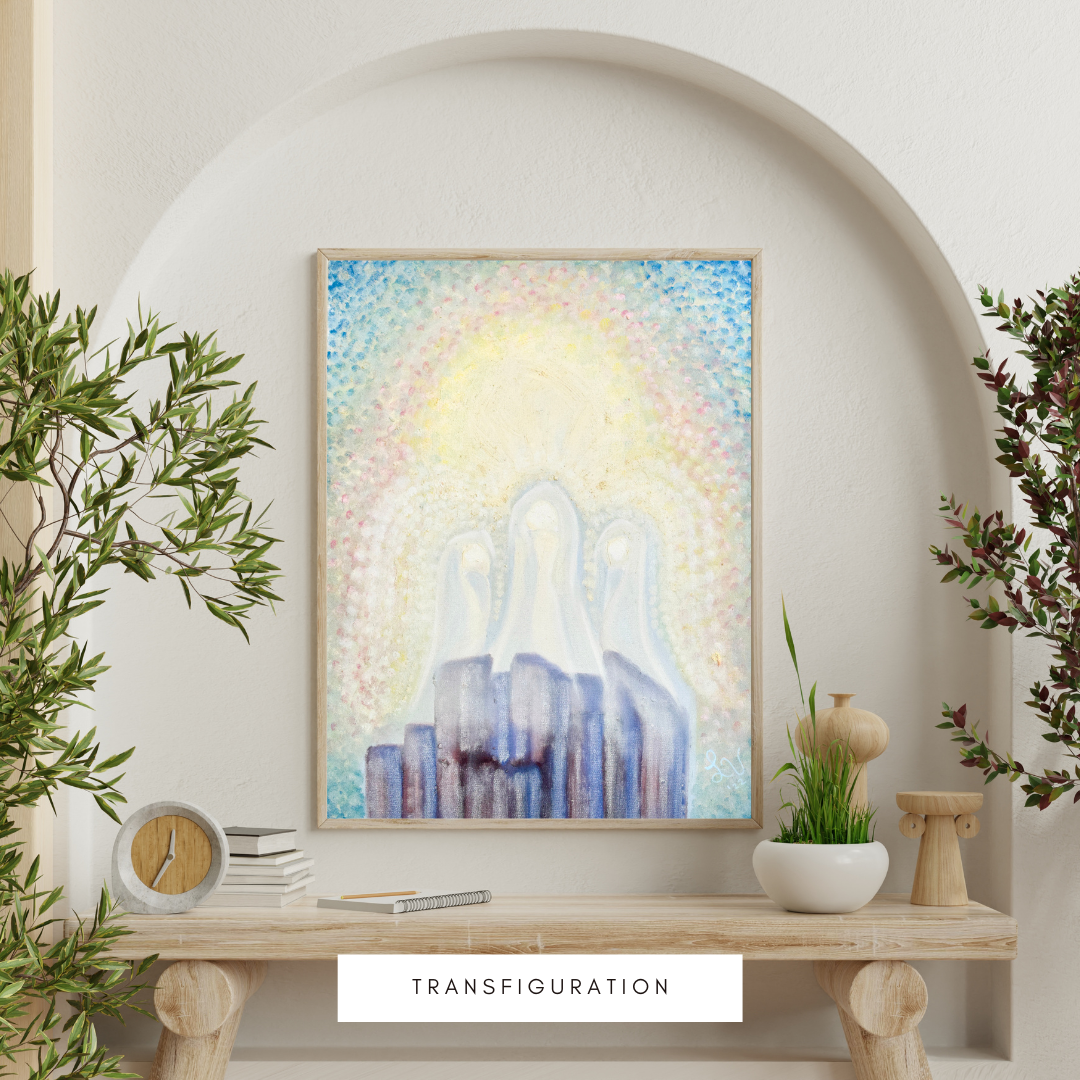 $200.00
unframed oil on canvas 18" X 24" signed original art
original art is final sale
Shop Here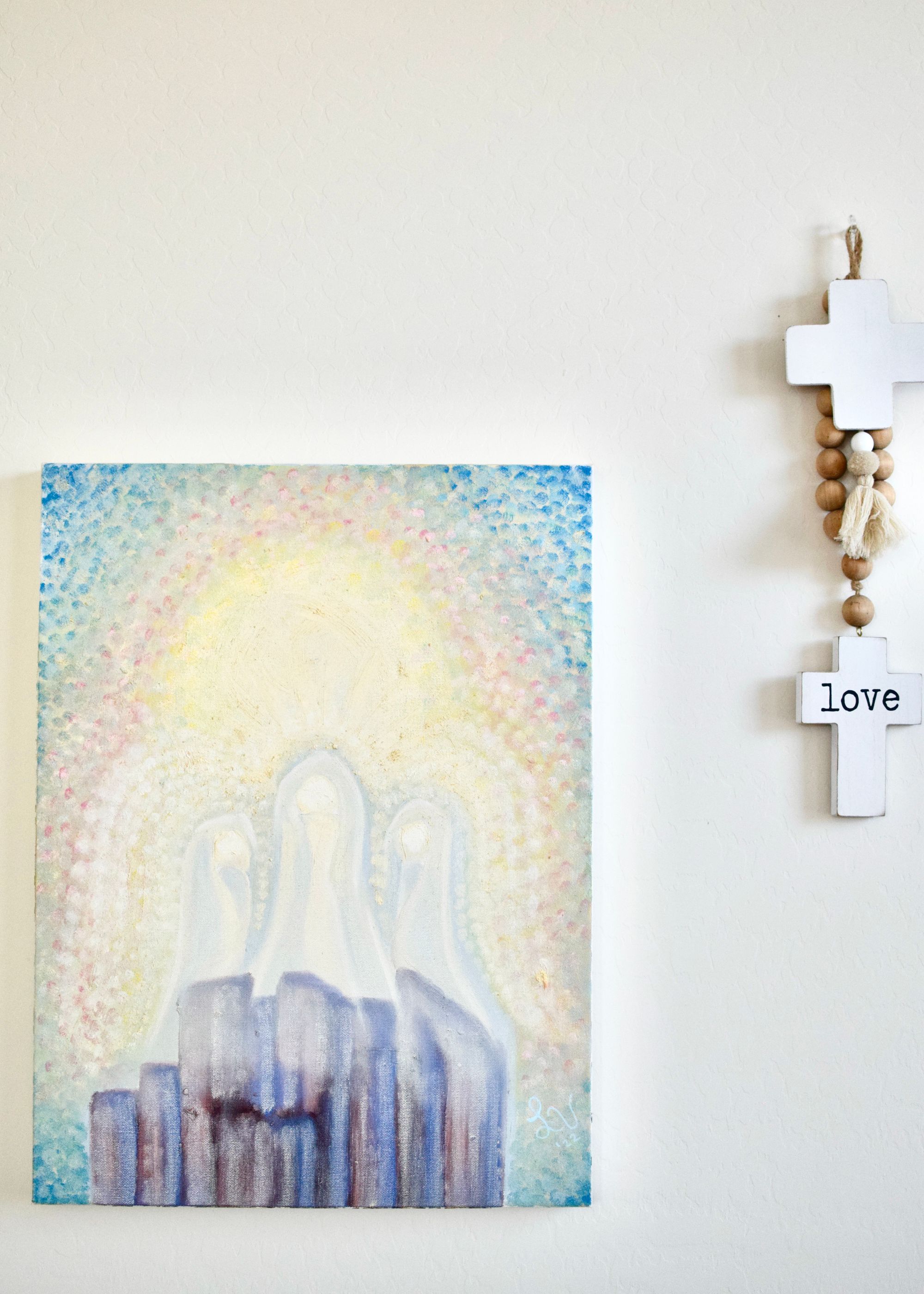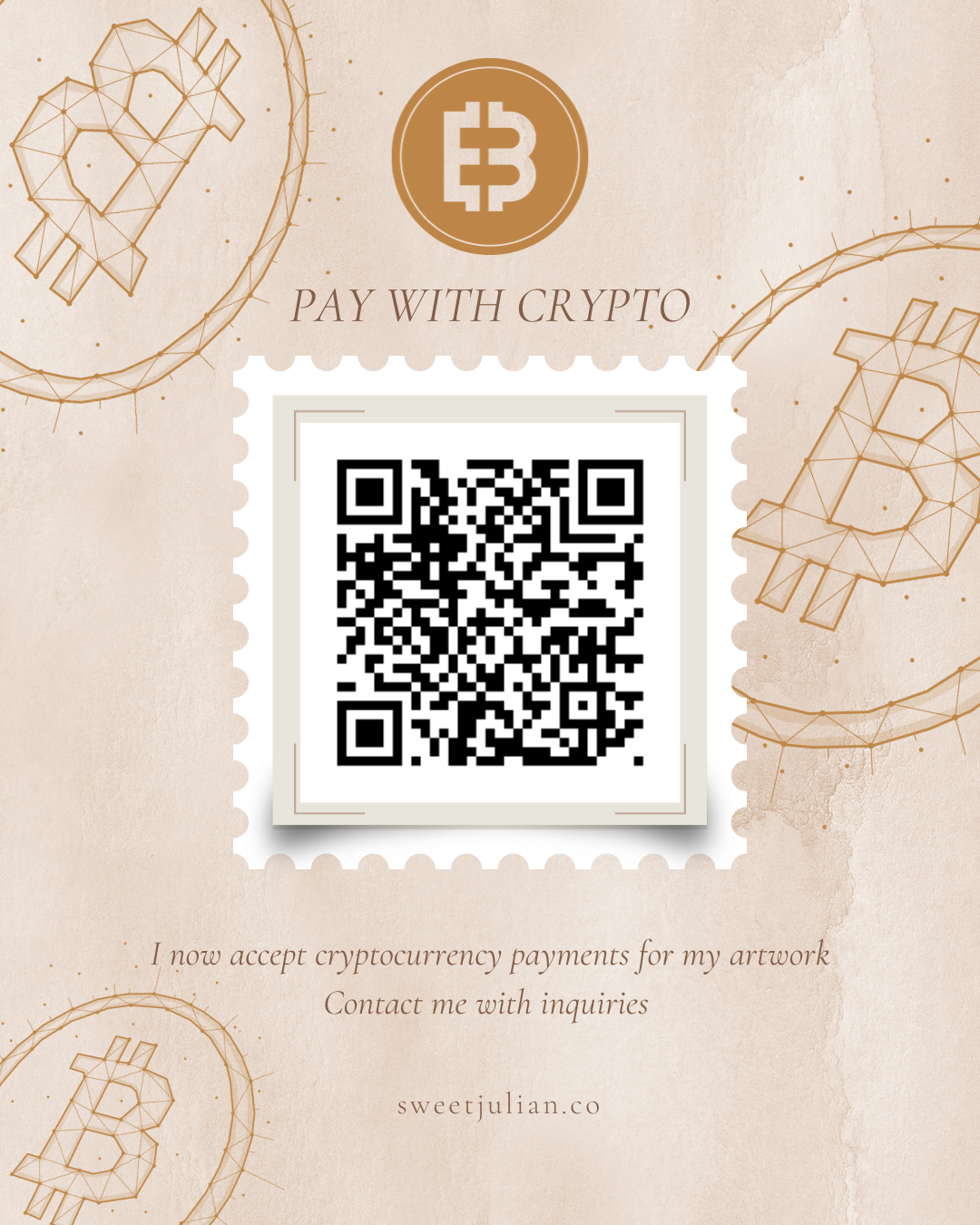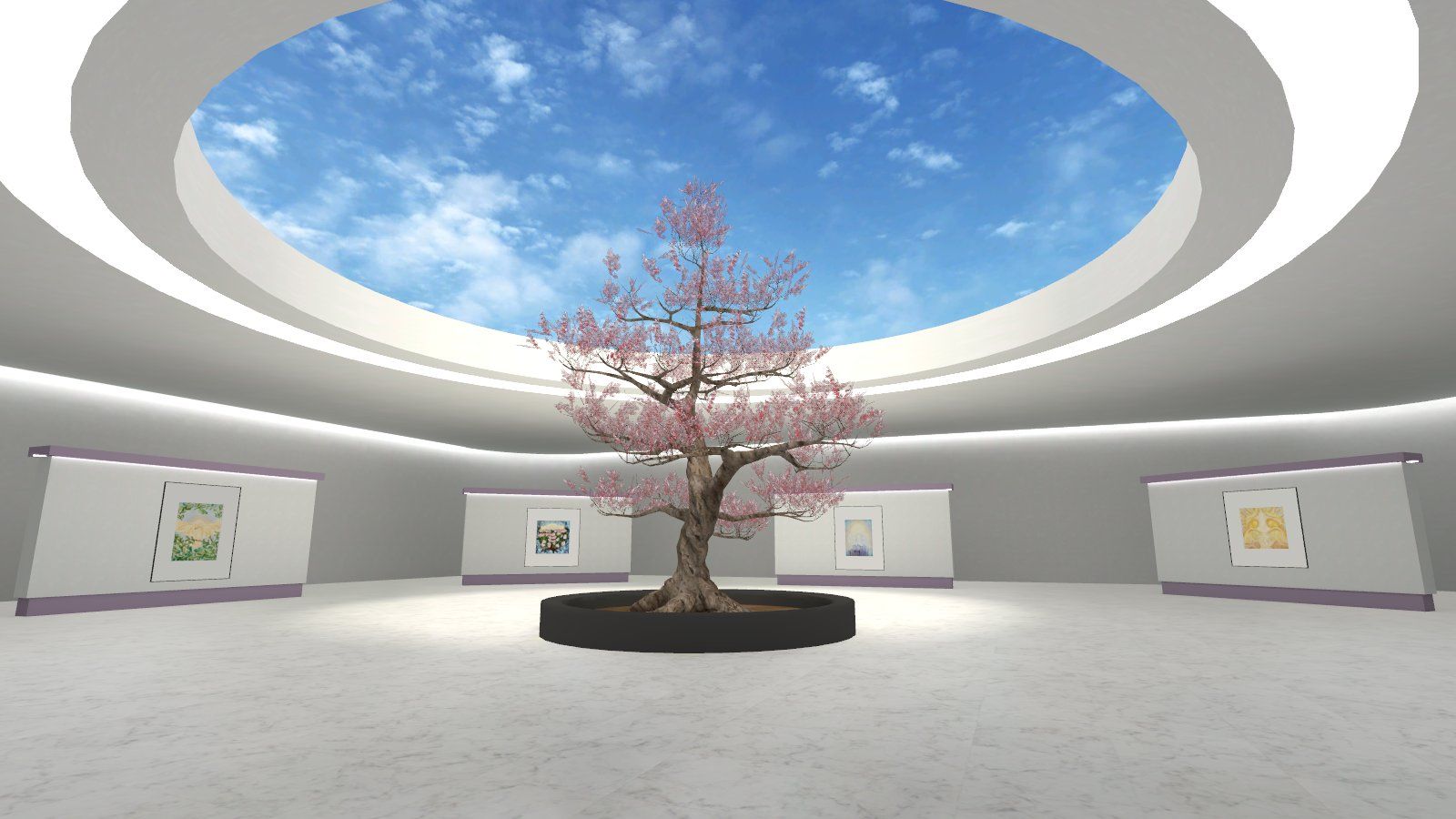 Immersive Gallery
View select art pieces in detail with zoom, rotation or add / take away light & more
Visit Gallery