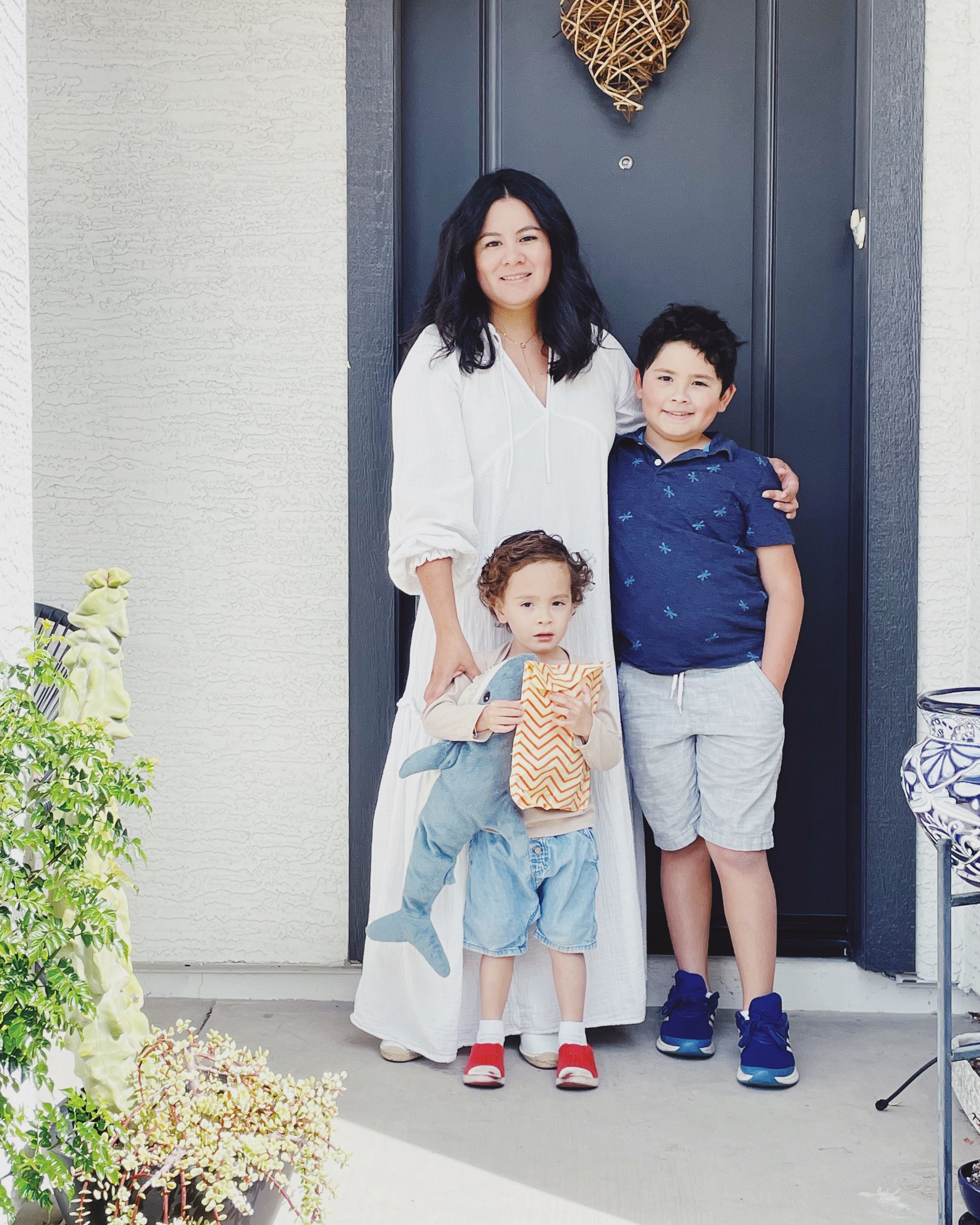 Moving to the Country (soon)
Lord I know you want us to move but where do you want us to go and how?
When we moved into our current home in 2018, it was a very hard decision for me to make. I knew in my heart that I didn't want to live in the city anymore but we also had no idea where to even begin. We didn't know where God was calling us to yet but I knew (through dreams) that He wanted us to move to "the country". There were so many fears about work and about how to find land or where.
So I prayed. For 4 whole years I prayed that the Lord make a way for us to move to a couple acres of land where we could find community and be able to grow our own food as we worked toward a more sustainable lifestyle. Then 2020 came and suddenly my husband was working 100% remote. Suddenly everything changed and the Lord took all excuses away from us. Finally it was not just me that wanted to move to the country, but my husband was ready and 100% on board.
We actively searched for land for 2 out of those 4 years. But nothing we found came at the right time. It was either in a flood zone, too remote or too much of a slope. Just as we were ready to make an offer, it would be sold or already pending. Then we had to stop altogether for a while and it seemed like we may not be able to move due to unforeseen circumstances. Patience has never been my virtue but some things you can't rush into. So we waited, we lost another child, we grieved her dearly, He healed us again and He held our hand through the storm once again. He did that.
The Lord was faithful. Twelve months after Ariella, we found a couple of acres within our budget. The owners accepted our terms despite the realtor's disbelief. The timing was perfect for the seller and us. We got the land we had been waiting for and praying for years. We are now working with a builder and soon we will break ground!
God answered our prayers and He continues to make a way for us as I type this! This has been such an enormous project and we will continue to need His help through it all. One answered prayer at a time we will get there!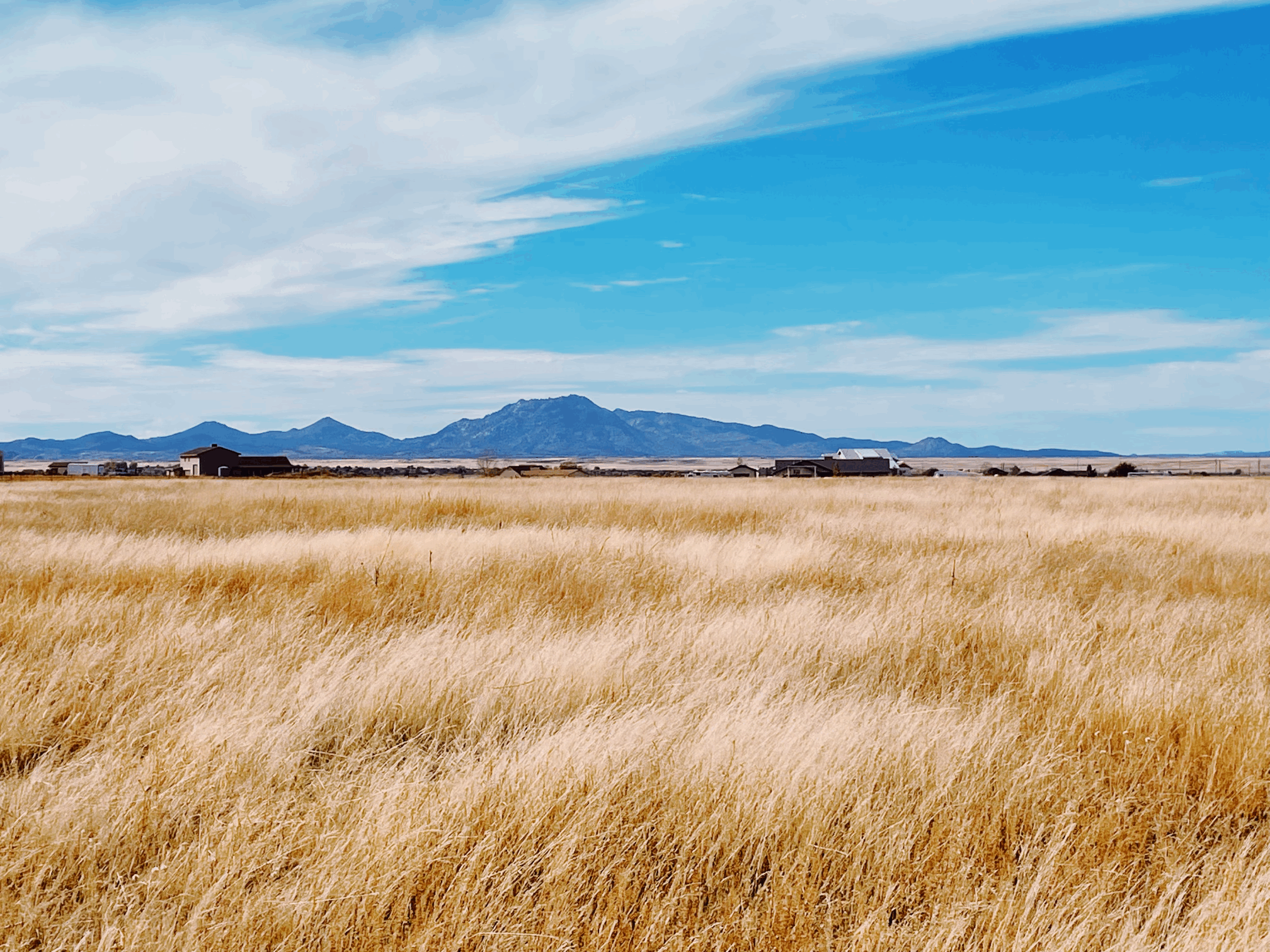 Are you in a similar season of waiting? Perhaps you are in a season of greiving. God is there. He grieves and waits with you ♡