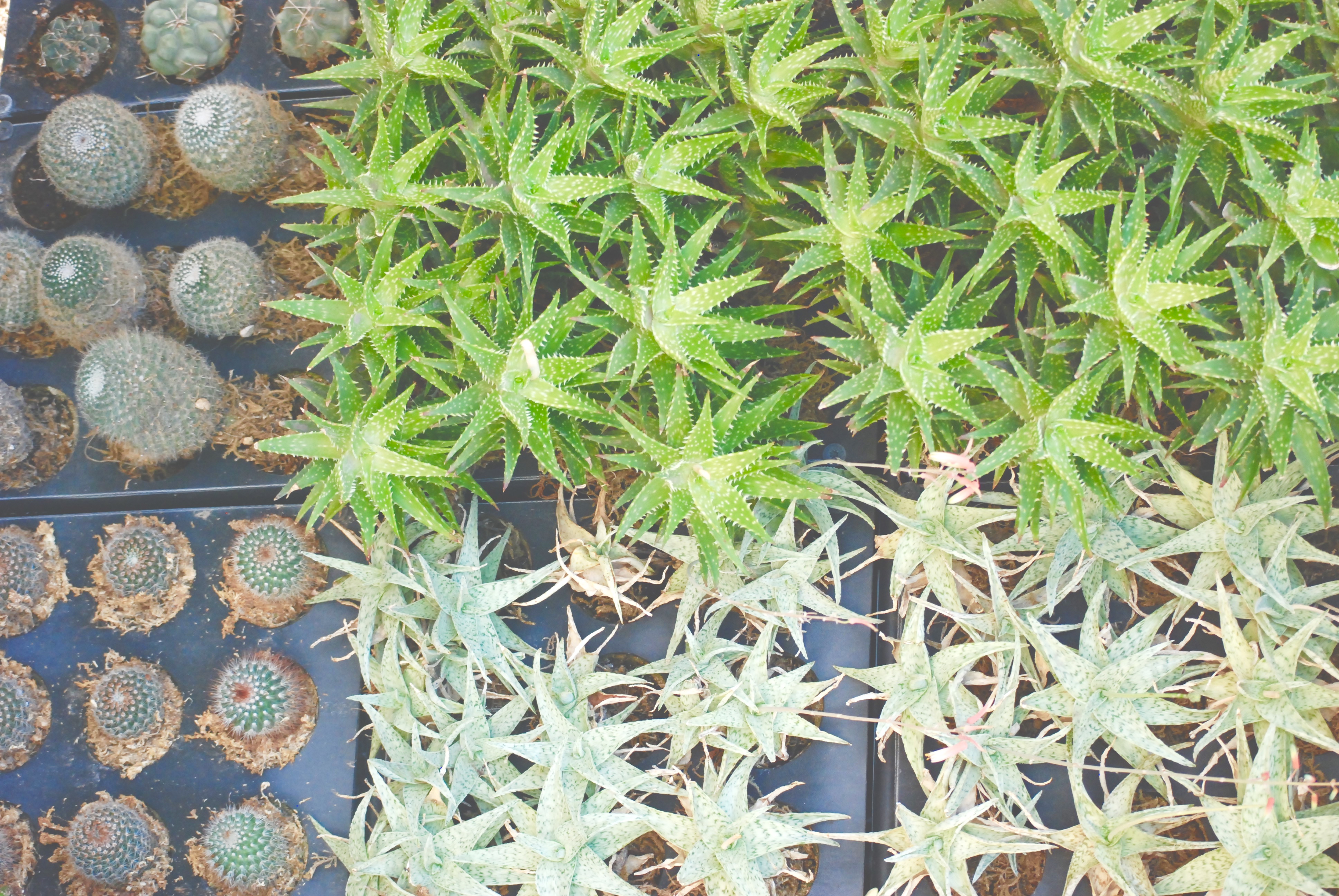 Attitude of Gratitude | October
I'm adding a new category to my blog! Attitude of Gratitude is my way of sharing what I'm currently grateful for and the things that have aided me in my own personal practice of Stoic Christianity. These two things have played a large role in my path to healing and spiritual recovery within the last year. Each month I will do my best to post the top three things that I am currently grateful for.
One: Top of my list has to include something I am very proud of this year. I am so thankful and grateful that I allowed myself to mindfully and intentionally mourn the loss of my son for an entire year. Since our loss, I knew I needed to devote at least a year to mourning my baby. I naturally felt a deep sense of duty to fulfill this for him and I am glad I listened to my intuitive voice on this. More to come on what this time of mourning meant and did for me.
Two: A few months ago I began taking solo nature walks through the Phoenix Mountain Preserve. I take these walks 2-3 times per week in the morning after I drop V off at school. This time alone in nature has been absolutely divine and one of my only times where I can actually focus on the word of God and his all encompassing glory. I've mentally dubbed them my 'walks with God' and they're amazing because I am actually killing three birds with one stone. I'm getting physical exercise, meditating on the things that matter, and growing spiritually.
Three: I am thankful that summer of 2015 I made the decision to declutter my social media; Sayonara Facebook! Marie Kondo, creator of the KonMari method, challenges us to ask ourselves if objects in our lives spark JOY in us. If they don't, then we should thank them for their service and move on. I believe this principle can be applied to all aspects of our lives. At the time, my decision to move away from Facebook was based entirely on the idea that if something doesn't add to your life, then it doesn't belong in your life. Fb simply didn't spark joy in my life anymore. A year later, I feel like I can say I appreciate face to face time with my friends & family that much more and enjoy asking them about their lives instead of scrolling through it.
What things spark joy in your life and create an attitude of gratitude in you?
Linked up on Grace & Truth.