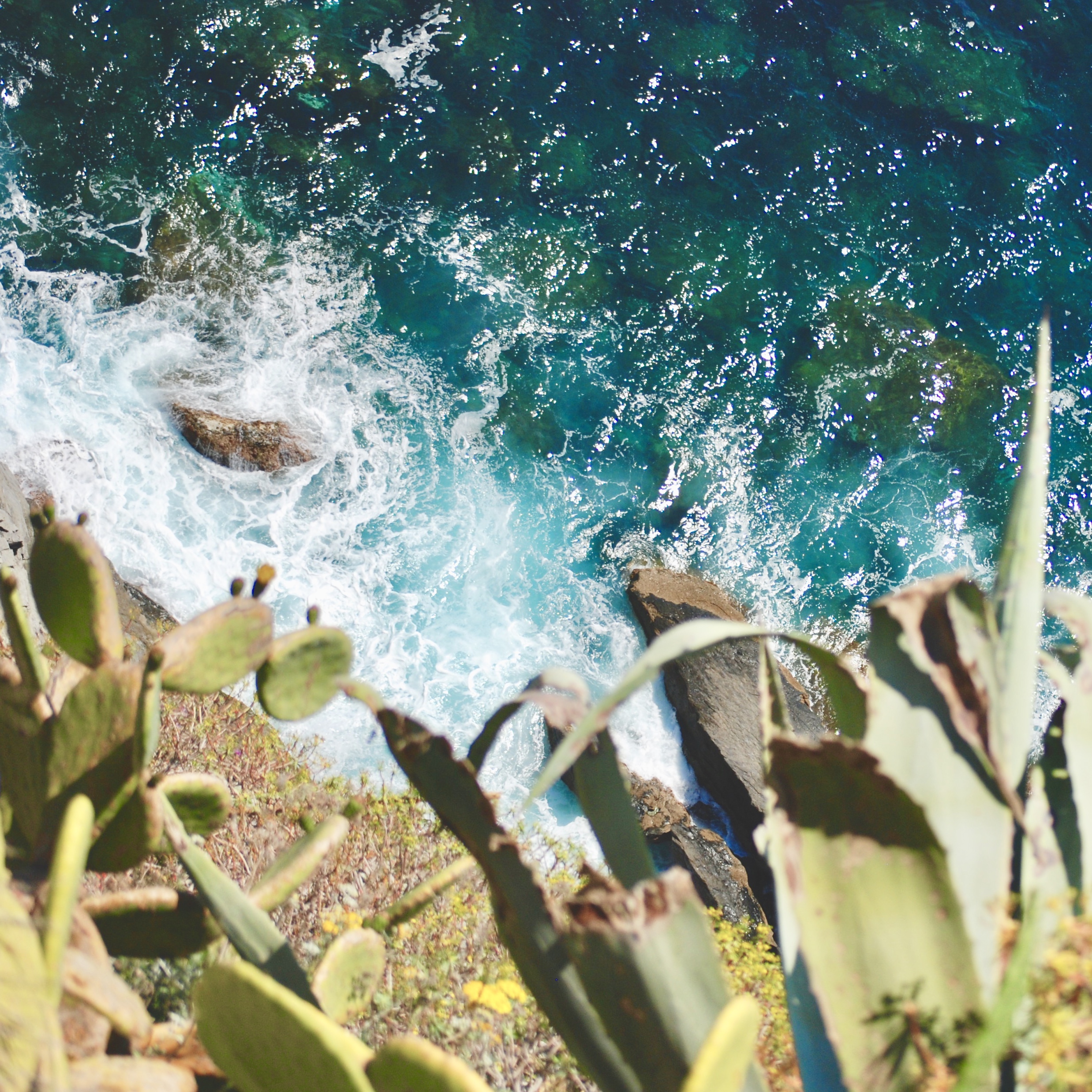 Attitude of Gratitude | September
Remember that time in your life when recent events were anything but rosy? Story of my life. I have often tried to brush my gratitude posts to the side while waiting for 'brighter' and 'happier' times in life to occur. After all, it would be a heck of a lot easier to be thankful when everything around me is peaches and roses. However, that is not the Christian way nor is it the Stoic way of viewing life.
It is in the hardest of times that we are called out to seek gratitude and cleave to it mightily
It may seem insensitive or even absurd to try and be thankful at a time like this. When I think of all the people with flooded homes, lost possessions, or even loss of life surrounding the events of hurricane Harvey, Irma and South Asia's torrential Monsoons; My heart feels heavy. I empathize because well I've been there in a sort of small kind of way (last summer's flash flood in our yard). It's not easy to be thankful, which is why it is all the more needed! These last two months my patience has been tested at work, my family has been tested at home and I've been so discouraged after some not so good TTC news. Even so, here are the three things I am most thankful for in September.
Life
As Americans's we tend to hyper focus on the events surrounding Harvey and Irma, while mostly being unaware of far worse weather catastrophes on the other side of the globe. India, Nepal and Bangladesh have seen one of their worst monsoon seasons this year and 1,200 people have lost their lives in these catastrophic floods. That doesn't even include the 1,000 lives who were lost in Sierra Leone's flash flooding. Compared to these events in other parts of the world, America has had significantly less loss of life and we should be thankful for that. I know I am. It seems only a few weeks ago, Americans were super amped on chasing the eclipse and hosting eclipse viewing parties (not sure why since historically eclipses were not associated with the positive). The excitement was at an all time high, and now we are here. Calamity after calamity, hurricane after hurricane, fire after fire but we must not seize to give thanks for what we have. If we and those we love still have the breath of life, give thanks for that & please pray for all those hurting today.
Closing
On September 1st we finalized the sale of our five year old little business. I feel like an 'empty nester' of sorts. This little operation was one of my babies. I nurtured it and watched it grow with proud eyes. But honestly I couldn't be happier about finally letting go! We have left it in wonderful caring hands that only God could have chosen for us. I am certain that many more beautiful and wonderful things are in store for Bloom & Speak. So thankful for this today!
Yard Redo
Ever since our yard was flooded last year, we've been focusing on rebuilding our back wall that collapsed. With all the structural repairs and rebuilding we really didn't have any money left over for the yard. But now we do!! The awesome thing about cashing out of our business is that now we have moolah-hehe. So that means we can now redo our yard and Im totally hoping for a green modern oasis where I can learn to garden veggies & raise some CHICKENS! Yes sir. That's my dream yard. We'll see how far we get.
Attitude of Gratitude is my way of sharing what I'm currently grateful for and the things that have aided me in my own personal practice of Stoic Christianity. These two things have played a large role in my path to healing and spiritual recovery within the last year. Each month I will do my best to post the top three things that I am currently grateful for.