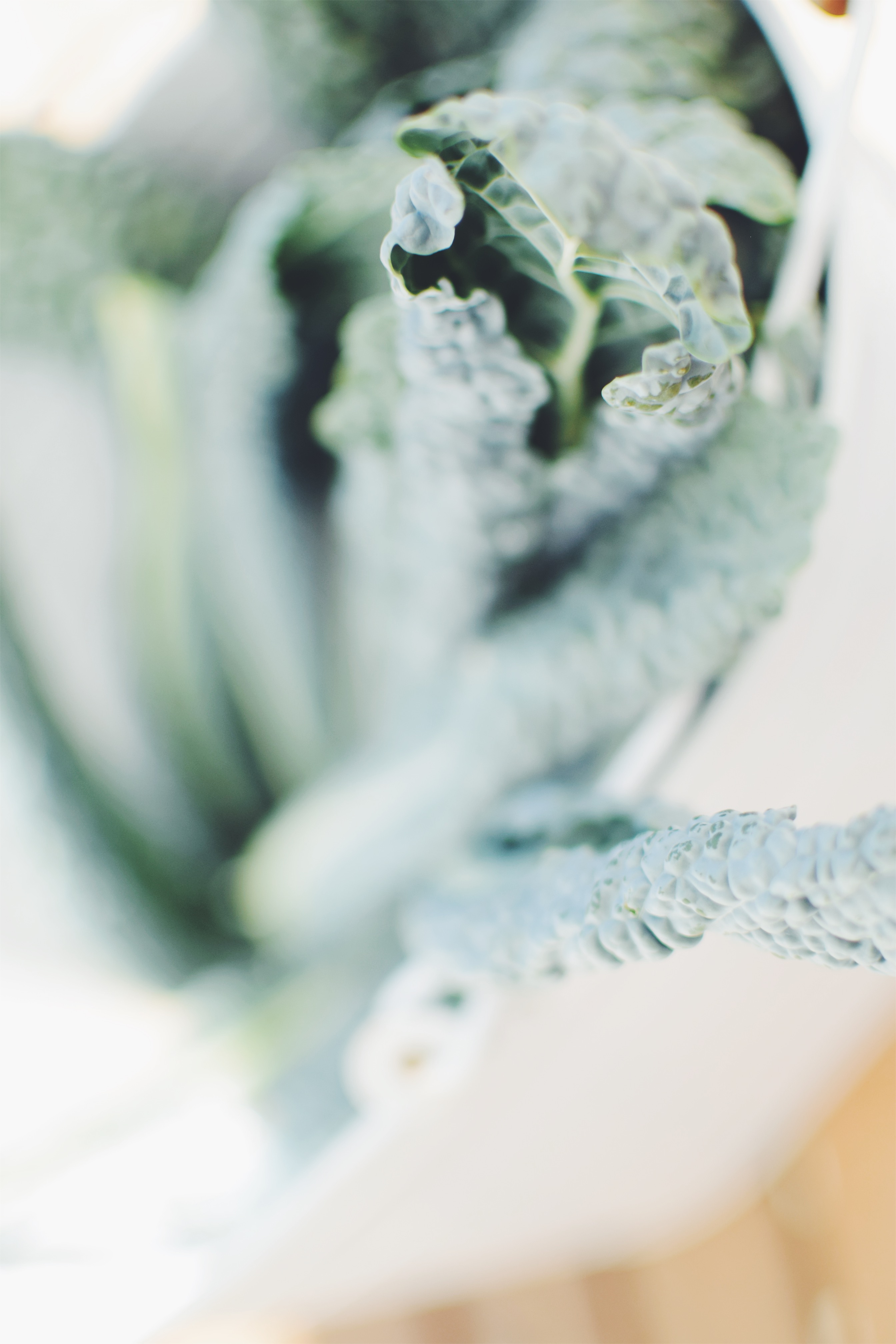 Attitude of Gratitude | April + May
May in Arizona is like a sudden change from Spring to Summer. I do love summer but the 100 degree temps are just something I'm not really looking forward to while walking around with a giant belly. Either way, I love the sunshine and despite our monsoon disaster in 2016, I actually also love monsoons here in the desert. I heart the lighting, thunder and the much needed showers during the dry dry desert months. I'll be looking forward to that for sure.
Anyway, here are my top three things I am thankful for April + May.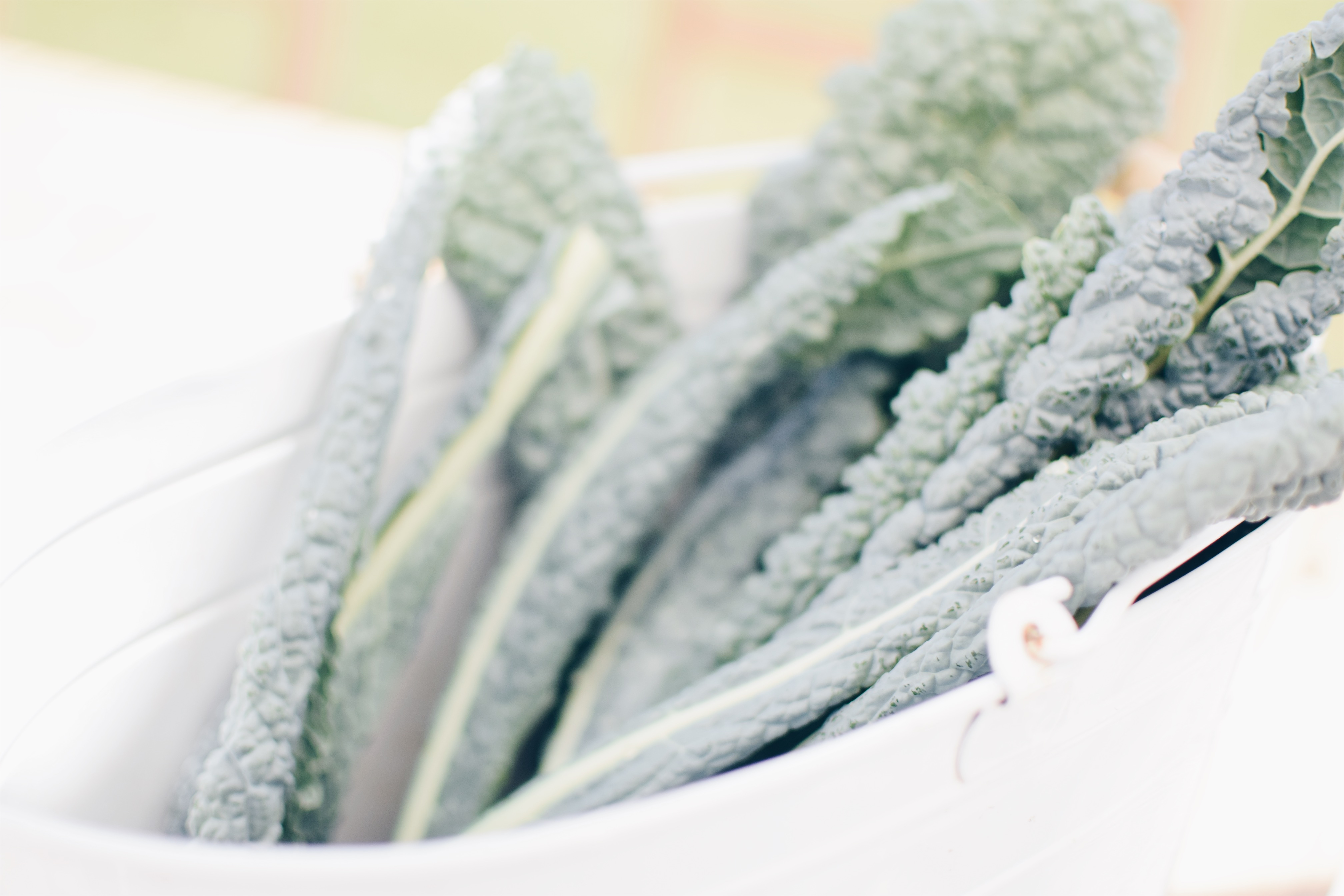 A Fruitful Garden
I planted a bunch of veggies in our garden beds at the end of February. I'll fess up and tell your right away that I knew nothing about growing vegetables before planting our first veggies! I learn best by doing, so I knew I just needed to get my feet wet. Despite my lack of knowledge or know how, our veggies have thrived! I was actually very surprised by this and it makes me so happy.
This month I harvested our first fruits from the garden and they include: Lots of kale, two cucumbers and two tomatoes. YAy!
I go out to check on the veggies a couple times a week and there's always a new surprise ready to be picked. So grateful for those little things that just bring so much joy! V has been my little garden assistant and we have both learned so much alerady about how to grow our own food in AZ.
A Healthy Growing Baby
It's a boy!! Our little miracle is now about the length of a carrot and getting stronger every day. For a while there I was a bit concerened since it's my 3rd pregnancy and at 18 weeks I could barely feel any movement at all. Turns out my placenta is anterior, or in front of baby, so the movements I have been feeling are muted compared to my other two pregnancies. Regardless, I'm feeling those little twirls and baby kicks more and more each day. I thank God every day for this little bundle of life!
Prenatal Practitioner Woes
This pregnancy has by no means been easy or drama free. Being pregnant is hard enough, now just imagine adding rediculous prenatal doctors in the mix. I have two of them BTW, my high risk OB and my fetal specialist OB who basically calls the shots (thankfully). Between having to convince our fetal specialist that MTHFR is actually a problem even if your mutation is only heterozygous, that I need heparin even if all the conventional blood tests dont show I have a clotting problem and that NO, Julian's demise was not just a 'lightning strike' for the 10th millionth time (try explaining that to your high risk OB)!!! - Well things are swimming along as best they can I suppose?
OH how I miss my RE and wish he could deliver babies! Thankfully our fetal specialist knows and respects Dr. Couvaras, so he has allowed me to remain on heparin despite his unbelief. My occult thrombophilia is called 'occult' for a reason that apparently conventional doctors can't seem to wrap their heads around. But my God is faithful and amazing! Through all the doctor shenannigans, at least our baby is thriving and the doctors are doing their job. At our last scan, the doctor noticed a slight increase in resistance between maternal blood flow and baby's placenta. This is probably the exact thing that occured during Julian's pregnancy except nobody suspected anything because I never showed any blood pressure/preclampsia symptoms and baby was on track for growth. Blood flow is only viewable through a specialised ultrasound scan that is generally not done during normal prenatal scans unfortunately.
All this sounds like terrible news, and maybe it is, but I am grateful in any case! For one, it is a reminder that I cannot rely on my dcotors alone for the wellbeing of my baby. I am so grateful that I have a God on my side who is faithful and all knowing in a time like this (I cannot stress this enough!). Secondly, I was not surprised to hear the scan results although I was not expecting those results considering I'm already taking heparin and L-arginine to aid in blood circulation. In a strange way it eased my mind a bit to know that the doctor is now able to see a real problem and be concerned about it enough to take action on it if needed. He at least became more supportive of my medications and also added baby asprin to my list of meds. Knowing that our specialist will be keeping a very close eye on blood flow from now on seriously puts my mind at ease (as best as possible at least). Lastly, I am incredibly grateful that baby is growing on track and so far the blood flow issues are not affecting baby negatively. In the meantime, I will keep praying, I will stay vigilant and aware of any changes that might be of concern, and I will keep taking all my meds and supplements.
I'll leave you all with this gem of a blessing. Found it in this weeks Torah portion. I will definitely be praying this over my babies today.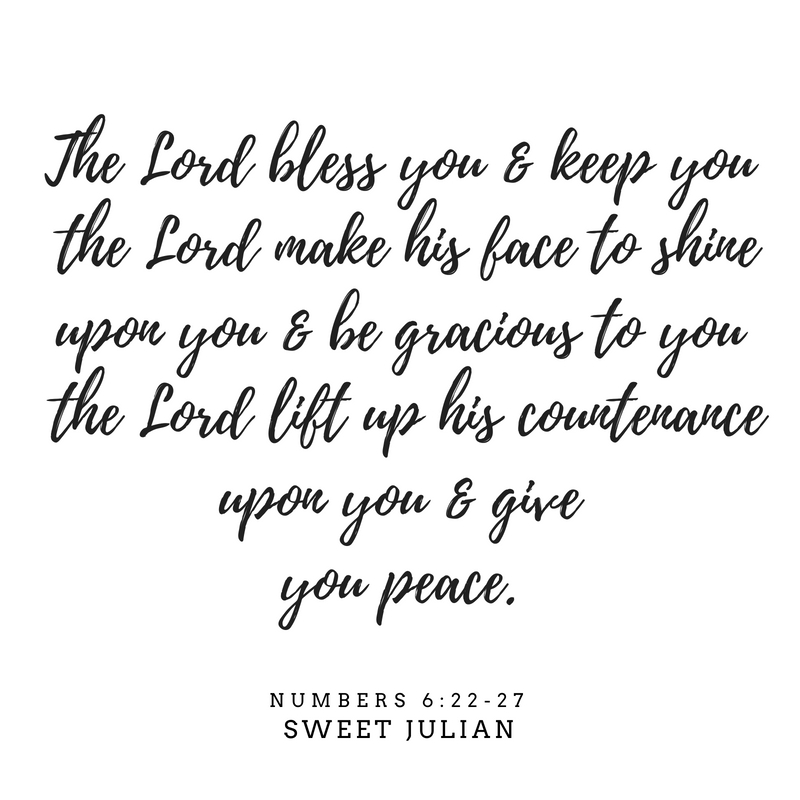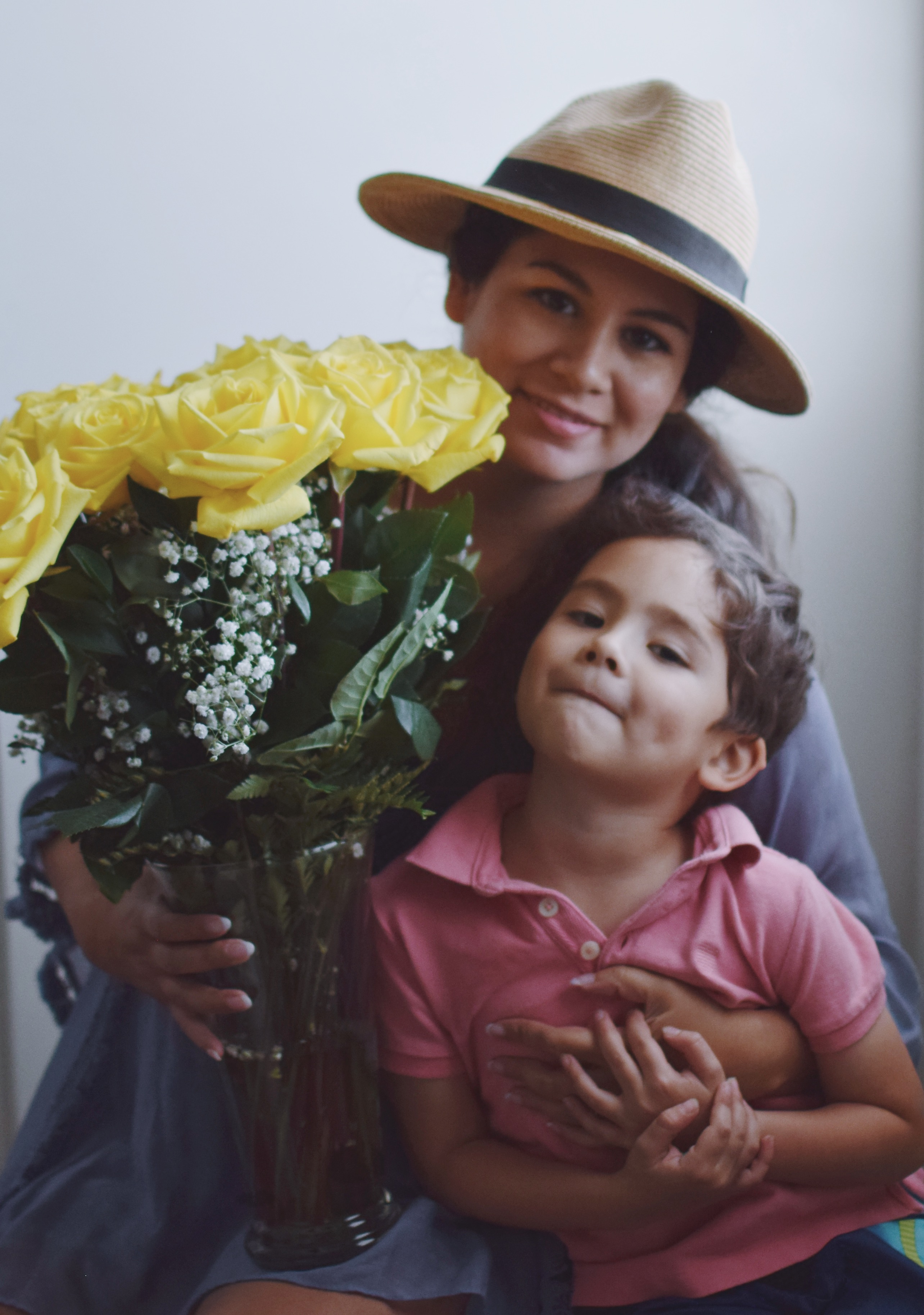 Attitude of Gratitude is my way of sharing what I'm currently grateful for and the things that have aided me in my own personal practice of Stoic Christianity. These two things have played a large role in my path to healing and spiritual recovery after baby loss. Each month I will do my best to post the top three things that I am currently grateful for.