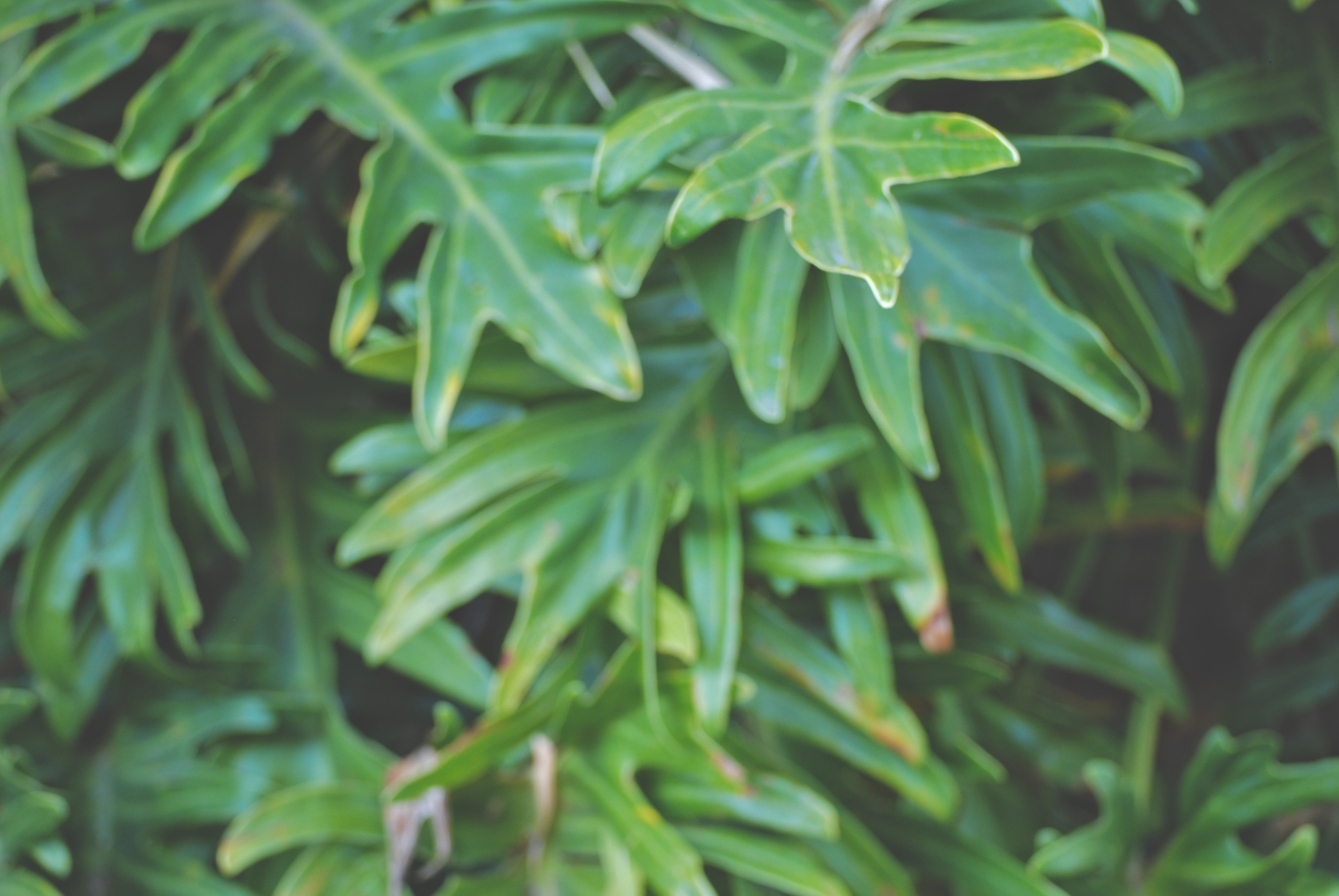 Attitude of Gratitude | July
It's been a long time coming. The thing I am most grateful for this month has been the near completion of a very special work. It has finally come and I couldn't be happier about it! This month of July I am most thankful for the three following things.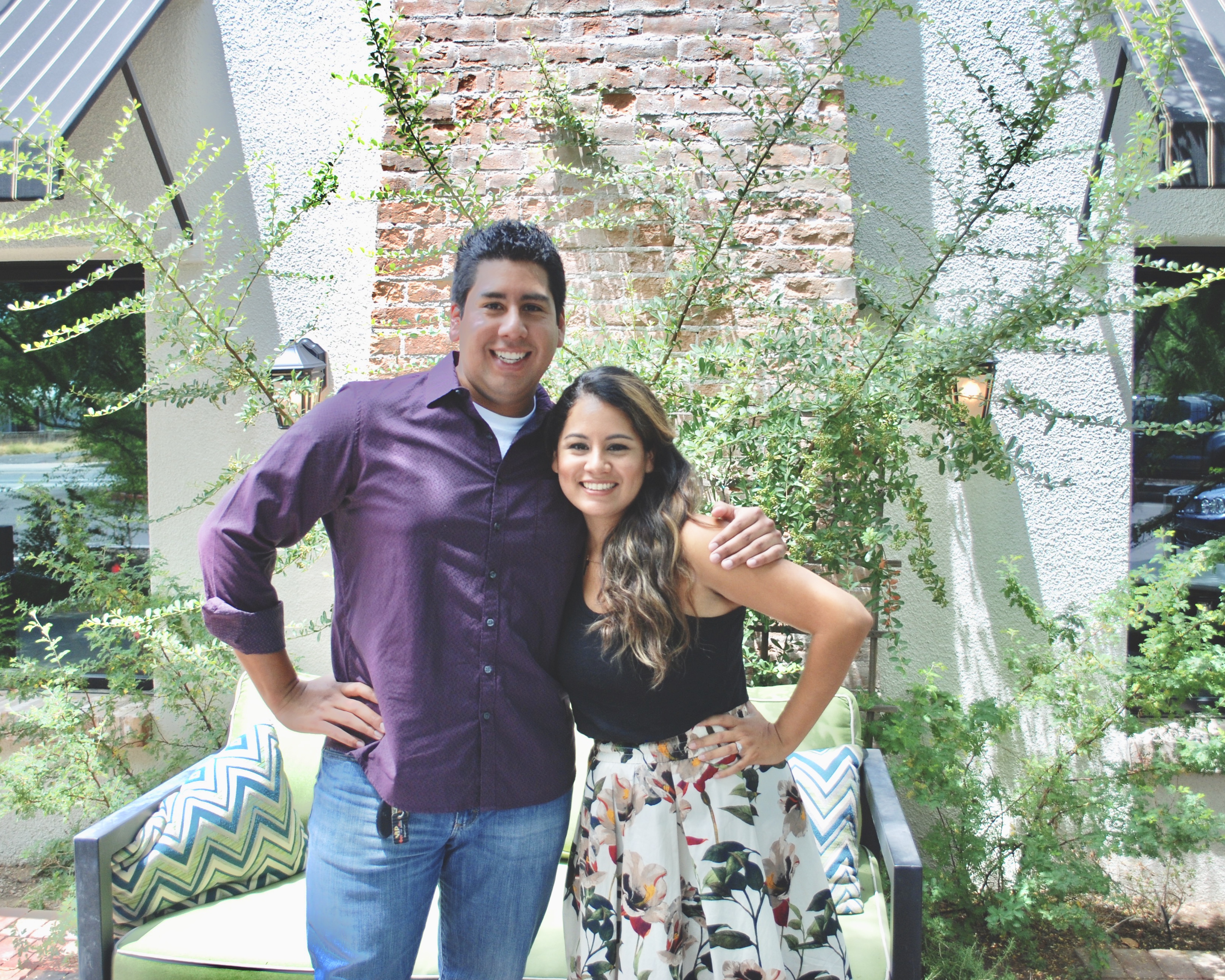 Brothers
At an age when most people are graduating from graduate school, I started my own state contracted Speech Therapy company. As most things that I set my heart on, it was a labor of love. It was so absolutely exciting and thrilling to be able to create something that was mine. But I didn't do it alone. God helped my husband and I obtain a contract with the state of Arizona and there is no other way around it. Obtaining our contract was a six month long and suspenseful process where I found myself praying on my knees and going on nothing but faith during each and every step of the approval. Five years later, our little operation has grown to become a family like group where it doesn't just feel like family but it literally is. Working with my brother for the last two years was a blessing that I could never have appreciated the way I do today.
My brother was there to take the helm from me when my world fell apart. After Julian, he was there to hold up my company through the hardest time of my life. He was there... & I am so grateful today for that.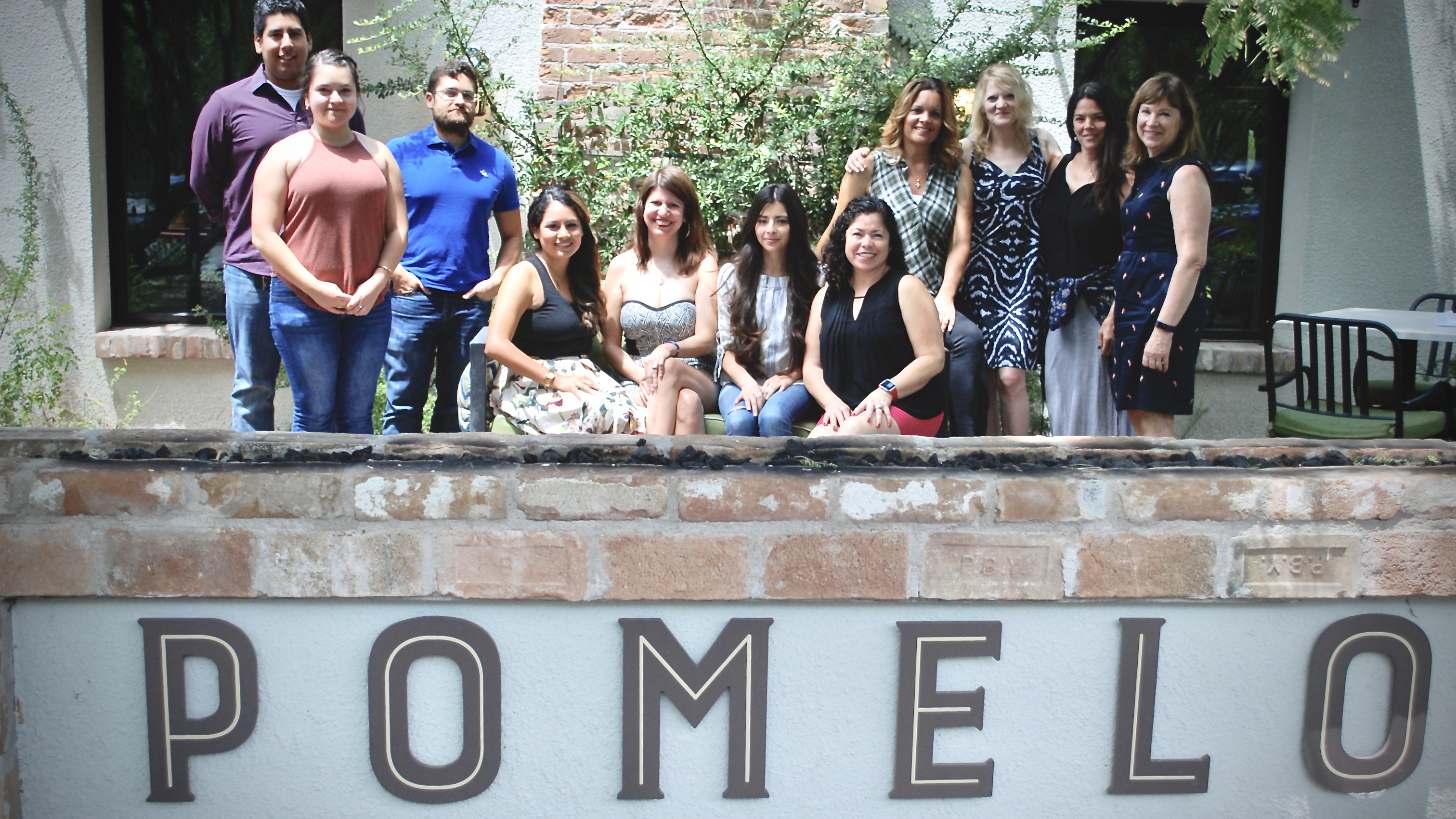 Mompreneur Retirement
Soon after that, my husband and I decided we would create a business exit plan while we were still on top. For the past year we have been eagerly and patiently navigating the difficult process of transitioning out of ownership. There have been so many times where we wanted to just give up. From broker troubles to drama with the state of Arizona, it all felt like impossible at times. Five months into the process, we still didn't even have a serious buyer! Or a broker for that matter. After ditching our broker, the Lord reminded us that HE had things under control. He provided a buyer, he provided lawyers we could trust and ten months later we are finally in contract!
For I know the plans I have for you, declares the Lord, plans for welfare and not for evil, to give you a future and a hope - Jeremiah 29:11
We haven't closed yet, however we are on our way to reaching approval from the state which is the very last step. All prayers and positive vibes are appreciated!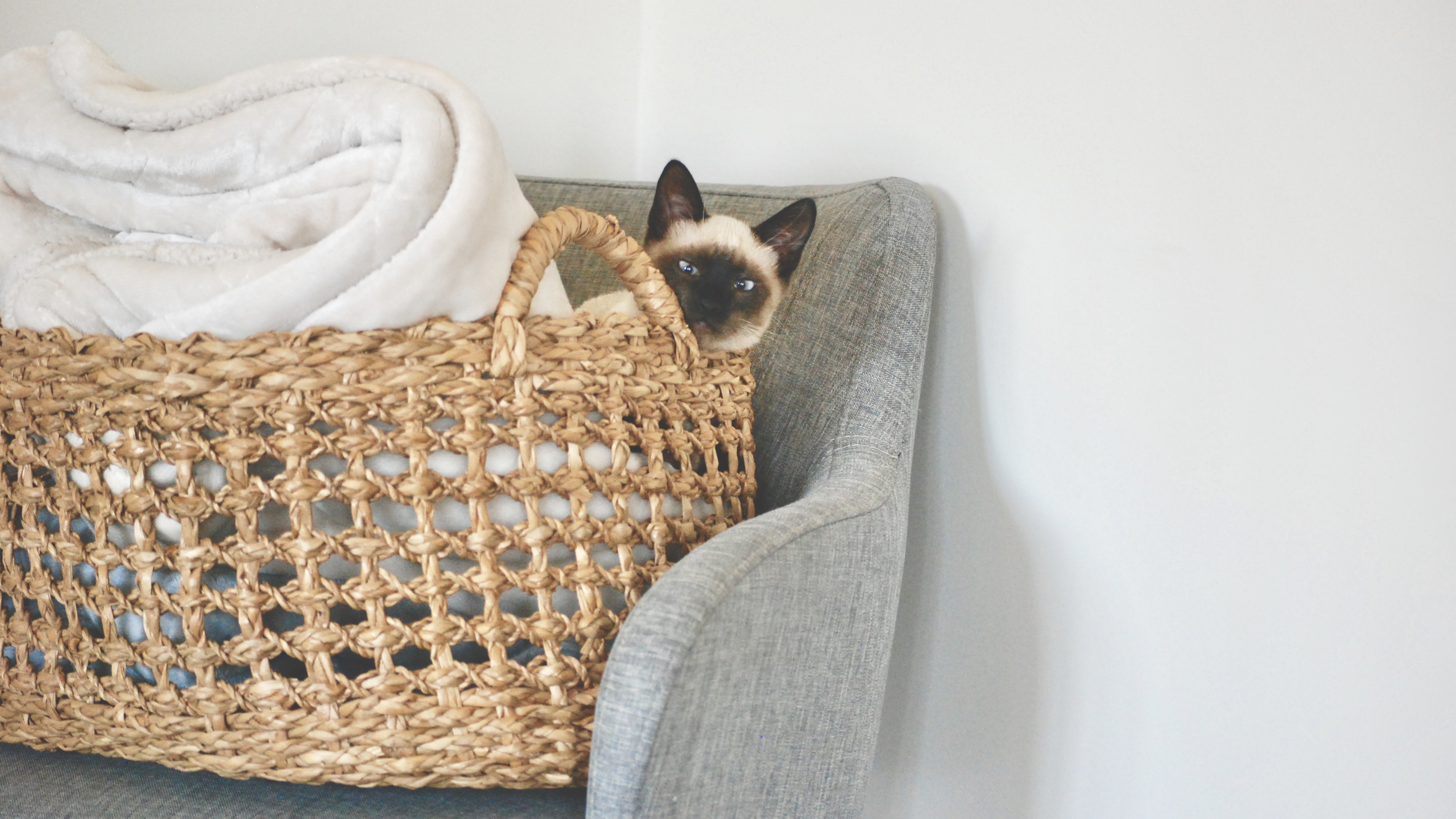 Moon
This month we adopted a purr baby and his name is Moon. We met our little Moon kitty at the cat shelter and it was love at first cuddle! This cat is so sweet and affectionate beyond what any cat could possibly be. He's a blue eyed siamese male and we are so grateful for him. I may refer to him as Moon Moon, Moonsy, Baby Moon, or Moony Baby just fyi.
Attitude of Gratitude is my way of sharing what I'm currently grateful for and the things that have aided me in my own personal practice of Stoic Christianity. These two things have played a large role in my path to healing and spiritual recovery within the last year. Each month I will do my best to post the top three things that I am currently grateful for.