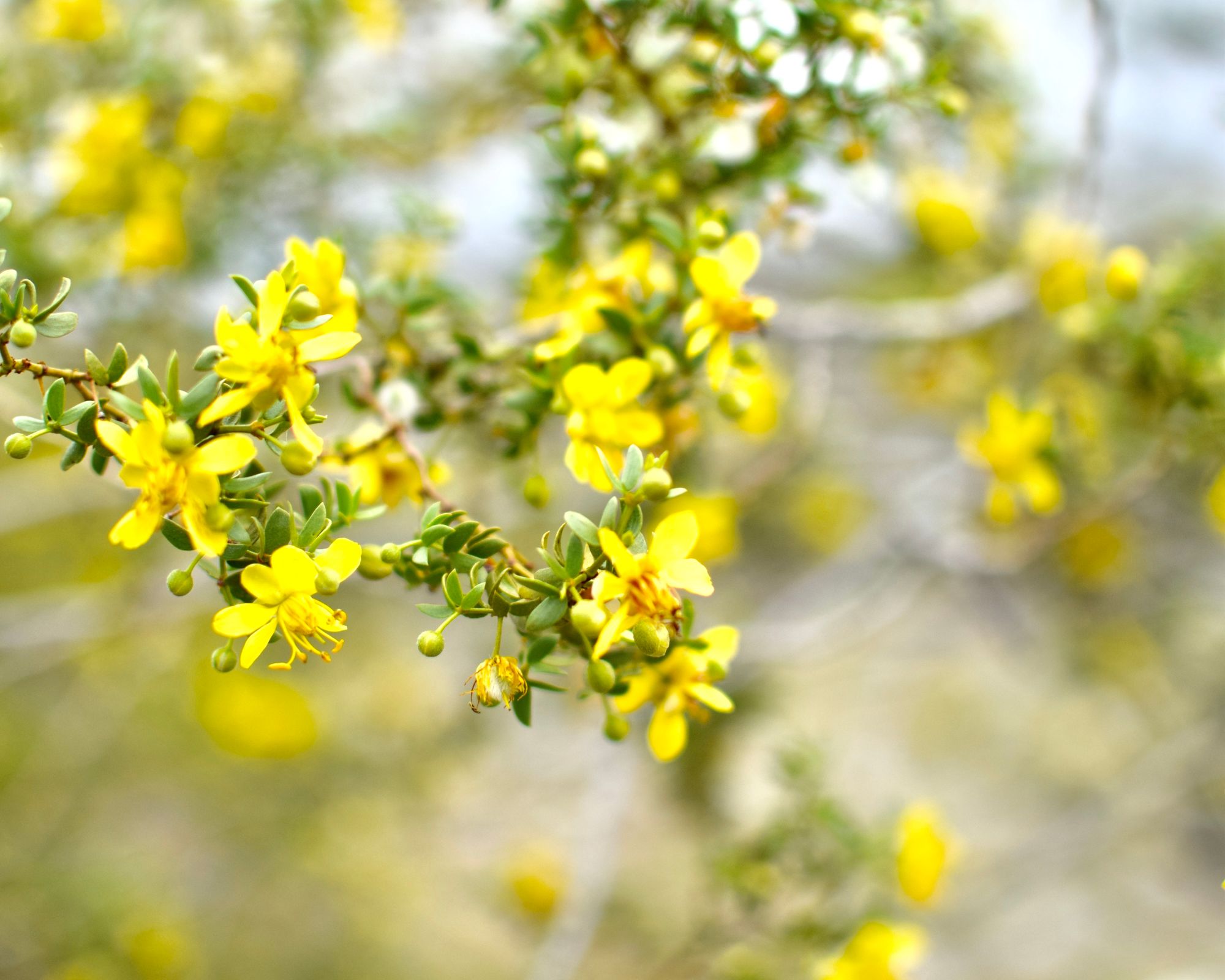 Attitude of Gratitude | March
Pandemic or no pandemic, it is the perfect time to be practicing gratefulness, faithfullness and stoicism. It is not easy to do, it is hard to find things that we are grateful for but this is exactly why we need to do it. Without practice, we cannot learn to be a grateful person. Actually without practice, it is hard to become good at anything. Practice makes perfect.
I Am Grateful For Homeschool
WOW am I thankful for this! I know the Lord led me to the wonderful homeschool co-op we became a part of in 2019. I know this because three of the moms in the group have been touched by baby loss in a very personal way. I became absoltely speechless after one mom confessed to me in tears that her one-year old baby is also a rainbow baby and that they lost his baby sister to stillbirth. I honestly didn't know what to say to her and I was completely shook. She cried tears after I told her about Eliaz' micropreemie birth story and about Julian. Another family makes very well known baby memory books and even created a customized personal book for the other mom in the group after her loss. Then, one other mother was about to become a grandmother and beyond excited when her daughter lost her baby in the fall. I know God placed me there on purpose. I know now that it was not just a wild crazy idea I had to homeschool. I know HE is looking out for us and protected our family from the stress of not knowing how to educate our own child out of necessity. We serve a wonderfully mighty God that works everything for the good of those that love him.
And we know that in all things God works for the good of those who love him, who have been called according to his purpose.
Romans 8:28 NIV
I Am Grateful For Practice
When our family guards the sabbath as holy every seventh day of the week, we excercise our faith. We practice having faith that He will provide even if we don't or can't come in for work. We practice preparing our food and goods ahead of time. We practice 24 hours of no spending or buying unless it is an absolute emergency. We practice nourishing our bodies with good healthful food and activities. We practice nourishing our spirit with the word, worship and hospitality for others. We pratice spending time with family. We practice spending time with God. Lastly, we practice obedience to the one true God and our faith is tested weekly as to whom we will choose to serve when the rubber hits the road. These are all the things I ever needed to survive any pandemic. That is the kind of God we serve. A God who prepares you, because he loves you.
I Am Grateful For What We Have
We have an income and a job that can be managed remotely, we have dear friends and family who are on the same page as us about the state of world and the severity of the current events, we have eachother, we have food on the table every day, we have our health, and most importantly we have hope.
Praying for all who are suffering through this, our medical workers, and our families. May we all be well 💗
Attitude of Gratitude is my way of sharing what I'm currently grateful for and the things that have aided me in my own personal practice of Stoic Christianity. These two things have played a large role in my path to healing and spiritual recovery after baby loss. Each month I will do my best to post the top three things that I am currently grateful for.