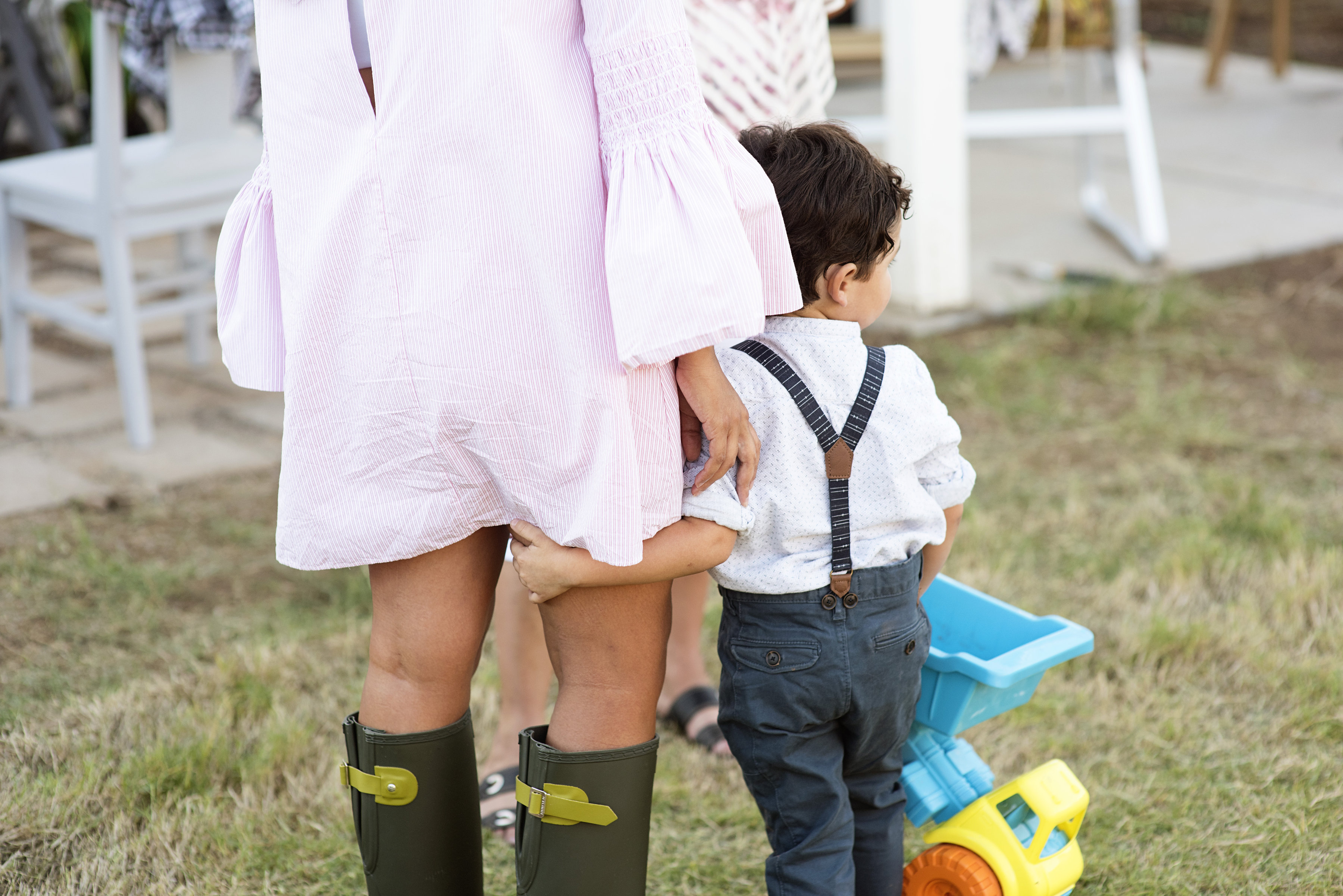 Attitude of Gratitude | November
November is the month of thanksgiving. Yet, ironically November will always be the hardest month for my little family to feel thankful at all. November is the month in which we lost our precious baby a year ago and it will ever be marked by the pain of death for me. That being said, I will try the harder to find things to be thankful for this month despite the deep seeded sadness I feel around this time. Because when you anchor your soul in hope, there are always things to be grateful for. These three things I am grateful for this November.
Hope for things unseen
I am thankful this month for the promise of hope, but what is this thing called hope? Hope is trusting and waiting for things unseen Romans 8:29. I have hope for a better tomorrow, hope for a new life in a new world where death will no longer be in our DNA and we will live out our days with our loved one gone too soon. I can't think of anything better really, can you?
Bastille's 'Wild World'
If you haven't checked out Bastille's new album, go do it now! I listened to 'Bad Blood' through out Julian's pregnancy and since 'Wild World' was released I've been listening to it all the time. I can't say enough about the timing of this album in my life. It's so relevant for my own personal life events and the current world events in general. It's so appropriate that they created these songs around hard topics like grief, mourning and loss. My favorite tracks have to be Anchor, Glory and Warmth (Good Grief, Currents, An Act of Kindness..seriously the whole thing!). These anthems are everything right now and just what I needed. Absolutely obsessed and can't wait till they come to PHX next year.
Desire of Ages
So I downloaded this app three or four months ago to be able to listen to EG Dub's audiobooks. I had always wanted to read through Patriarchs & Prophets but had never gotten around to it. Since I got the app I've gone through Patriarch's & Prophets, Prophets & Kings and now, just before Christmas, I've started on Desire of Ages. This book is a must read for any Christian that wants to feel the birth, life, death and ascension of Jesus like never before. It feels so appropriate to be listening in detail all about baby Jesus just before the Christmas season. It's been such a blessing that I think I might be gifting out these spirit lifting writings on the life of Christ as Christmas gifts.
Attitude of Gratitude is my way of sharing what I'm currently grateful for and the things that have aided me in my own personal practice of Stoic Christianity. These two things have played a large role in my path to healing and spiritual recovery within the last year. Each month I will do my best to post the top three things that I am currently grateful for. Feel Free to join in! Linked up on Grace & Truth + Tuesday Talk
@ Pamela Nicole Photography