And the Word became flesh and tabernacled among us. We looked upon His glory, the glory of the one and only from the Father, full of grace and truth. - John 1:14✨
The Gospel of John gives us a slight clue as to when Jesus was born. By alluding to the Feast of Tabernacles, we know that Jesus was either conceived or born around the season of Fall.
Now we don't know for certain when Jesus was born or conceived. Some say He was born in the Fall and some say he was born in the Spring around the time of Passover.
Whenever He was born...He was the light of world! Enjoy this depiction of baby Yeshua resting peacefully under the Sukkah (tabernacle).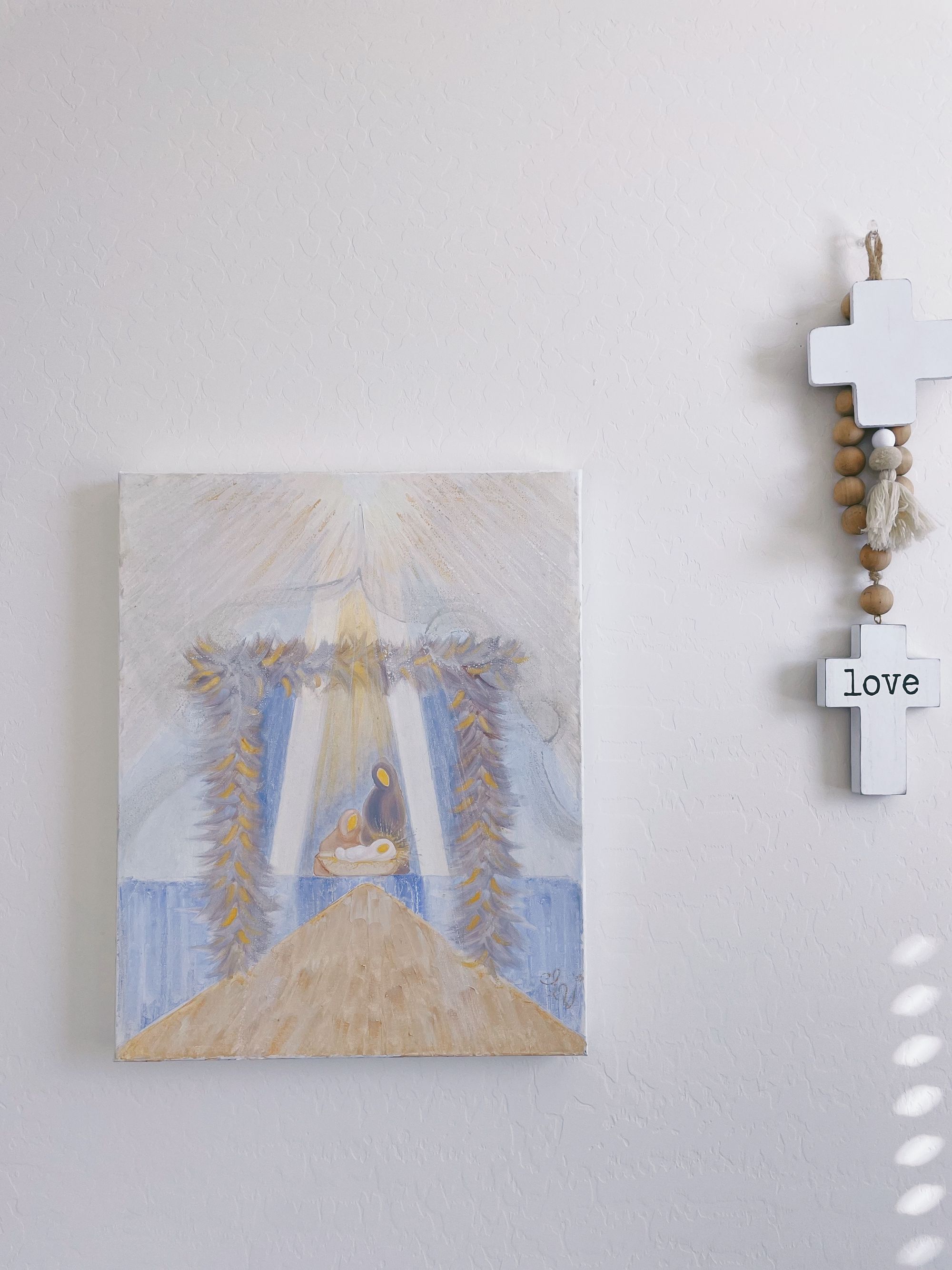 $224.00
unframed mixed media oil on gallery wrapped canvas 16"X20"
signed original art
original art is final sale
Shop Here
Shalom! ✨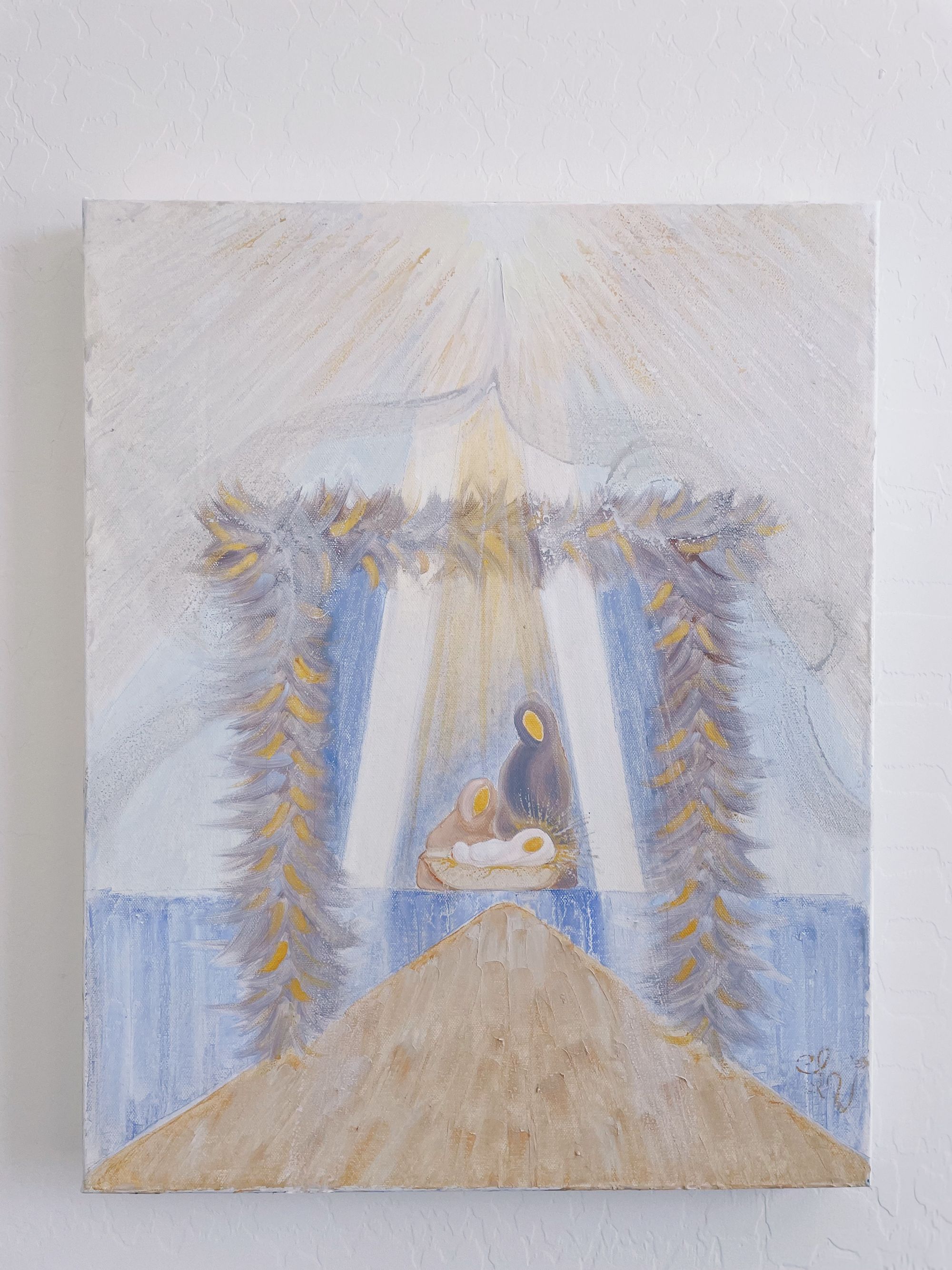 ---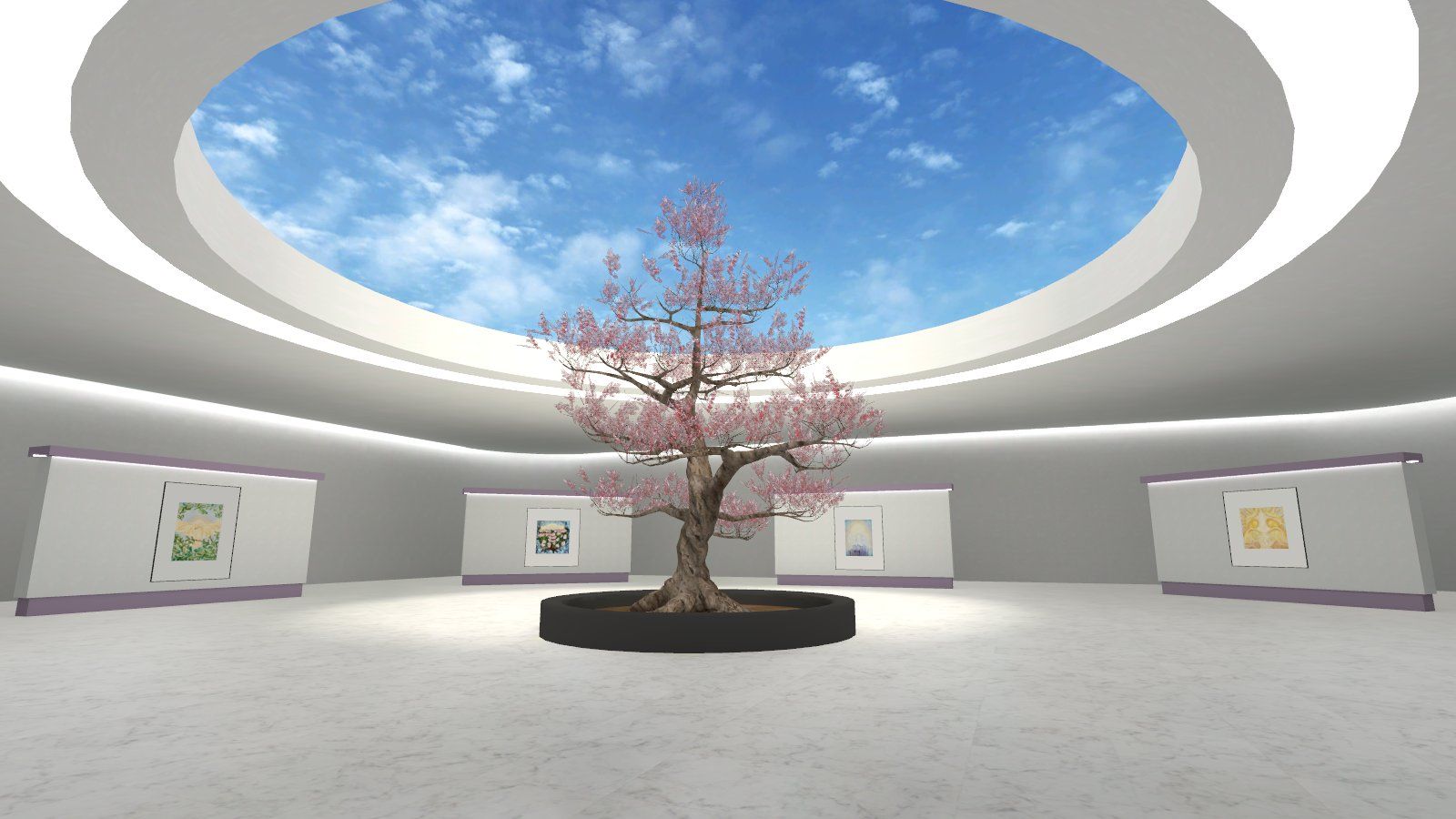 Immersive Gallery
View select art pieces in detail with zoom, rotation or add / take away light & more
Visit Gallery