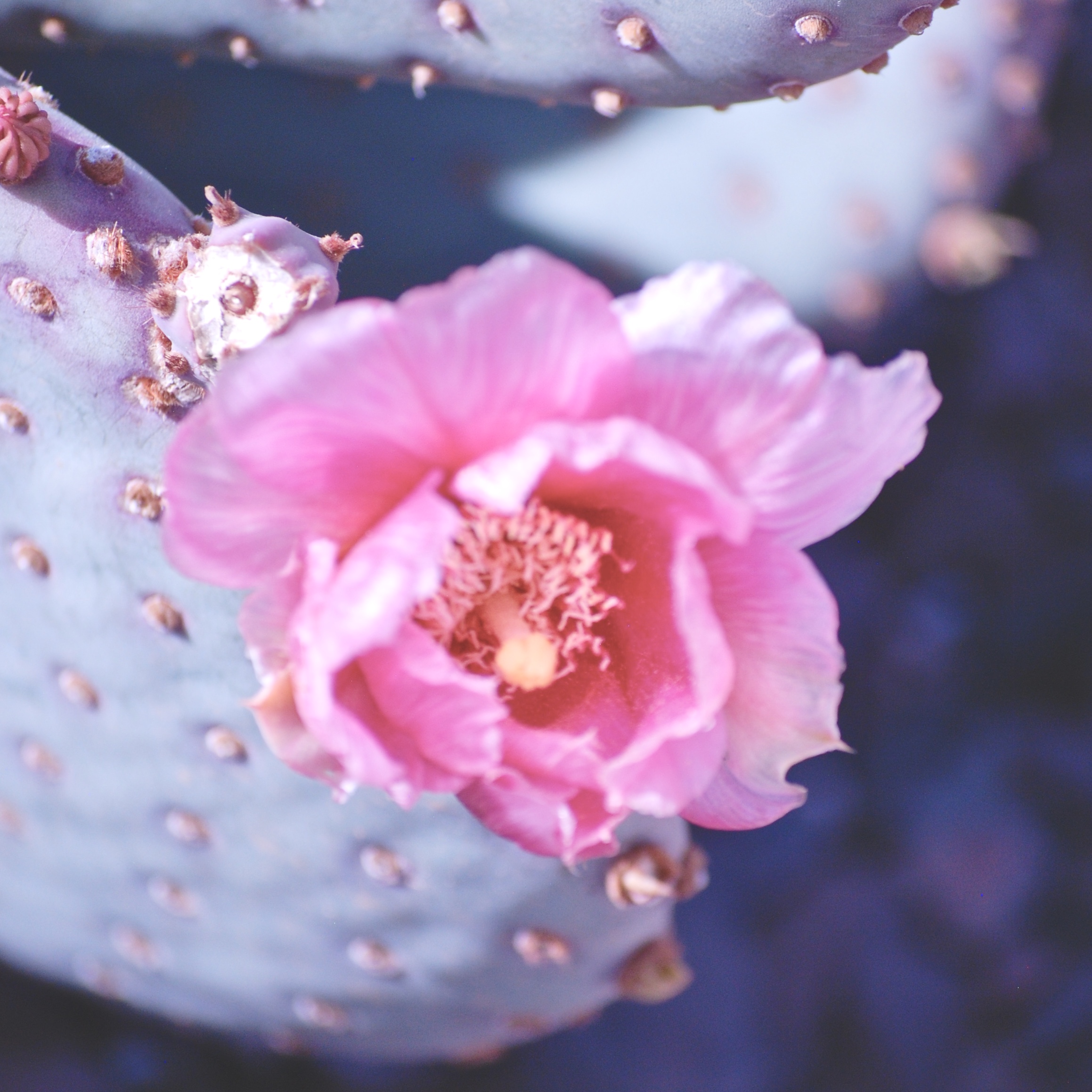 Attitude of Gratitude | March
Another month has gone by. Not sure if I want time to speed up or slow down. It's the new life we live after baby loss. Mostly I'm content with today, the moment, this time in space called the present. I like to dwell there because it's simultaneously attainable and fleeting. We don't have to dwell there too little or too long, it just is and I'm ok with that for now. March has come and gone but in between there were many tiny moments that I am grateful for. These are three things I am thankful for this month.
Resolutions
Not the new year kind of resolutions but legal ones. Last year during monsoon season, our back wall collapsed from two-three feet of water retention and inappropriate drainage planning and design. Our entire yard and a good part of the house flooded. To this day, our four year old talks about the flood in the yard and the 'big wave' that took out all his back yard toys. It would have been absolutely traumatic if we hadn't had the worst of the worst thing happen to us the year before. It took us two weeks to dry up the interior of the house while living at my sister's for a week and hubby's work apartment for another week. I watched on in complete admiration as hubby began to slowly morph into a part-time plumber right before my eyes. The plumbing issues were endless during those two weeks. Then it took about another three weeks to get the interior of the home completely restored. About two months after that, many contractor quotes later, a lawyer, a civic engineering firm, two couple of hard working European dudes Australian & South American dudes (as the Mr. kindly corrected me hehe. Accent deciphering is not my forte), one reinforced gabion wall, and too many prayers to count later we were finally able to completely restore our back wall. Unfortunately we couldn't resolve things with our home builder during those three months so he got served. This month we were able to reach a long awaited legal resolution with the builder. God is good, em I right?! As mom would say,
Lo material es reemplazable. Lo que importa es la vida, la salud y la familia.
Thank you mom for reminding me of that wise truth. If anything, this experience has kept things in perspective for us and helped us keep our life priorities straight. Like most of our life recently, it was a great exercise in stoicism and faith.
Mom's Night
V's school holds a moms night every year and last year V was a newbie so we didn't go as he was still getting to know the montessori method. This month marks his one year montessori anniversary and I couldn't be more proud of him on mom's night. He neatly rolled out his floor mat and laid out his bead counting work on it. He proudly showed me how he matched the appropriate beads with the wooden number cards to help him count from ten-nineteen. He also showed me how he can hunt for hidden treasure in a bowl of lentils. Then he did some butterfly matching. One of the cutest things he showed me was how he plays music on the tiniest little wind up music box. He turned that tiny crank with so much concentration and purpose. My heart swooned. He has grown so much at his little school over the course of a year. This night really highlighted how much he has learned so far and I loved seeing him be so proud to show mama. The night ended around eight o' clock which was cutting it pretty close since he's usually in bed before then at home. After that a couple of us mom's, who have grown close through our sons, went out to one of our favorite places for some appetizers and mom talk. Even though we had a rough patch at the school recently, the director was quick to correct the problem and my prayers were thoroughly answered (above and beyond!). We are so grateful, for now, that we found such a neat community in montessori.
Hair Cuts
Here's my dirty little secret. Between crazy house disasters, grief and motherhood I suddenly realized that I hadn't had a hair cut in over a year! haha. I hope nobody could tell, but I sure could. I walked into the salon feeling like an amazonian wild woman. I'm sure my hair dresser was thinking just the same as she looked at my tangled tresses. Somehow she was completely surprised that my hair was pretty much in fairly good shape and seemingly undamaged for not being cut or pampered in over a year. What's my secret? Well I eat a lot of fat (avocado, flax seed oil, olive oil, mct oil, butter and more butter), I typically hate hair products unless it's super hippy natural, and I can count in one hand the amount of times I've ever colored my hair. Even if my hair was strong, healthy and full, I couldn't be more thankful for that amazing wash and cut by my lovely hair lady Jen.
Attitude of Gratitude is my way of sharing what I'm currently grateful for and the things that have aided me in my own personal practice of Stoic Christianity. These two things have played a large role in my path to healing and spiritual recovery within the last year. Each month I will do my best to post the top three things that I am currently grateful for.
Here are a few pictures of our interior flood damage before restoration. The yard was even worse! Don't worry, everything is back to how it use to be. Praise be to God 🙏