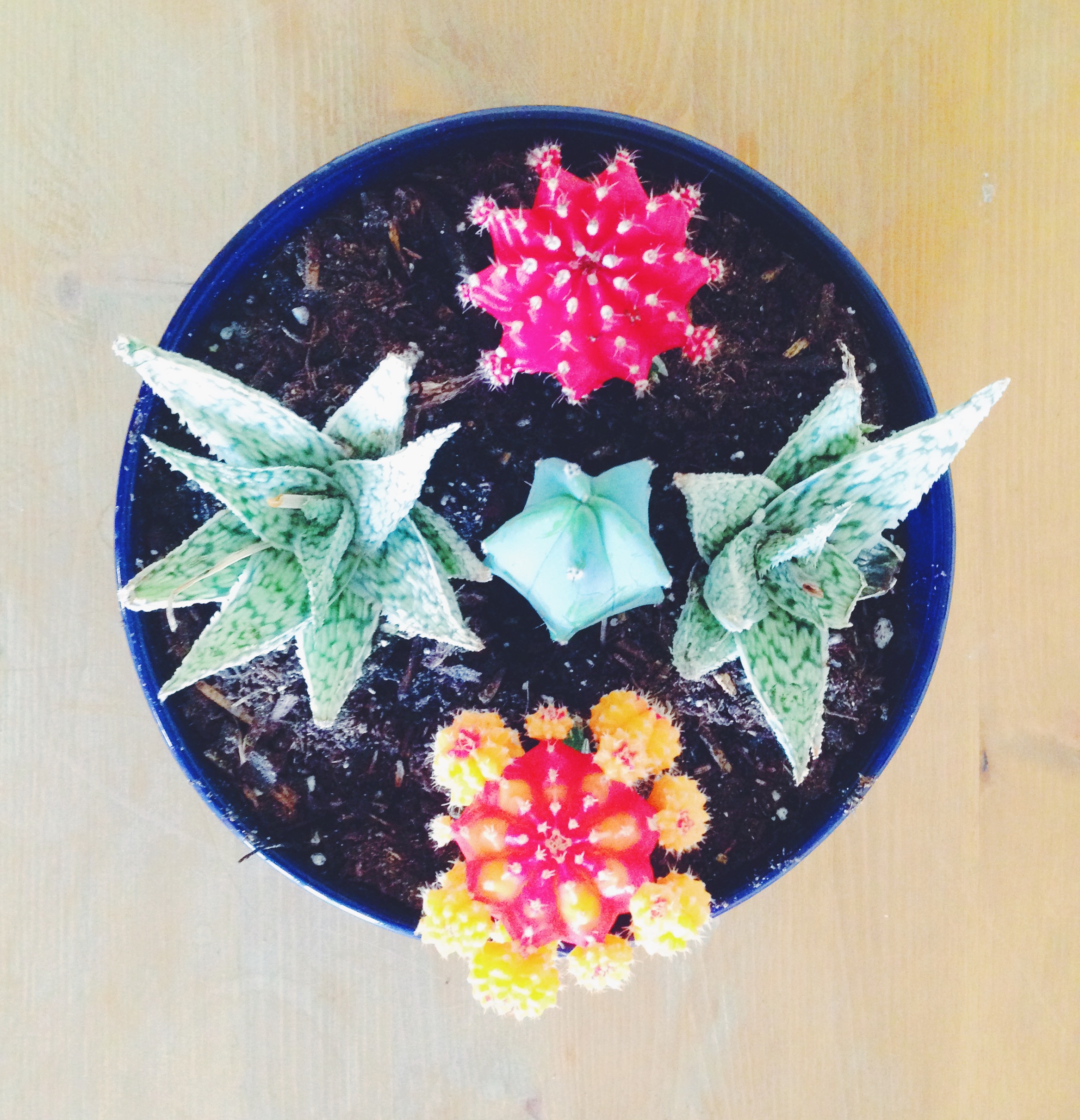 Attitude of Gratitude | January
This month marked a new year and new beginnings for our family. It is also the month of new year resolutions for many. Although I'm not a big fan of new year resolutions, I like creating short term goals here and there. I definitely have a few for this year and hope to make the best of it come what may. Here are the three things I am most thankful for this January.
Thankful for small incremental goals
Goals that are attainable are my thing this year. Last year I learned the importance of slowing down and removing as many unnecessary stressors in my life as possible. Instead of focusing on losing X amount of pounds this year, I hope to stick to attaining my goals of running three times per week on a mountain trail, weight training at least once a week and meeting my 7k-10k step count per day. I've learned to split many of my big goals into smaller chunks that I can meet more easily. It's like a breath of fresh air when you can focus on the little things and see them turn into giant progress when you least expect.
Bright sunny days
The month of January in Phoenix, Arizona was dreary, wet and cloudy for what seemed to be an endless sate of gloominess. I would open my weather app to find no sun in sight for days. It's Arizona for goodness sake! Not even my vitamin D supplements could bring back the warm energizing high I get from the brightly shining sun. I never knew I could be so thankful for the bright sunny days in my life!
Waiting
The LORD is good to those who wait for him, to the soul who seeks him. (Lamentations 3:25)
I am a Sagittarius. Patience is not our virtue #truestory. Praying and waiting come hand in hand. I have prayed and waited for many of the biggest events in my life and I have found a pattern. When you seek the Lord's guidance and wait, things fall into place almost in spite of you, if it is God's will for you. When God does not will it, but you cling to your own will without his guidance, events don't fall into place and it feels like you are running on a treadmill on incline while someone is throwing barrels onto your path (sorry for the lack of a better analogy). These two things have happened over and over in my life. Throughout 2016 we have waited and sought after God's guidance on several very personal things. We never imagined just how things would fall into place at God's appointed time but they have and now we can see just how God's ways are greater then ours.
For my thoughts are not your thoughts, neither are your ways my ways," declares the LORD (Isaiah 55:8)
Attitude of Gratitude is my way of sharing what I'm currently grateful for and the things that have aided me in my own personal practice of Stoic Christianity. These two things have played a large role in my path to healing and spiritual recovery within the last year. Each month I will do my best to post the top three things that I am currently grateful for. Linked up on Grace + Truth.