I'm so excited to share this with you all and I pray the Father blesses you all through this course as He has blessed me in the making of it!
Course Summary
This course will walk you through the basics of Gnosticism and help you identify its major beliefs within our culture. Learn exactly how this worldview is not only contrary to biblical Christianity but is also dangerously rooted in occult religious belief systems that are harmful to our mental, physical and spiritual wellbeing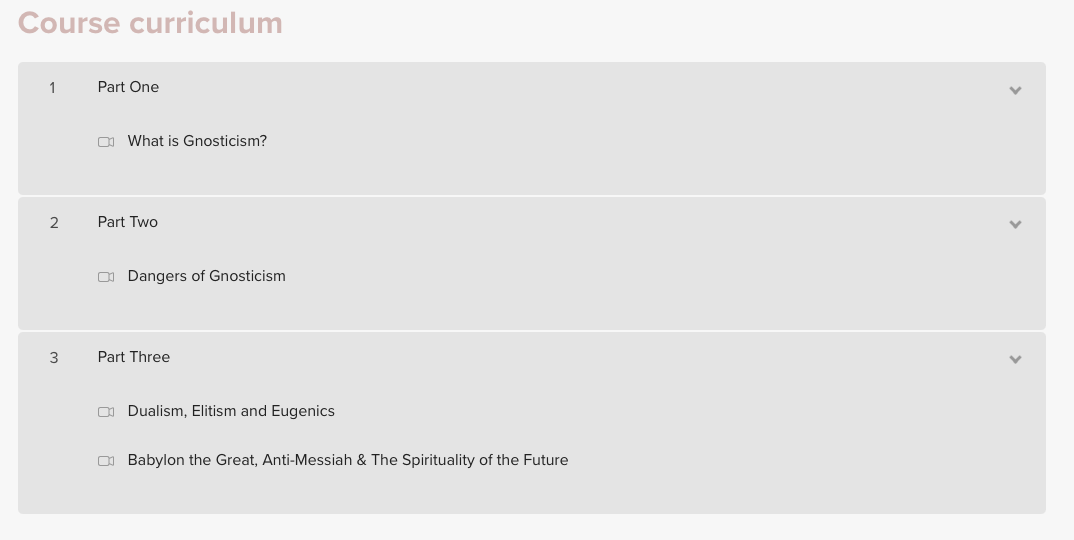 Who is this for?
This course is for Mamas in Messiah or any believer who may want to:
Protect their faith and home against Gnosticism
Become aware of the dangers of Gnosticism
Understand and be able to disciple the home on the Gospel without Gnostic influence
Mentally and spiritually prepare for the spirituality of the future personified in Babylon the Great
Live in the present moment where life is truly lived and enjoyed to the full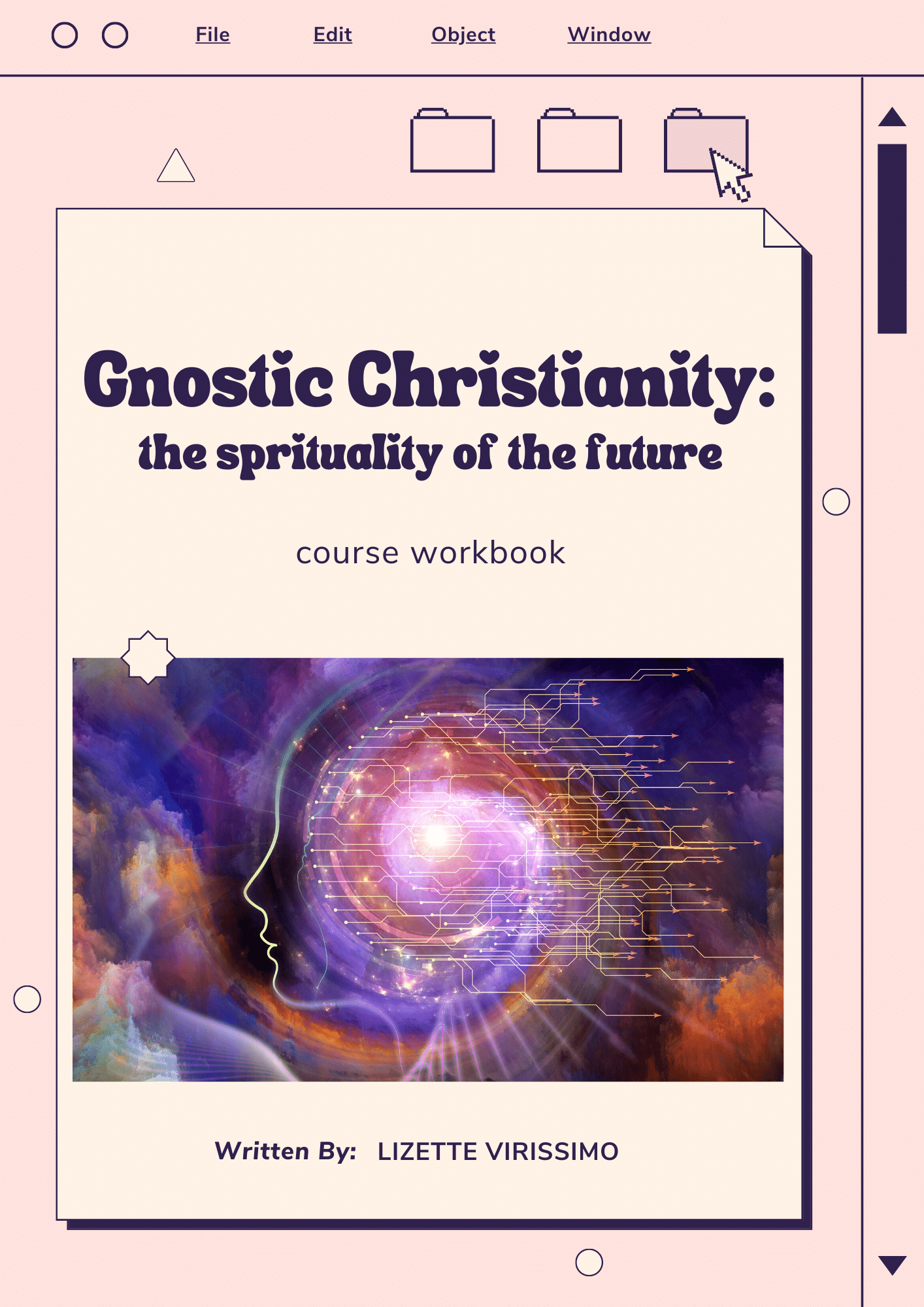 FREE Course
What you get with this course:
Full 3 Lessons on Gnosticism
Curriculum + Course Membership
12 Page Student Workbook
Certificate of completion
Opens July 23!
Sign Me Up!
If you enjoy the course, please do leave a review and share this resource with others! 🕊